Austin Public Works Begins Construction of Zilker Park Multimodal Access Improvements
In 2024 Austin resident and visitors alike will be able to walk, bike or roll comfortably between MoPac and Zilker Park. In late January 2023, Austin Public Works kicked off construction of improvements to transform an intimidating .7-mile stretch of Barton Springs Road and Stratford Drive into a comfortable and walkable destination. Once complete, these improvements will transform pedestrian, bicycle and transit access to Zilker Park, Zilker Botanical Garden and the Austin Nature and Science Center.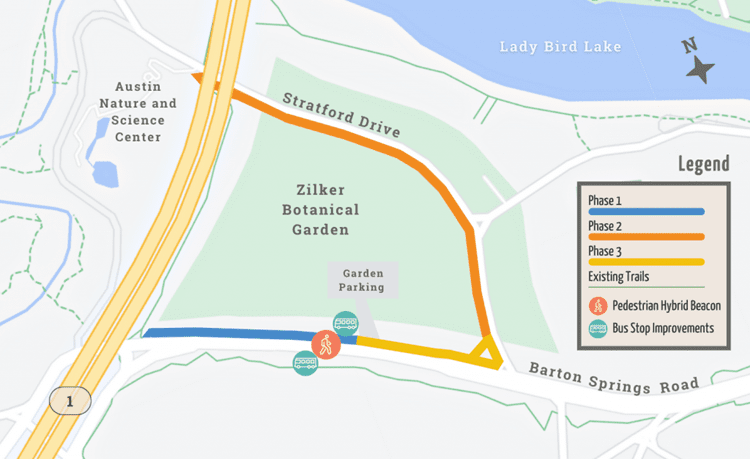 The Zilker Park Multimodal Access Improvements project is made possible through Quarter Cent funding allocated by City Council as well as the 2016 and 2020 Mobility Bonds. Austin Public Works' Sidewalk Program is managing the construction of the safety improvement project in partnership with Austin Transportation, Capital Metro, Austin Parks and Recreation, and Zilker Botanical Garden.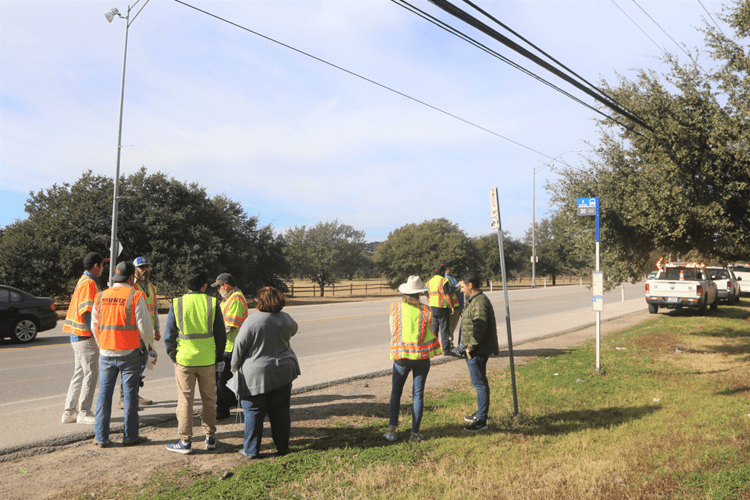 Barring weather delays or other unforeseen circumstances, construction is expected to take 12-18 months to complete. Work will occur in three phases. Barton Springs Road and Stratford Drive will remain accessible in both directions during construction. However, park visitors and commuters traveling through the work zone should proceed cautiously and stay alert for traffic signs, cones and flaggers.