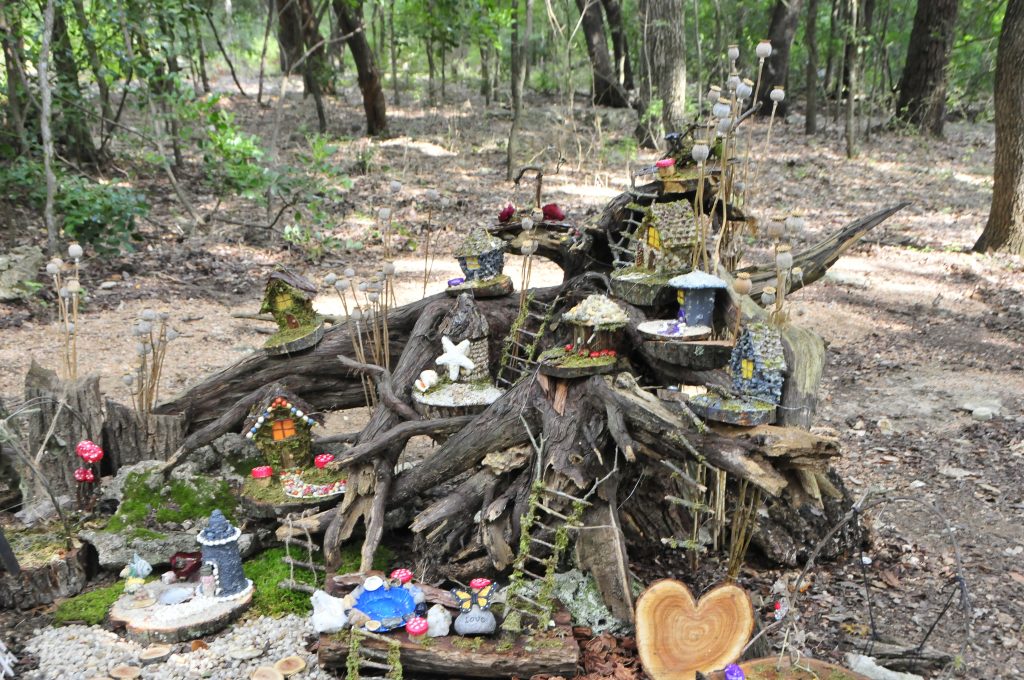 Every year local faerie architects create homes for faeries traveling through the area. If you look closely, you just might spot some faeries!
Explore the 2020 Woodland Faerie Trail here.
Come see the Woodland Faerie Trail in person at Zilker Botanical Garden from June 1st through August 16th.
---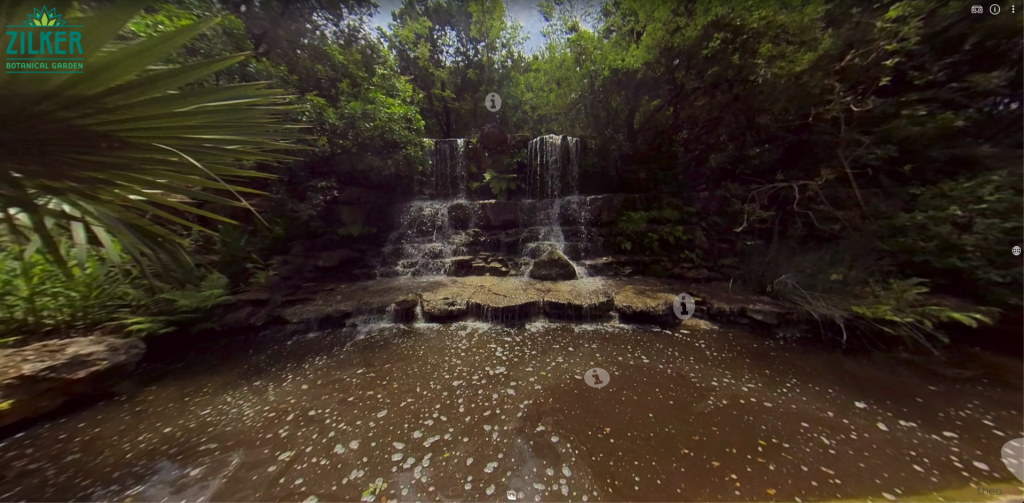 Here at Zilker Botanical Garden, we are hard at work creating an updated virtual tour. So far, you can currently visit the Hartman Prehistoric Garden right from your home! Continue to check back here for more areas of the garden as they become available on the virtual tour. Tour the Hartman Prehistoric Garden here.
---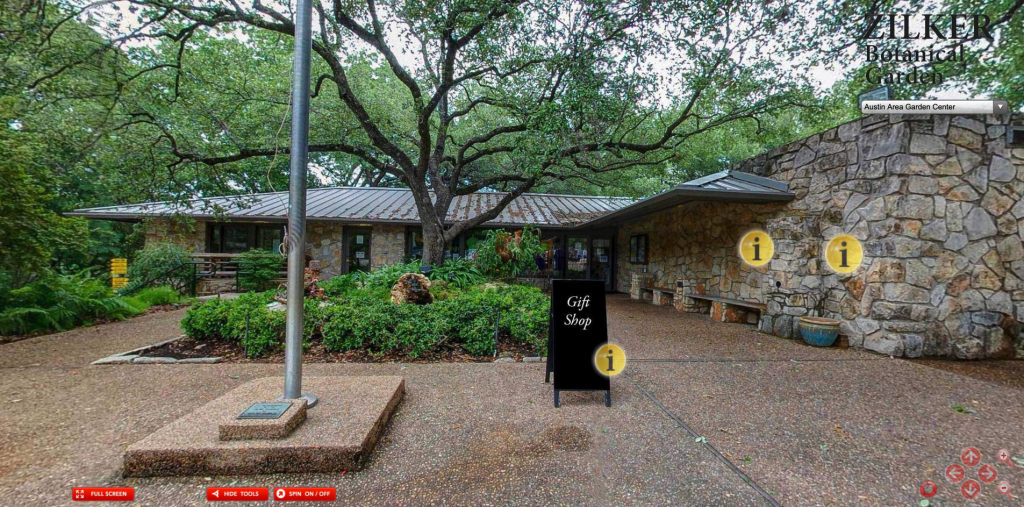 Want to take a virtual tour of Zilker Botanical Garden? In 2014, we made a virtual tour of the entire garden. The garden is always changing, so some things shown in the tour may not be accurate to the current appearance of the garden. We're working on creating a new up to date tour, but in the meantime, explore the 2014 virtual tour of Zilker Botanical Garden here.