Founded in 2015, Zilker Botanical Garden Conservancy is a 501c(3) non-profit organization (ZBGC) dedicated to restoring this gem of a botanical garden on the banks of Lady Bird Lake. The Conservancy has supported the City's efforts to improve the landscape and experience of the ZBG. Upcoming planned efforts include supporting Phase 2 of the vision plan for this treasured city amenity as well as initializing a capital campaign.
The Conservancy is also partnering with the City increasingly on a variety of programming and is taking the lead in the development of hands-on STEM field trips for K-12 school groups. This includes underwriting costs for transportation and field trip fees for students from Title 1 schools in Austin.
All partners view the Garden as a place for building community, not just for viewing plants. ZBG welcomes more than 125,000 visitors a year and hosts 26 active garden clubs from the Austin Area Garden Council.
All of the existing partners at the ZBG are passionately committed to crafting a vision in a way that protects and promotes the ZBG for generations to come. In the future, the Conservancy aims to increasingly transfer operational activities for ZBG to their staff and volunteers and has already begun to transition parts of the operations, such as gate operations. As these transitions occur, it is paramount that the ZBGC, AAGC, and the City of Austin converge around a shared vision. If each stakeholder asserts their strengths and institutional knowledge, they can ensure fundraising keeps up with this shared vision and greater plans to come.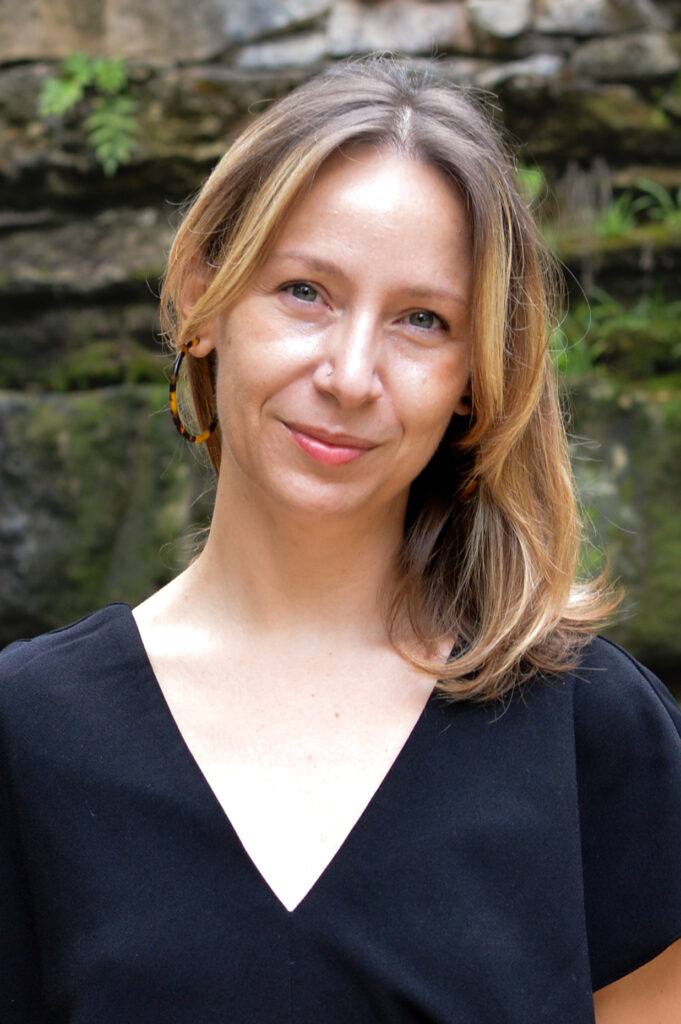 Holly Hawk | Executive Director
Holly joined the organization in October 2022 as the Development Director and after consistently proving herself to be a driving force behind our growth and transformation, was promoted to Executive Director in July 2023. Holly comes to the Zilker Botanical Garden with a background in conservation biology and years of experience in science education as her foundation. She has served in several leadership roles in non-profits throughout Austin and is passionate about growing the garden alongside her hometown of Austin.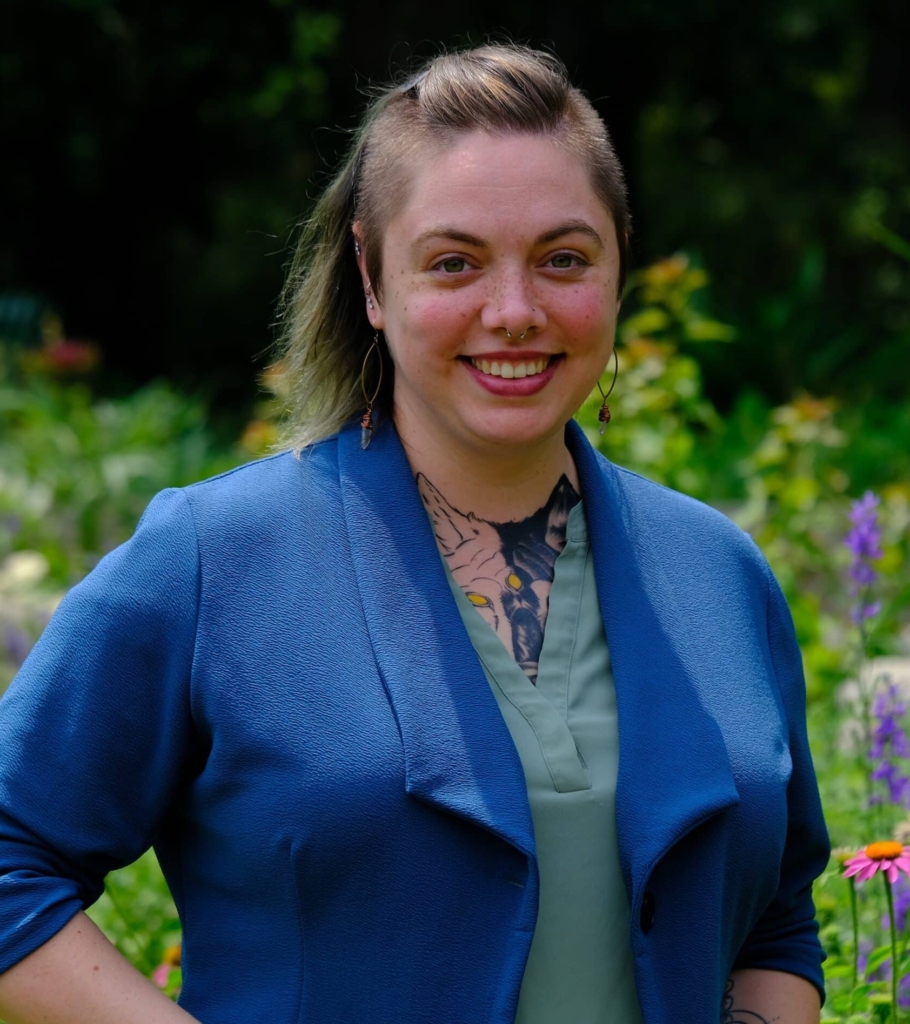 Laura McCabe | Operations Manager
operationsmanager@zbgconservancy.org
As Operations Manager Laura is responsible for gate and gift shop staffing & training, ticketing, and IT management. Laura comes from a 20-year background in management, training, and operations in everything from family-owned comic shops to nationwide enterprises. Originally from New York, Laura has lived in Austin for over 10 years and loves the spirit of the city.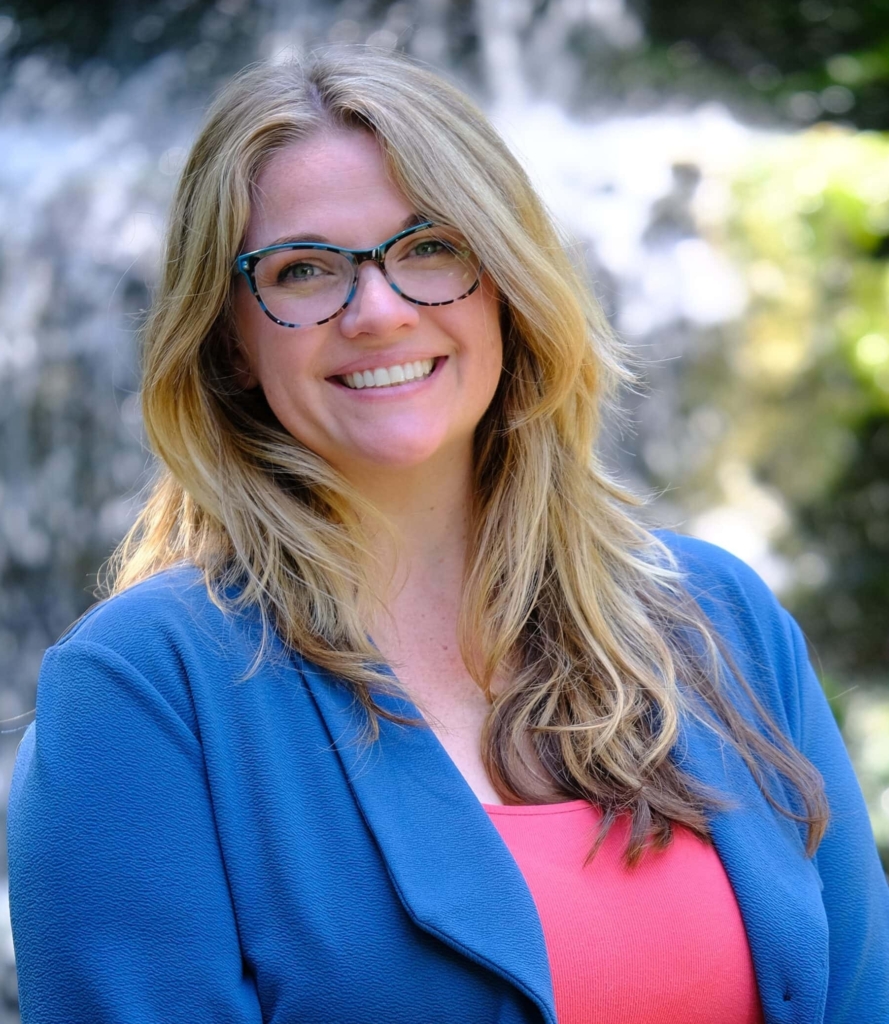 Heather De La Garza | Operations Manager II
As Operations Manager II, Heather oversees and implements SOPs, training, contracts, and calendar planning between all partners. Heather has been developing her career in Operations Management for 20 years, within varying business structures. Her work values have focused on project collaborations, staff advocacy, and creative problem-solving. She hails from San Antonio, Texas, but moved to Austin over 20 years ago.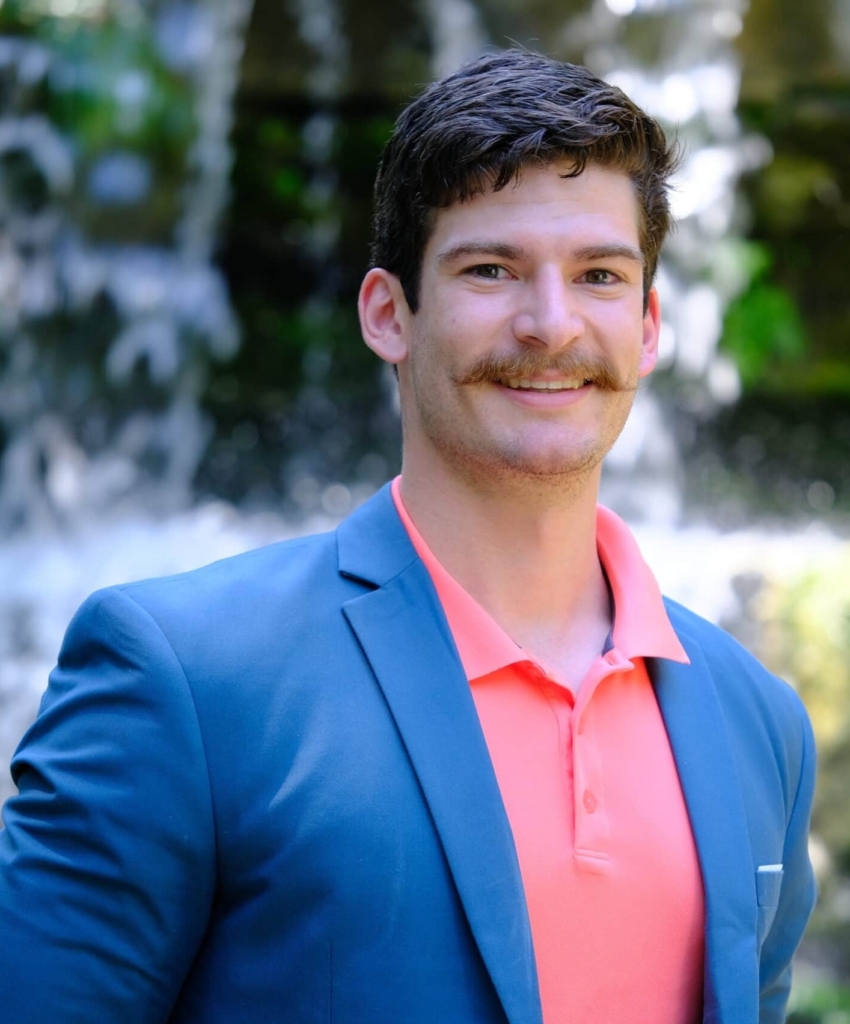 Matthew Gaston | Education Director
As Education Director, Matthew coordinates all school group visits, tours, educational programming, docent management, and develops educational resources. Originally from San Antonio, Texas, Matthew spent many days as a youth enjoying and volunteering at the San Antonio Botanical Garden. He moved to California to attend UC Berkeley to study genetics, plant biology, and education focusing on teaching and mentoring students across the San Francisco Bay Area. During this time, he was also an intern at the San Francisco Botanical Garden focusing on native plants. After graduating, he attended UH Mānoa studying tropical plant and soil science and teaching plant physiology, horticulture, and organic farming.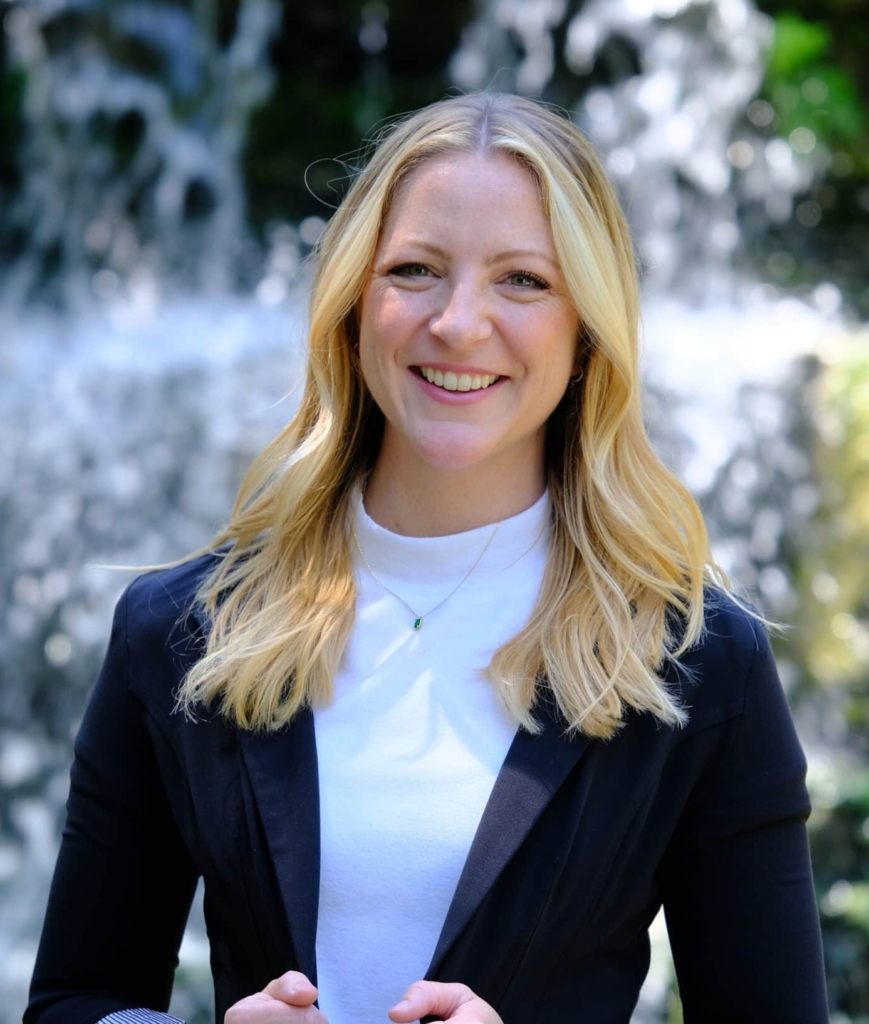 Monica Sivilli | Public Relations Coordinator
publicrelations@zbgconservancy.org
As Public Relations Coordinator, Monica is the driving force behind our website, social media channels, and media communications. With a decade of expertise in event planning, branding, and social media management, Monica brings a wealth of knowledge to elevate the Garden's presence within the community and beyond. Originally from the sunshine state of Florida, she has proudly called Austin home for the past five years. With her passion for connecting people and spreading the beauty of nature, Monica is always exploring new avenues to share the Garden with the masses.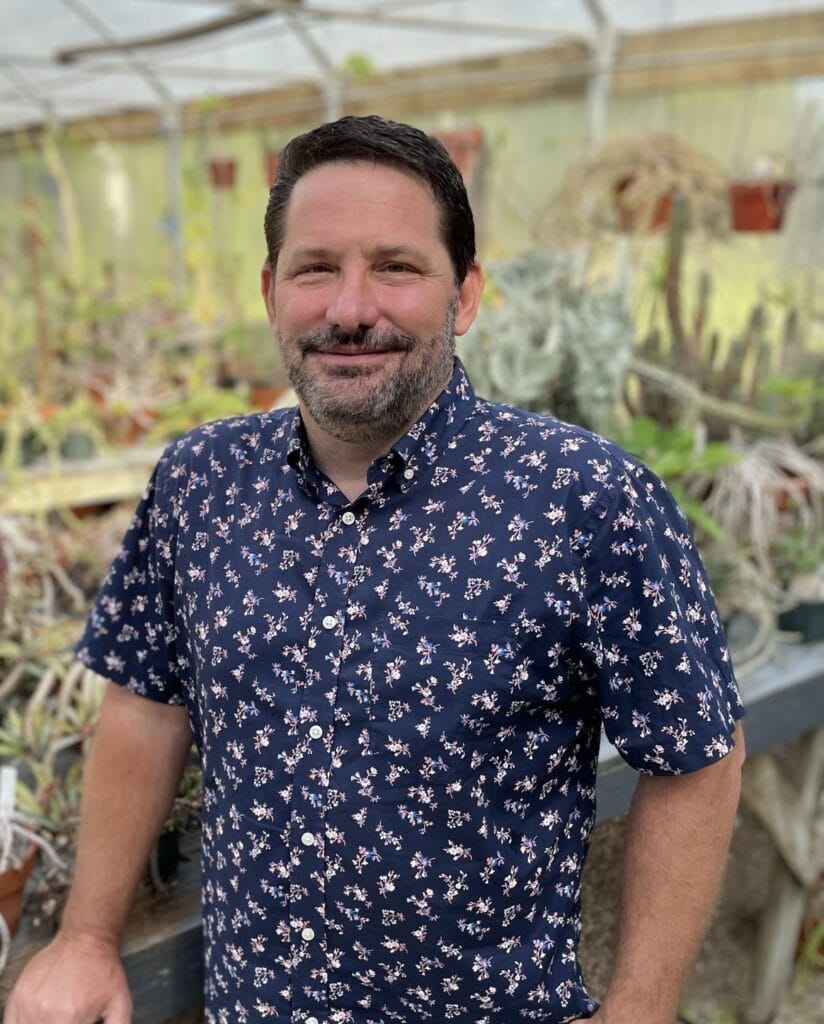 Jeff Pavlat | Curator
As Curator, Jeff is responsible for the development of the Garden's living collections. This includes the cataloging and labeling of plants as well as caring for and expanding greenhouse collections. Jeff has been working in horticulture for 18 years and is an expert on succulent flora. He is the VP of Education for the Austin Cactus and Succulent Society and serves as the Immediate Past President of the Cactus and Succulent Society of America. In 2015, he helped found the Conservancy and was Interim Executive Director from 2018 to 2020. Prior to working with plants, he received a BFA in Studio Art from the University of Texas with an emphasis on graphic design, photography, and printmaking. Originally from near Houston, Jeff has called Austin home since 1988.
Board Members
Wilda Campbell
Sally Dickson
Margaret Galton
Cassie Gowan
Stephanie Hunter
Jennifer Poteat
Rachel Raise
Robert Ramos
Stephanie Saulmon
Amy Vorhees
Emeritus Board Members
Frank Cooksey
Evan Taniguchi
Mary Ann Neely
Collette Pierce
Ed Parken