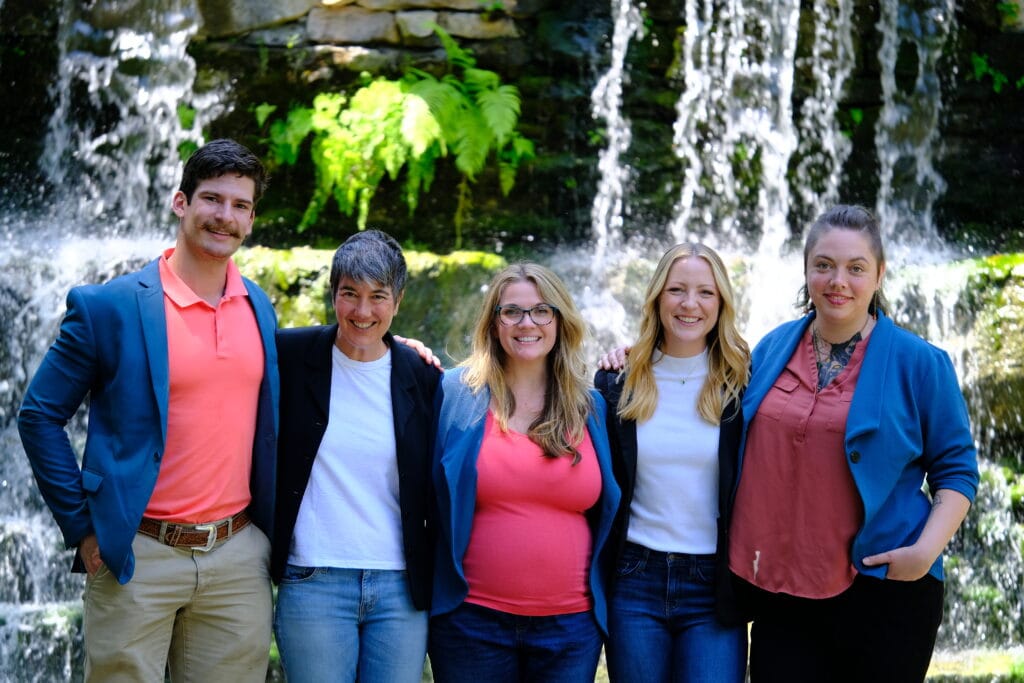 Founded in 2015, Zilker Botanical Garden Conservancy is a 501c(3) non-profit organization (ZBGC) dedicated to restoring this gem of a botanical garden on the banks of Lady Bird Lake. The Conservancy has supported the City's efforts to improve the landscape and experience of the ZBG. Upcoming planned efforts include supporting Phase 2 of the vision plan for this treasured city amenity as well as initializing a capital campaign.
The Conservancy is also partnering with the City increasingly on a variety of programming and is taking the lead in the development of hands-on STEM field trips for K-12 school groups. This includes underwriting costs for transportation and field trip fees for students from Title 1 schools in Austin.
All partners view the Garden as a place for building community, not just for viewing plants. ZBG welcomes more than 125,000 visitors a year and hosts 26 active garden clubs.
All of the existing partners at the ZBG are passionately committed to crafting a vision in a way that protects and promotes the ZBG for generations to come. In the future, the Conservancy aims to increasingly transfer operational activities for ZBG to their staff and volunteers and has already begun to transition parts of the operations, such as gate operations. As these transitions occur, it is paramount that the ZBGC, AAGC, and the City of Austin converge around a shared vision. If each stakeholder asserts their strengths and institutional knowledge, they can ensure fundraising keeps up with this shared vision and greater plans to come.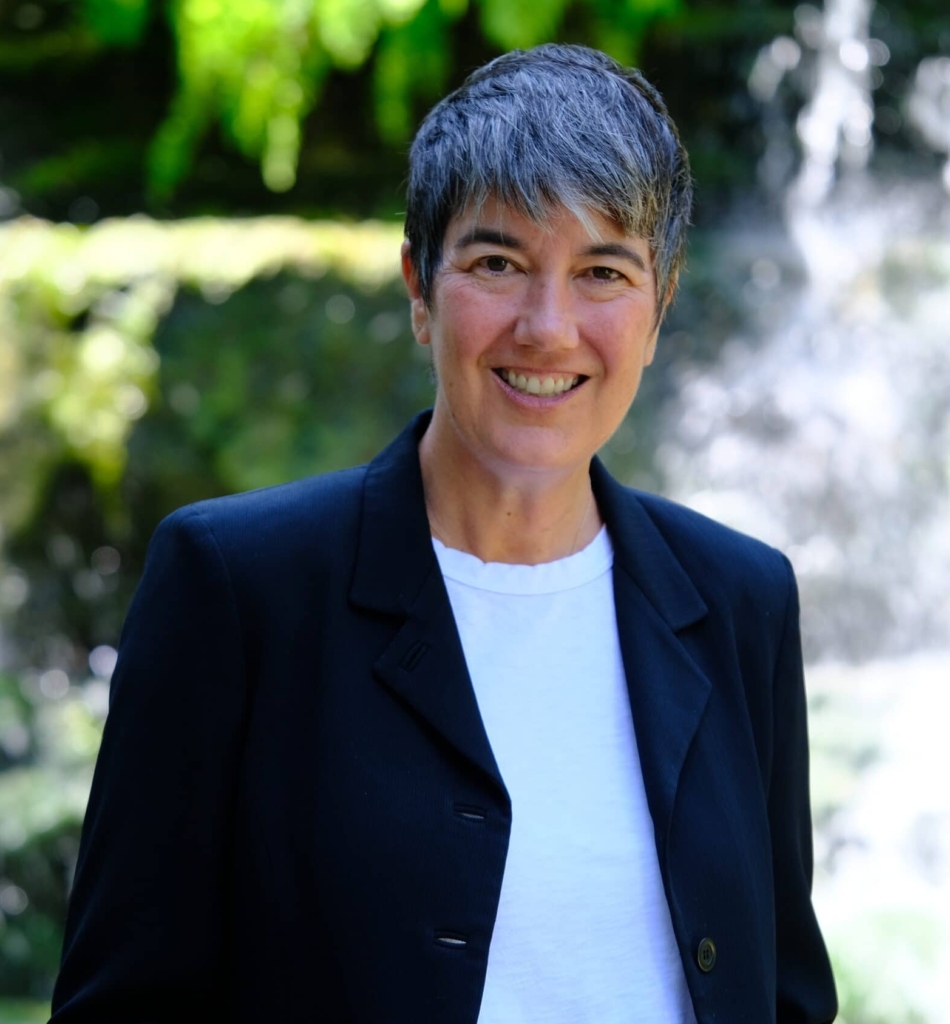 Development Director
Stephanie Hunter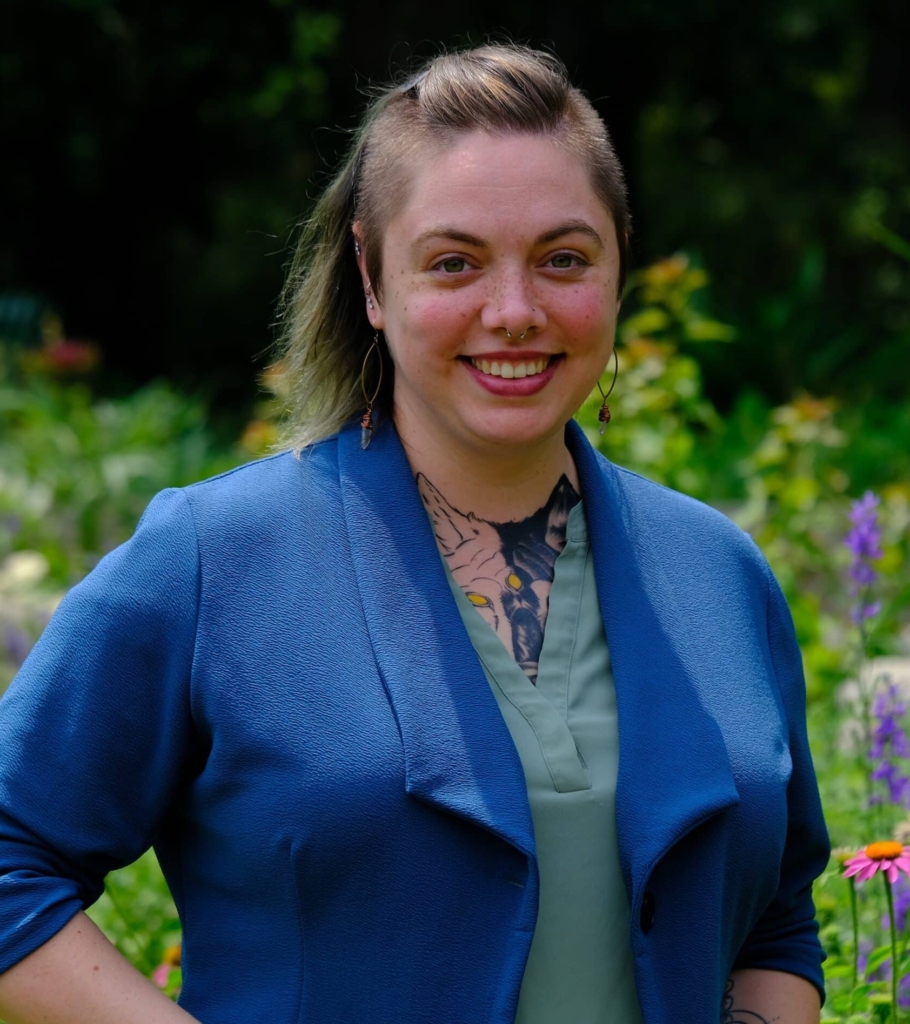 Operations Manager
Laura McCabe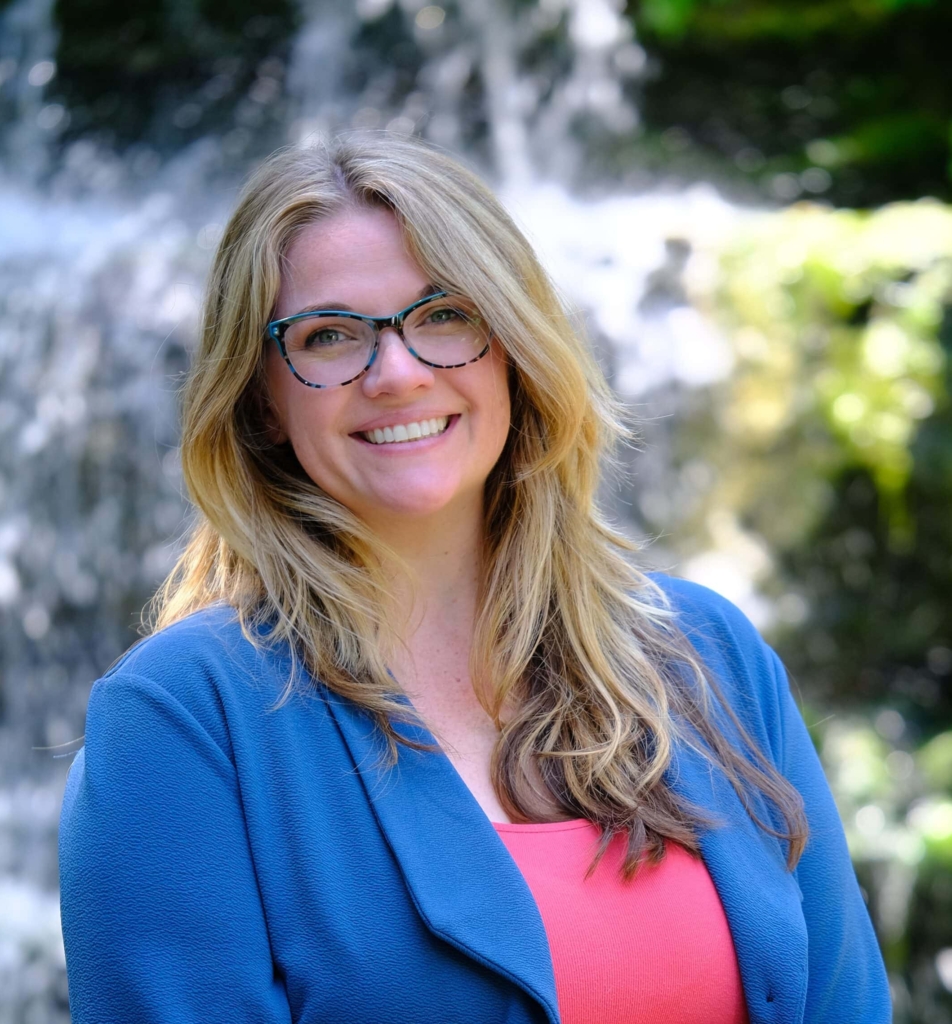 Operations Manager II
Heather De La Garza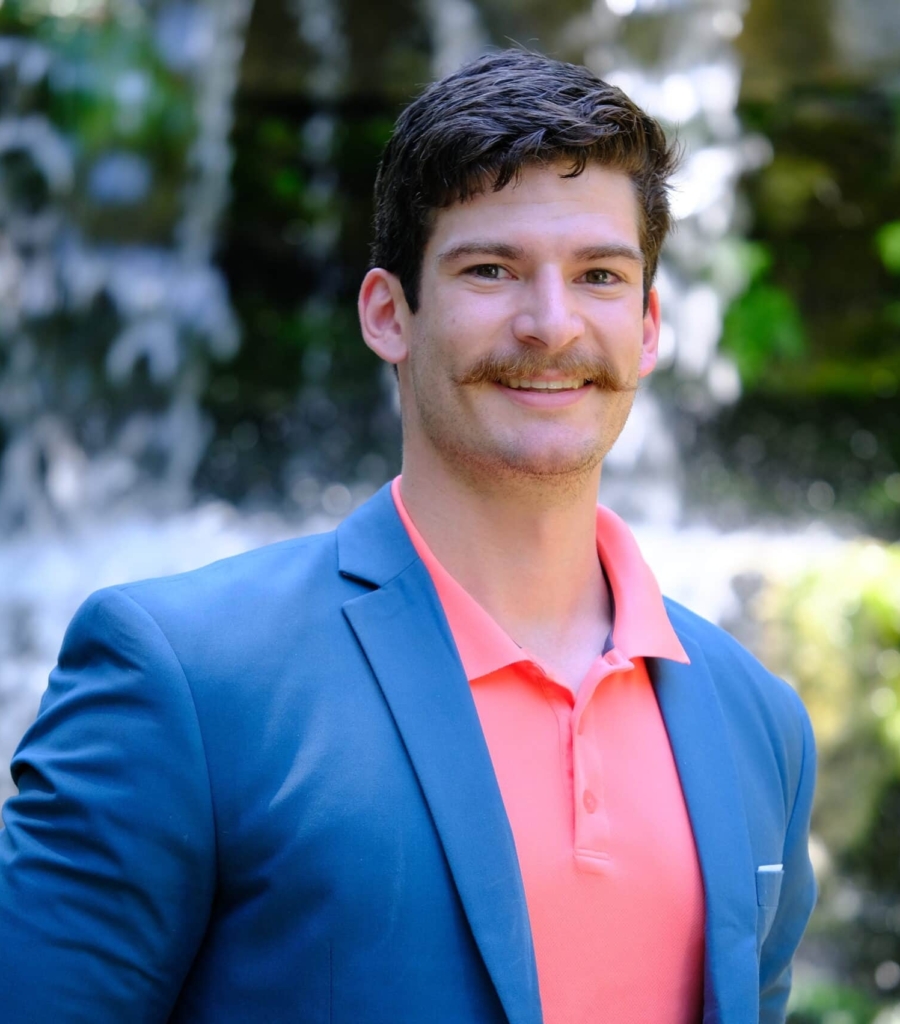 Education Director
Matthew Gaston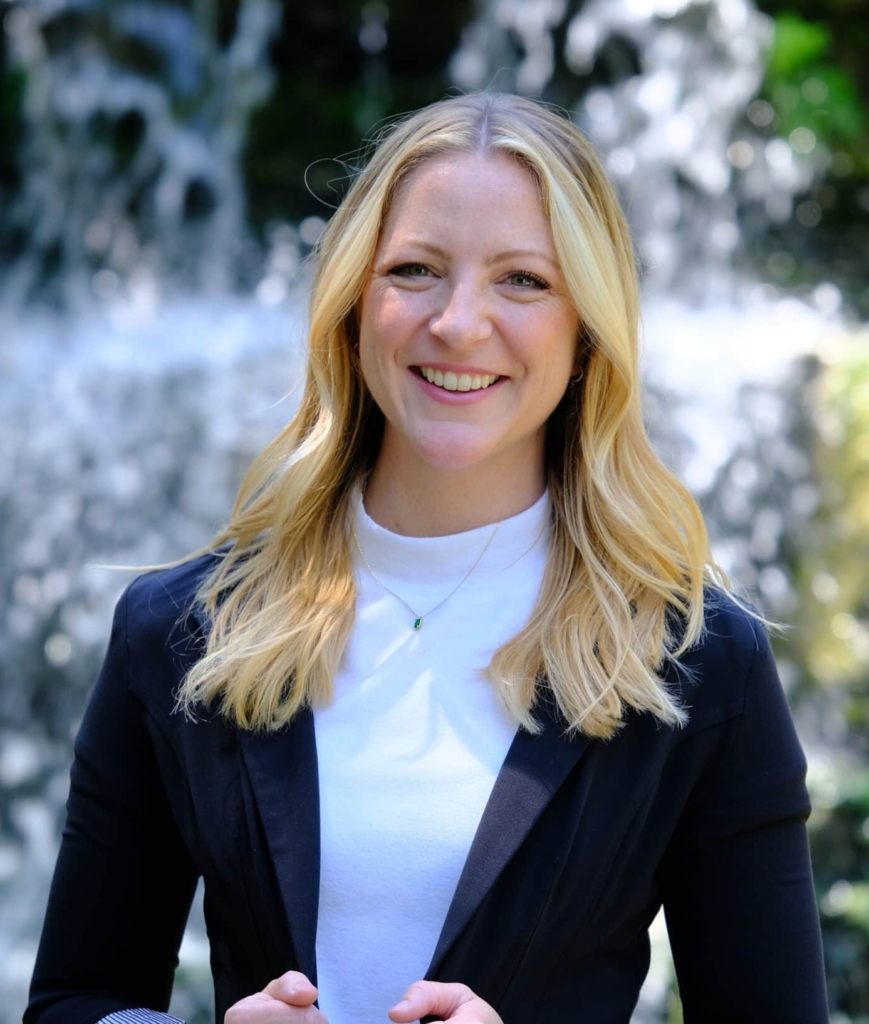 Public Relations Coordinator
Monica Sivilli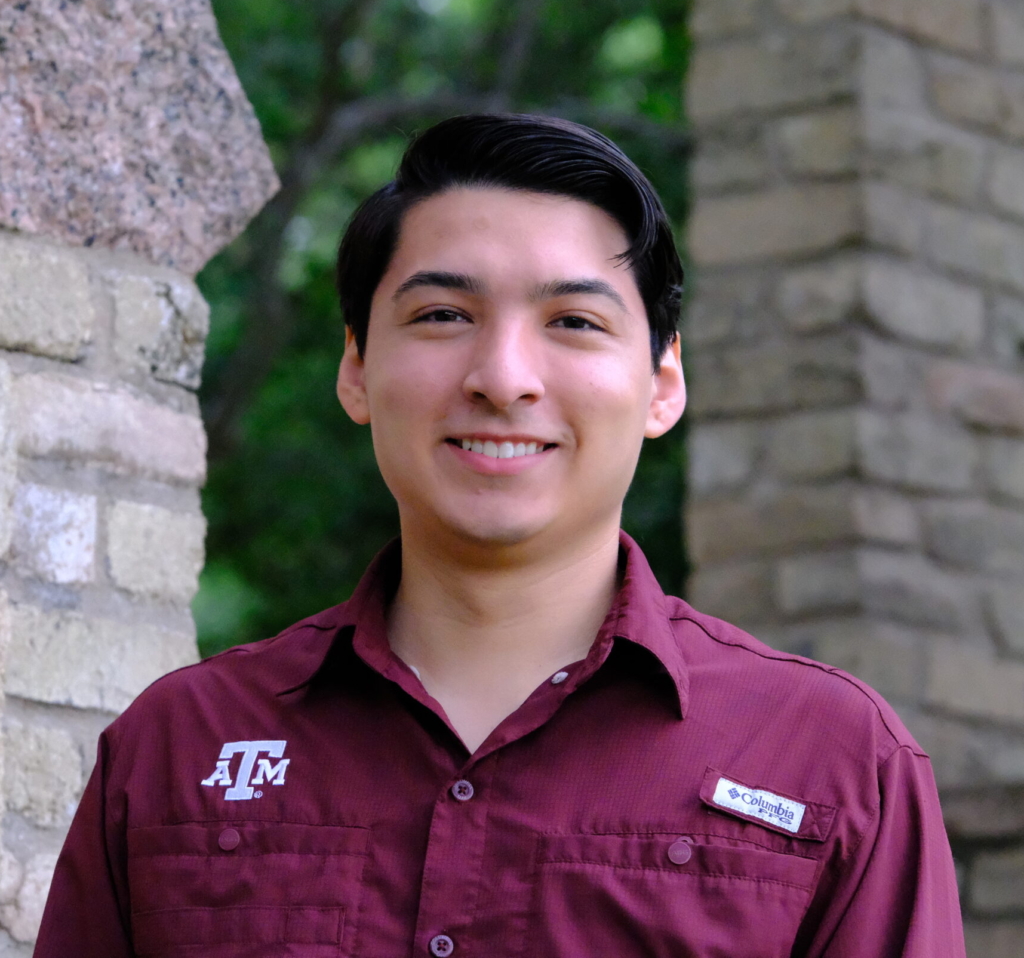 Horticultural Summer Intern
Michael Garcia
Board Members
Stephanie Saulmon
Stephanie is that rare breed of native Austinite who grew up here and remembers when it was a sleepy college town. After moving to New York City where open space is a premium, she gained an appreciation for public parks and urban planning. She acquired hands-on knowledge of garden installation working for Brooklyn landscape designers before pursuing her degree in Landscape Architecture at the City College of New York. Stephanie went on to practice for NYC landscape architecture firms on school yards, parks, plazas, university master plans, and residential estates. At the Central Park Conservancy, she oversaw renovations of historic adventure-style playgrounds and the archaeologically significant Forts Landscape. Stephanie returned to her hometown in 2015. She is interested in the challenges cities face as they grow and promotes the preservation and integration of local ecologies, hydrologic systems, and urban societies. As a mother of two, she is passionate about the development of dynamic play environments that engage kids and adults in the natural world. She is currently working on Kingsbury Common in Pease Park, Centennial Park in Midland and YMCA Camp Moody.
Jeff Pavlat
Jeff Pavlat is a graphic designer and horticulturist passionate about gardening, conservation, and educating the public on the botanical treasures of our world. He is President of the Cactus & Succulent Society of America and Vice President of Education for the Austin Cactus & Succulent Society. He has been volunteering at Zilker Botanical Garden for the past sixteen years. He helped establish the Conservancy and served as Interim Executive Director for 2 1/2 years.
Rachel Raise
Rachel Raise is a landscape architect and owner of Raise Design Landscape Studio. Her first job was at the San Antonio Botanical Gardens in high school, and she has been following the flowers ever since. She graduated from Pitzer College, in Claremont, California with a degree in Sustainable Design and soon was pulled back to Texas to attend UT School of Architecture, where she received her Master of Landscape Architecture degree. Since then she has been fortunate to work on projects of all scales, in both the private and public sector, but ultimately was most drawn to residential design and started Raise Design in 2020. She is a passionate pollinator enthusiast and gardener and is the co-founder of PollinATX, an organization that advocates for and educates on the many benefits of pollinators in Austin.
Leah Romero
Leah is a native Texan with an interdisciplinary background in architecture, landscape architecture, and journalism. In addition to serving on the board of the Zilker Botanical Garden Conservancy, Leah gives her time to other Austin nonprofits, Girl Forward and the Tapestry Singers Scholarship Committee.
Cassie Gowan
Since getting her Master's in Landscape Architecture from UT Austin in 2008, Cassie has worked for several well-known landscape architecture firms in Austin where she has honed her skills in project conception through documentation and construction administration. Her project experience ranges from smaller scale ranch and residential projects to larger urban scale campus, and multi-use and hospitality projects. With an innate need to create, she has a keen interest in the potential intersections between architecture, art, and landscape architecture. Cassie is thrilled to be a part of the creative collaboration family at dwg.
Jeannie Ferrier
Jeannie is a retired cosmetology teacher of 34 years. Raised in Austin Texas since 1958 after traveling from Germany to Austin at the age of one. I have always had a love of hair and making people feel good. After retirement, my love turned to gardening and ponding and of course my two grandsons. I have been involved with ZBGC since before it was established. I can never say no when I am asked to help out at ZBG. I have served on the board for three years and on the ex-board for the last two years as secretary. I have been the chair of our very successful fundraiser The Starlight Social for the last two years. I have volunteered as the operations manager for about a year. I enjoy people and have a love for this garden.
Alan Glen
Alan Glen is an Austin environmental attorney whose practice is focused principally on endangered species. He frequently assists clients with regional planning and conservation strategies under the Endangered Species Act. He is a graduate of Stanford and the University of Texas School of Law. He served for a number of years on the Advisory Board of the Ladybird Johnson Wildflower Center, including during the time when the Center converted from a private charitable organization to a unit of the University of Texas.
Judith Craft
Judith Craft is retired from Wheatsville Coop and is an avid gardener and very involved in the Austin gardening scene.
Cristina Calvourarte
Persistent enthusiastic entrepreneur providing products and services in Spain and United States.
Wilda Campbell
Wilda Campbell, born and raised in Texas, is retired from an international career in women and child health care. She worked for most of 3 decades in Asia and became an avid outdoors person while living in Nepal where she trekked in the Himalayas. For over 12 years she owned an elephant in a Nepal wildlife resort where she could ride into the jungle on her elephant. She has lived and worked in India, Bangladesh, Indonesia, Thailand, and Jordan. After retiring to Austin, she joined the ZBG Docents Club and subsequently, the AAGC Board. She built a cabin on family-owned land near Hamilton Pool and has become a more active birder.
Karen Kalergis
Karen Kalergis is a resiliency consultant who is living proof of the adage that gardening is good for your mind, body, and soul. She fell in love with Zilker Garden when she first came to Austin in 1984, and now spends her retirement days on efforts to sustain and improve it. Karen is a longtime member of the Austin Herb Society and now serves as its President. She is a member of the Executive Committee of the Austin Area Garden Council and serves as their representation to the ZBGC Board.
Margaret Galton
Margaret Galton is a Talent Buyer working on Festivals and Concerts at C3 Presents. In the past eleven years, she has had the privilege to work on accounts such as Austin City Limits Music Festival, Stubb's Waller Creek Amphitheater (Indoors and Outdoors), Live Out Festival, C3 Concerts in various Austin venues and all throughout Texas, Longhorn City Limits, Auckland City Limits, Sydney City Limits, Austin Food and Wine, Nickelodeon SlimeFest, and The White House Easter Egg Roll (Obama Administration).
Emeritus Board Members
Frank Cooksey
Evan Taniguchi
Mary Ann Neely
Collette Pierce
Ed Parken