28th Annual Texas Bamboo Festival
November 5, 2022
@
10:00 am
–
5:00 pm
Included with admission, free for Conservancy members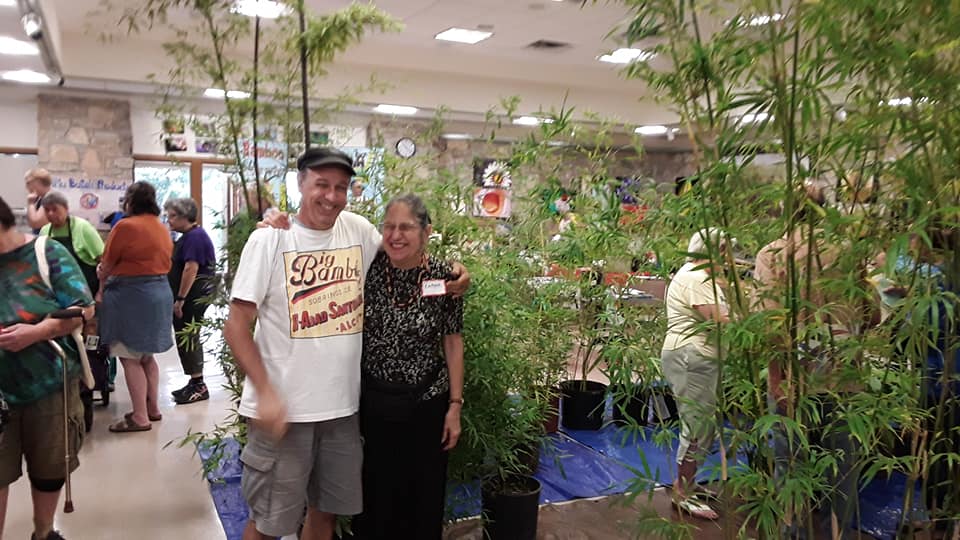 The Texas Bamboo Festival brings bamboo enthusiasts together to share their passion and love of bamboo. Learn about growing different species, maintenance, and grooming, all while exploring bamboo crafting. Guests can also participate in our silent auction of bamboo oddities.
Carole Meckes, President of the Texas Bamboo Society, will present "Bamboo Basics" on Saturday at 12:30 pm on Saturday. Carole has been growing bamboo for 31 years and manages an acre of bamboo using simple hand tools.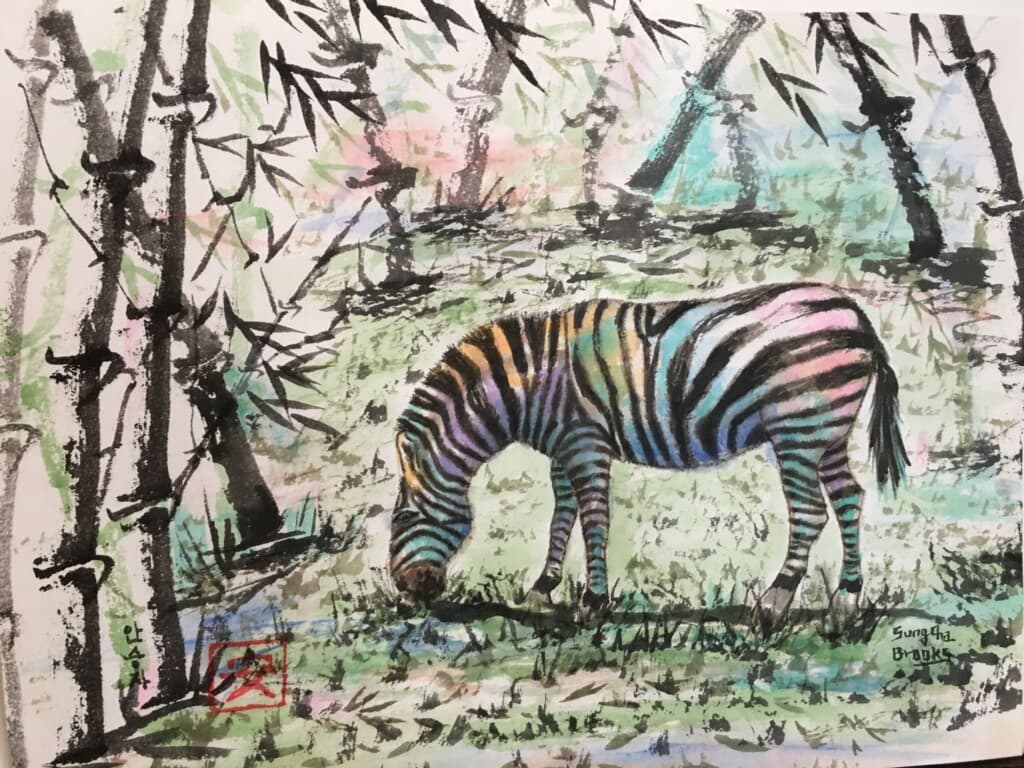 Michael Schaefer will also be on hand to answer all your questions about containing bamboo. See Sung Cha Brooks' beautiful paintings, Mark Miller's bamboo flutes, and get your tools and knives sharpened by Bill.
Click here to learn more about the Texas Bamboo Festival.
This 2-day event will take place in the Garden Center Auditorium, Greene Room, and Auditorium Lawn.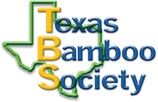 Texas Bamboo Society
512-906-8250
bambooaustin@gmail.com