AAGC Talks and Walks in the Garden (TWiG): All You Need to Know About Growing Daylilies in Austin
April 13
@
11:00 am
–
1:00 pm
Included with admission, free for Conservancy members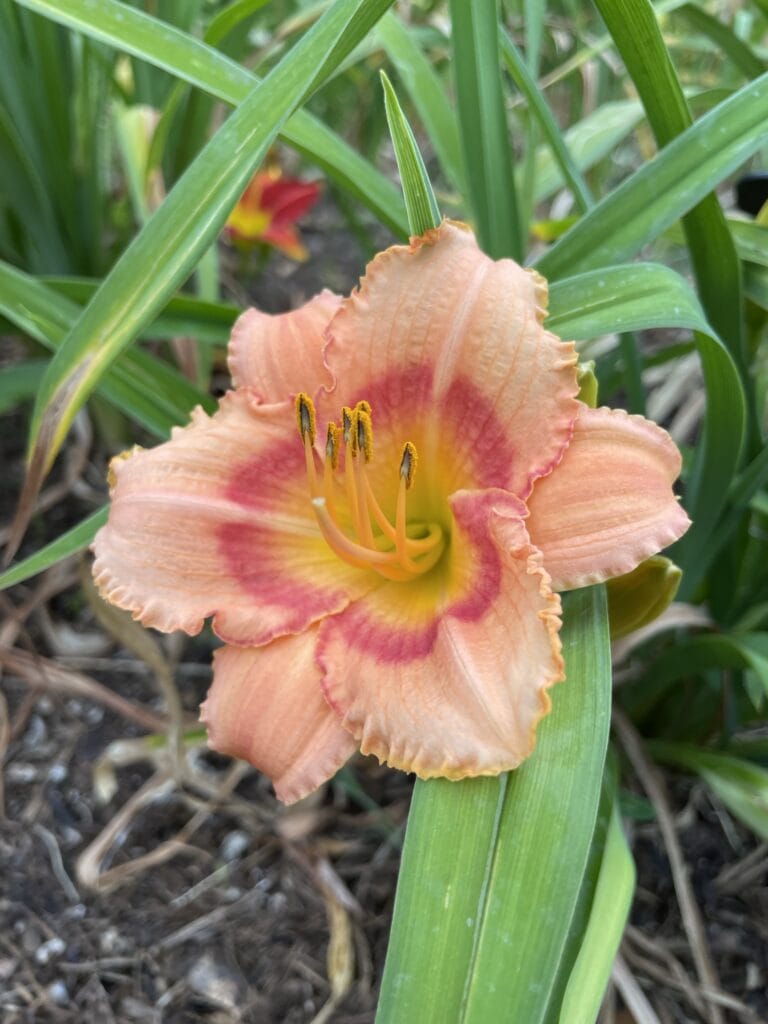 Talks and Walks in the Garden or TWiG is an opportunity for gardeners to learn something new – then take a walk in the beautiful Zilker Botanical Garden and see that plant in a natural setting!
This workshop will tell you all you need to know about growing this simplest and most lovely garden flower – the Daylily. It is presented by two members of the Austin Daylily Society, Suzanne Adair and Velia Ruiz-Sanchez. Meet them in the Greene Room at 11 a.m. for an overview of the daylily – and tips on where and how to plant them (Clue – pastels like more sun, dark colors like shade, both can take our 100-degree weather!) Then walk with them to the Herb and Rose Garden where their club is putting in a new daylily bed.
They'll have daylily plants to sell, so you can pick up a few and put what you learn into action and get your new plants right into your garden! Your first plant is free for attending this workshop which runs until 1:00 pm.
About the Speakers
Suzanne Adair and Velia Sanchez-Ruiz met in 1994 at a daylily meeting and have had many adventures gardening with daylilies. Both of their gardens have been on Regional Daylily Garden Tours. Velia's garden has been featured on KLRU's Central Texas Gardener. Suzanne and Velia have presented to garden clubs in Austin and Texas. They are eager to share their favorite daylilies, help you select daylilies that will do well in Austin, and show you how to plant, care for, and propagate daylilies.
To learn more about Austin Daylily Society, contact Suzanne Adair at sadair25@austin.rr.com
Austin Daylily Society
sadair25@austin.rr.com