Austin Organic Gardeners 75th Anniversary
November 15, 2020
@
3:00 pm
–
5:00 pm
Missed this event? Watch it here.
Austin Organic Gardeners turns 75 this year! We are excited to celebrate this milestone and want you to celebrate with us! While we can't meet in person to toast just yet, we have planned an online anniversary event with guest speakers, proclamations, trivia games, and a lot of storytelling. RSVP by emailing aogardeners@gmail.com.
Guest Speakers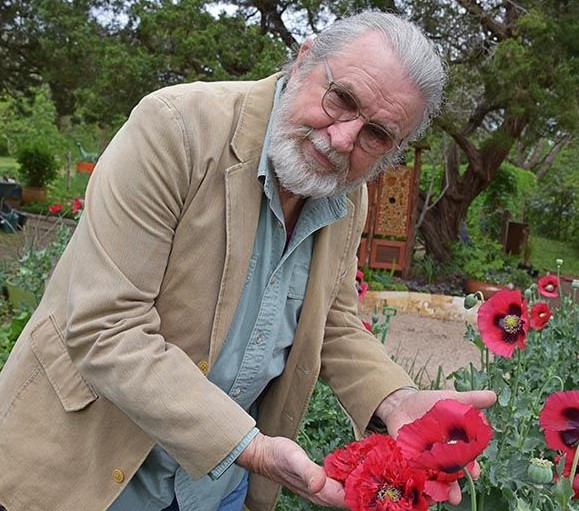 John Dromgoole is a lifetime member and past president of Austin Organic Gardeners who owns the premier organic gardening center, The Natural Gardener. John is known for his Backyard Basics segments on Central Texas Gardener and has also been a radio host for America's longest-running organic gardening radio show, Gardening Naturally. You may even have read his articles in Texas Gardener Magazine and Organic Gardening Magazine as he has written for them since 1983.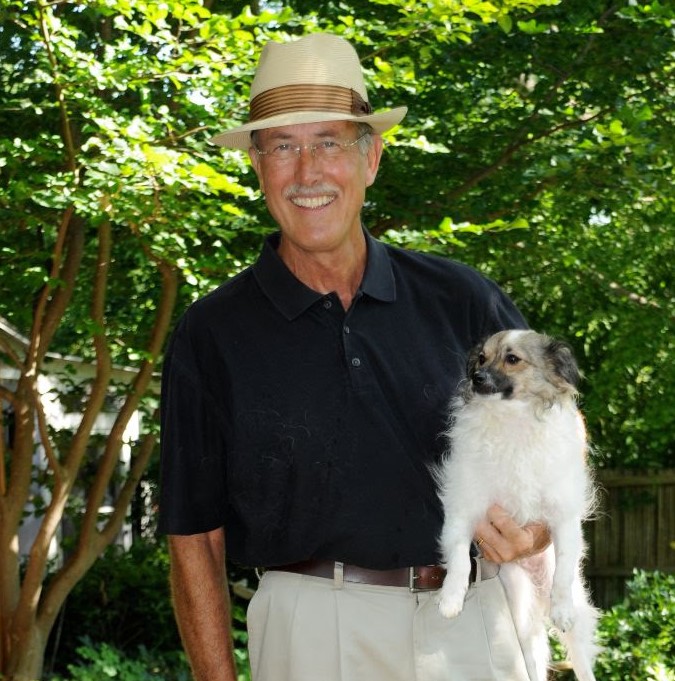 Howard Garrett, also known as the Dirt Doctor, is a leader in research, education, and the promotion of natural organic gardening, landscaping, pet health, pest control, and enjoying a healthier lifestyle. Howard's radio show can be heard LIVE from 8 – 11 am CST on Sundays in over 200 markets across the nation. This weekly radio show can also be found on his podcast and in the Dirt Doctor App. You can find Howard just about anywhere including Facebook, YouTube, and on his website.
Austin Organic Gardners
aog.information@gmail.com