Companion Plants for Orchids with Melissa Hagen-Wilson
March 7
@
6:30 pm
–
9:00 pm
Open to the public, free to attend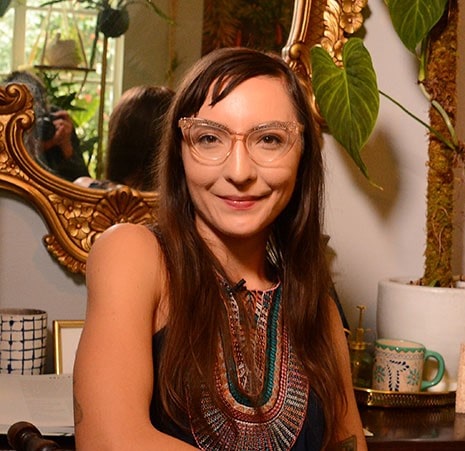 Join the Heart of Texas Orchid Society's monthly meeting! The featured speaker will be HOTOS member Melissa Hagen-Wilson from Tillery Street Plant Company. She will be discussing plants that compliment
and work well with your orchids.
Melissa Hagen-Wilson is the Greenhouse Manager of Tillery Street Plant Company. Her goal at Tillery is to curate a conservatory-like space where people can go to experience the wonders of nature. She is an avid gardener, a passionate propagator, and an engaging instructor. Tillery regularly hosts classes, plant swaps, and pop-ups in hopes to foster community and encourage those interested in plants to dive right in. Melissa has killed many plants to get to where she is today. A variety of plants that are compatible with orchids will be available for purchase.
Heart of Texas Orchid Society
hotos.austin@gmail.com