Essential Tips for Growing Citrus
September 26
@
9:15 am
–
11:00 am
Open to the public, free to attend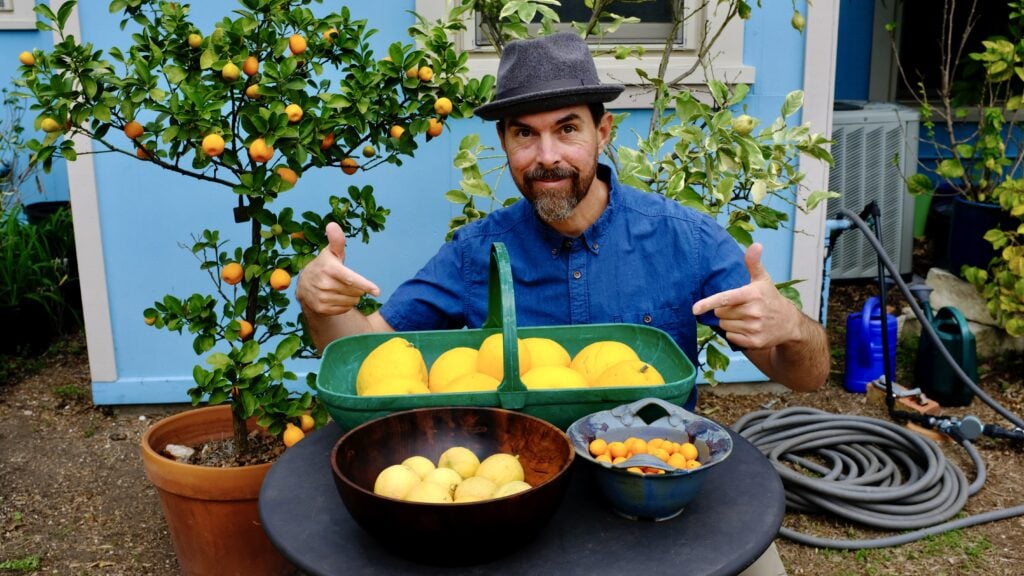 Join for the Barton Hills Garden Club monthly meeting and brunch! We are so excited to welcome Scott Blackburn as he presents on essential tips for growing citrus.
Scott Blackburn has been gardening organically in Austin since 2007. After nearly 13 years at the Natural Gardeners, he pivoted to education and consulting under the brand New Garden Road. His passion is working to inform and inspire gardeners.
This will take place in the Garden Center Auditorium.
Barton Hills Garden Club
austinbizw@yahoo.com