Forest Bathing
November 21
@
9:00 am
–
11:30 am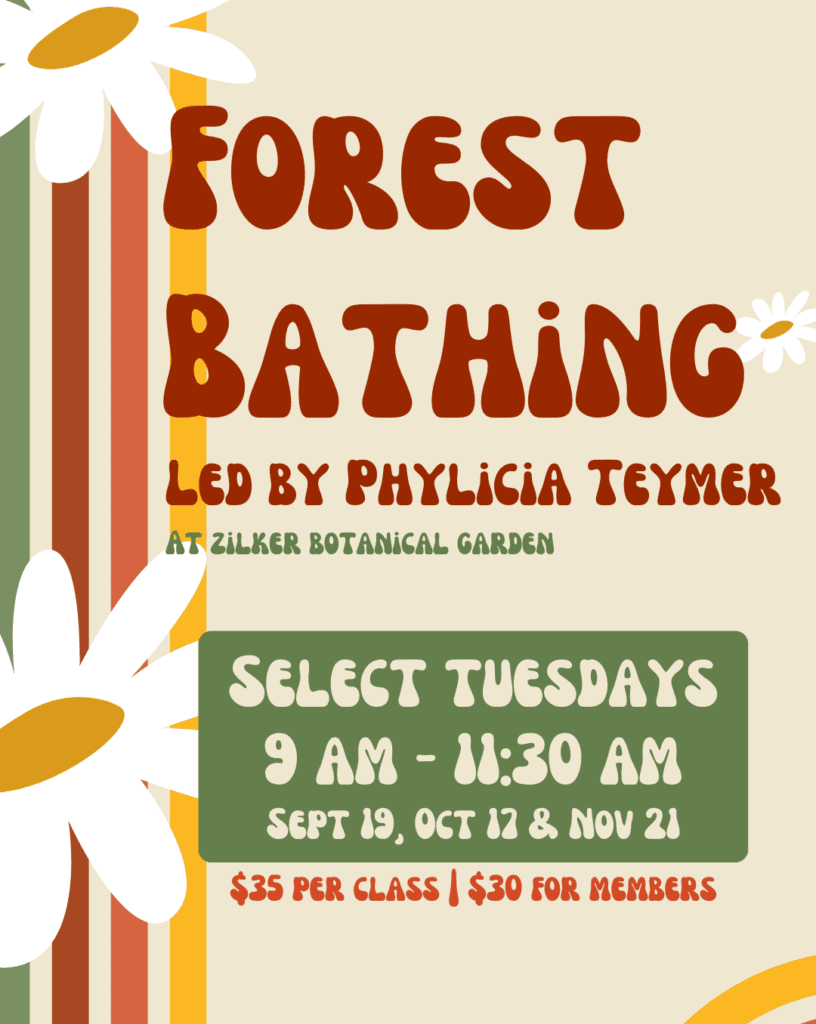 Join a community of nature enthusiasts and embark on a shared sensory experience in nature. Practice mindfulness and connect with nature as you explore your natural surroundings. By connecting in a small group setting you'll have the opportunity to interact with nature, share, and learn from others.
Group forest bathing allows you to develop new connections and cultivate a sense of community while allowing yourself to welcome the embrace of nature. From reduced stress, lowered anxiety, and blood pressure to improved immune system function, many studies highlight the many benefits possible. Let's go S.E.E.K.
Advance online registration is available, walk-ins are welcome, and tickets are $35 per class, $30 for members. This ticket includes access to the Garden after class.
This class will meet on the Auditorium Lawn next to the Garden Center.
This class takes place on Select Tuesdays, 9 am-11:30 am: 9/19, 10/17, 11/21
What to bring: water, clothes you can move in, and shoes you can walk around the Garden comfortably in.
Location: Classes will meet on the Auditorium Lawn to the right of the Garden Center.
ABOUT THE INSTRUCTOR
Phylicia Teymer was ANFT certified as a Nature and Forest Therapy guide in the summer of 2023 after desiring to help others explore and experience the many benefits that come from practicing a present partnership with nature through their senses. Phylicia is an adventure enthusiast – From climbing the Franz Josef Glacier, kayaking the Tasman Sea, backpacking across the North and South Islands of New Zealand, and enjoying many hikes and forest bathing experiences across the U.S. and in Texas — She's excited to help you escape the digital grind, slow down and explore an embodied sensory experience in nature. When she's not forest bathing, on a nature excursion, or helping to plan and facilitate leadership and well-being retreats, you can find Phylicia enjoying her time with family — typically, out in nature somewhere.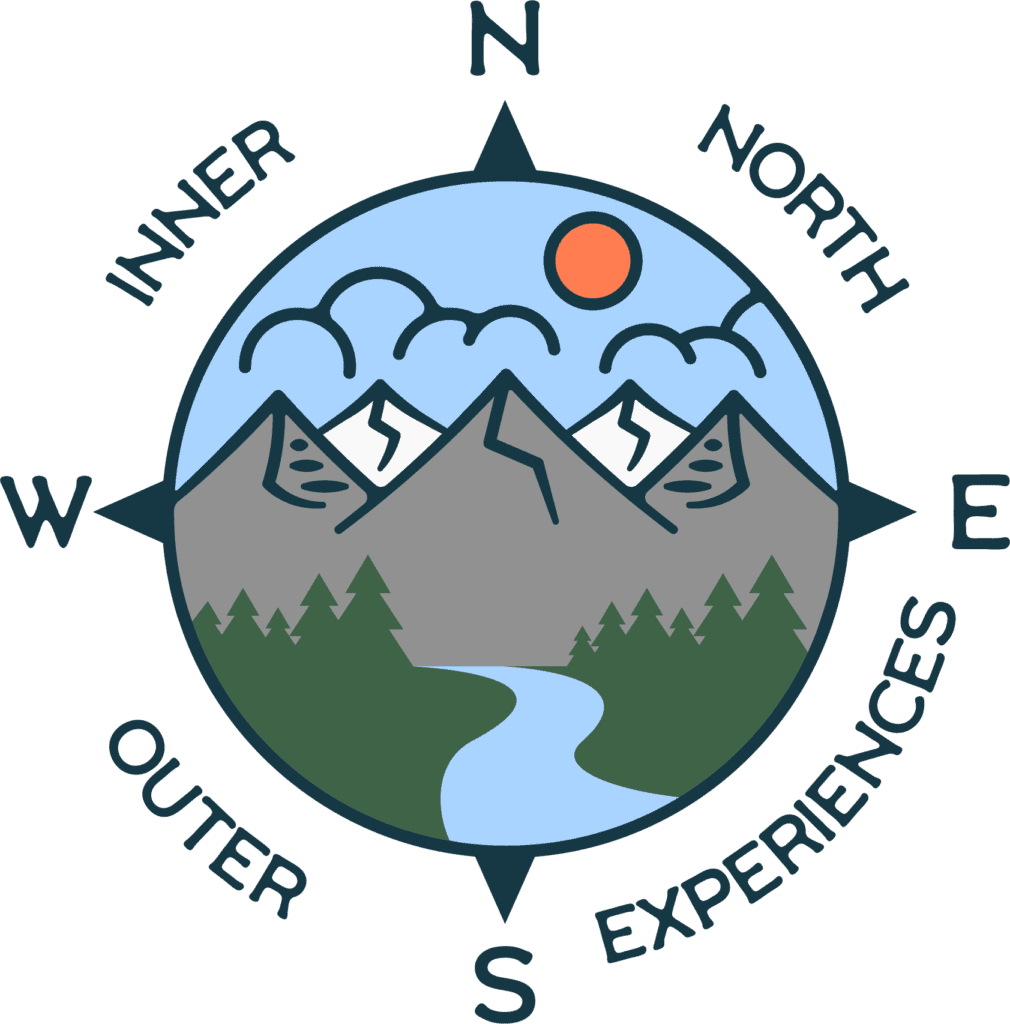 Zilker Botanical Garden Conservancy
info@zbgconservancy.org