Fruit Tree Grafting Simplified + Scion Exchange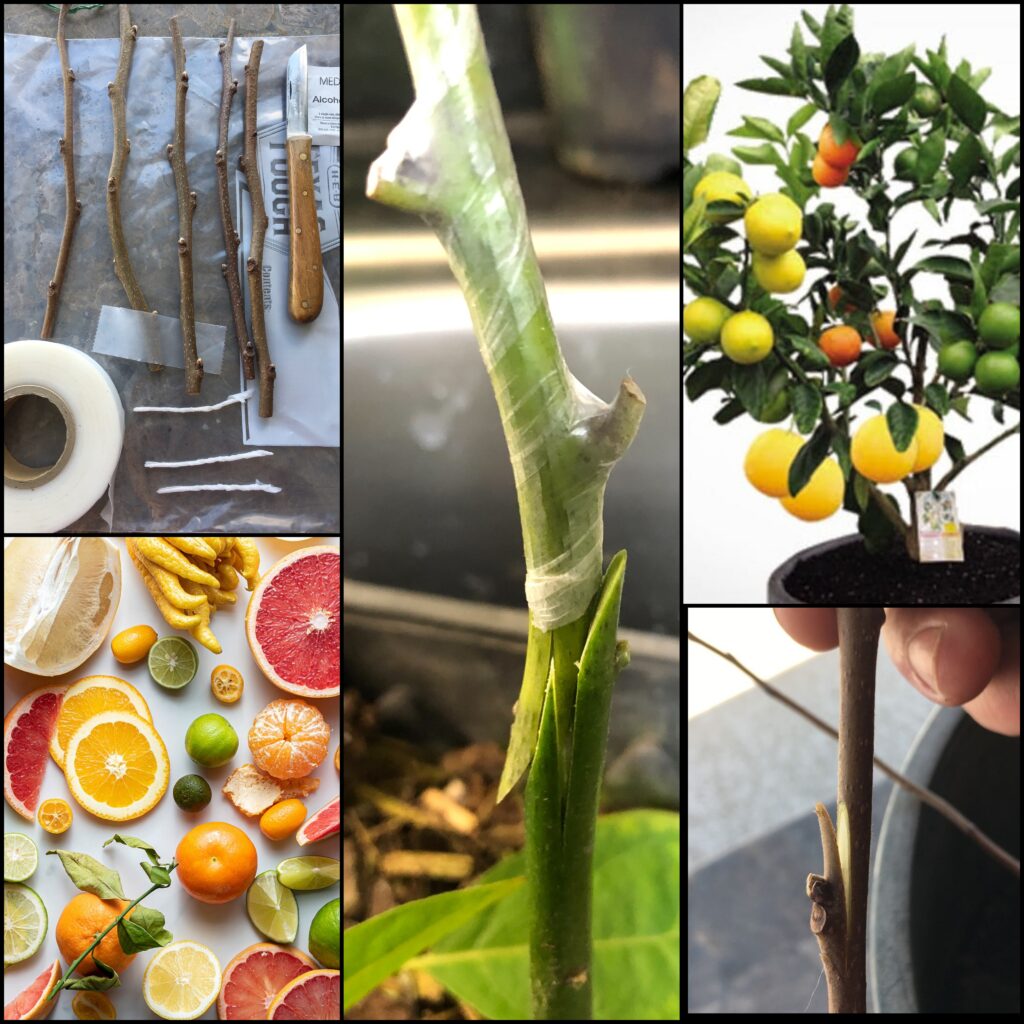 March 14, 2022
@
6:00 pm
–
9:00 pm
It's been a tough couple of winters for fruit trees, even the grafted ones. Grafting is a technique that joins two plants into one. Join AOG & Ed Self from Texas Rare Plant Growers for a workshop to simplify the grafting process. We will learn why we need to graft in Central Texas, what tools are needed, how to select budwood, rootstock health. We will focus on cleft grafts and chip budding and pears and persimmons will be used as my demos. This workshop will be available online and in person. Bring scions to exchange or graft.

ABOUT THE SPEAKER Ed Self started fruit tree gardening in 1985. A year later he attended his first Master Gardeners Grafting Workshop and has been passionate about grafting ever since that day! He wants everyone to see how simple grafting is and strives to teach everyone who is interested how to graft.

All of our events are FREE and we are always looking for new members to help us support our mission. Visit AustinOrganicGardeners.org to become a member of the oldest organic garden club in America. Memberships are only $10 a year and 100% of dues go to the Zilker Botanical Garden.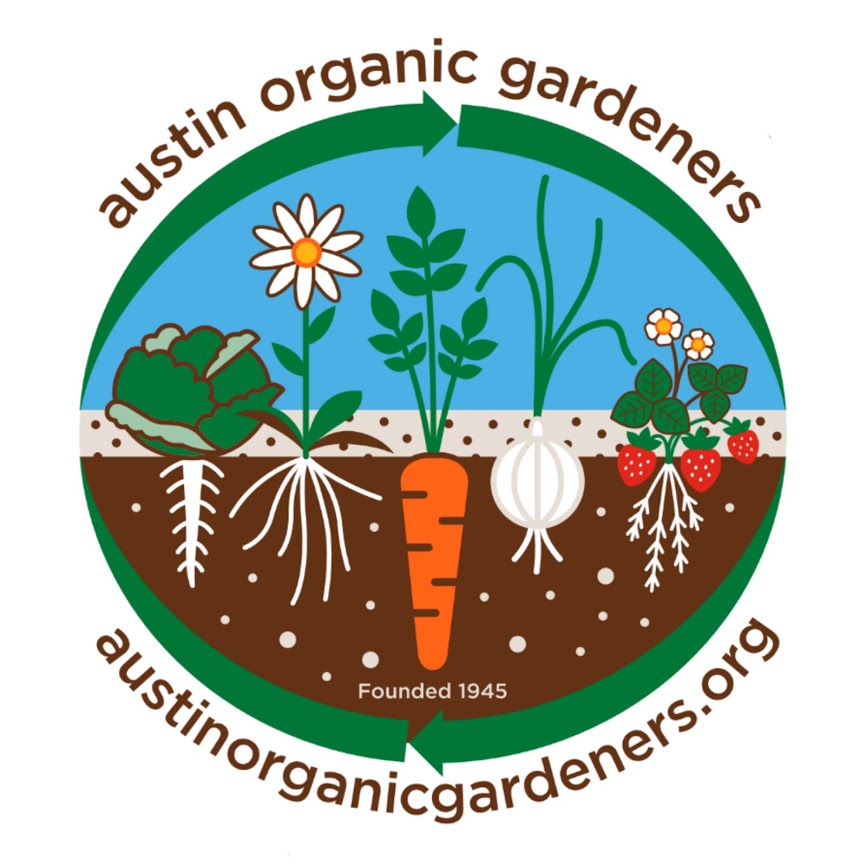 Austin Organic Gardeners
aogardeners@gmail.com