Gardening and Healing with Roses
March 13
@
6:30 pm
–
9:00 pm
Open to the public, free to attend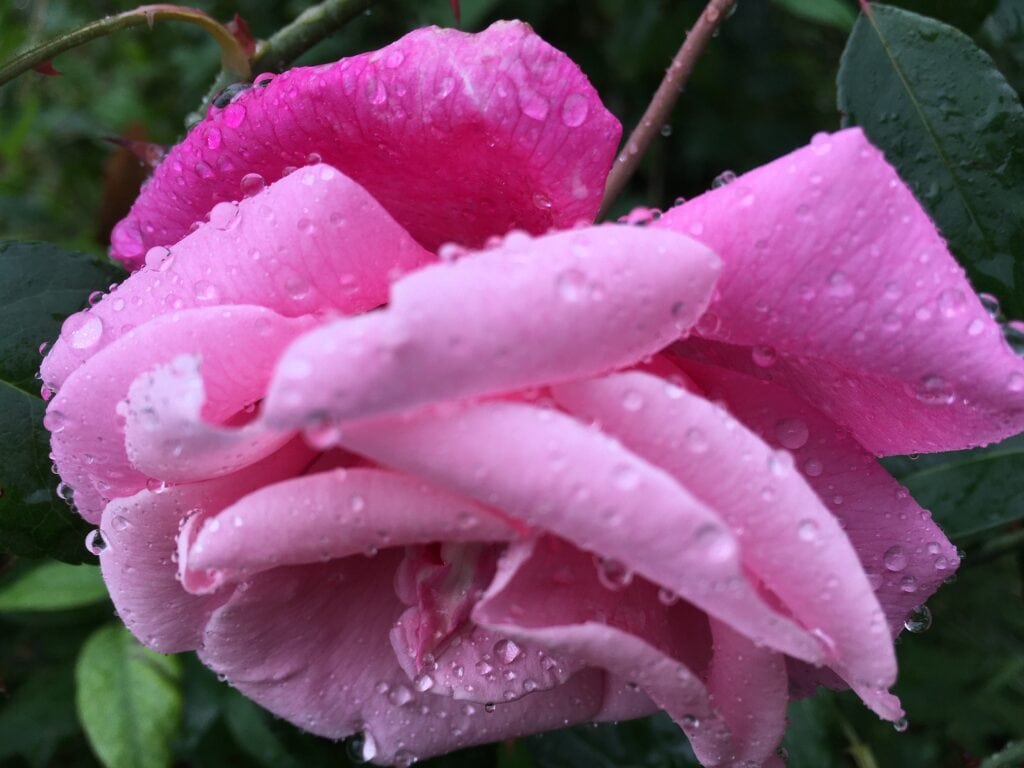 Learn how to grow roses, when to trim, organic fertilizers, varieties for central Texas, where to buy heat-adapted heirlooms, and what varieties to be used for essence.

Herbalist and educator Jesus Garcia will be joining us for an open dialogue on our emotional relationship with the rose and the spiritual healing the rose brings in celebration each season, primarily winter to spring. Learn the elder stories & bioregional herbalism practices through the native folklore of Tejas and its people. This includes the folk botanical traditions on limpias, curas, altars, land offerings, and flower essences.

We will participate in quick breath work and rooted meditation on boundaries, receiving the spirit or rose through the ability to protect space with thorn medicine.
About the Speaker
Jesus Garcia is a traditional Mexican Herbalist, Garden Designer, and International Educator focusing on Native & Indigenous Botanical lineage spirit teachings. Jesus is also the founder of the community gardening collective TheHerbalActionProject, a project-based initiative for all ages in private, charter & public schools focusing on children's herbalism.
This will take place in the Auditorium.
Austin Organic Gardeners
aogardeners@gmail.com