How Faeries Inspired Reformed Landscape Designer Mary Reynolds
Included with admission, free for Conservancy members
June 10
@
11:00 am
–
12:00 pm
Join us for a special talk given by the internationally acclaimed author and reformed award-winning landscape designer Mary Reynolds on returning any patch of the planet under your care back to its true nature. Mary is inspired by, "wild energy", which will return under the right conditions along with all the creatures we share the earth with. We have lost 75% of all wildlife on this planet since 1970. We cannot wait for our leaders to step up, so we are the Ark. Hear how creating native and self-willed plant ecosystems are manageable solutions, available to anyone with a land to care for, and hear how faeries or, "plant spirits" inspired her throughout her horticultural journey.
Mary will be joining us virtually, but access to this program will only be offered in person at the Garden. Attendees will be able to ask questions and engage with Mary after the presentation.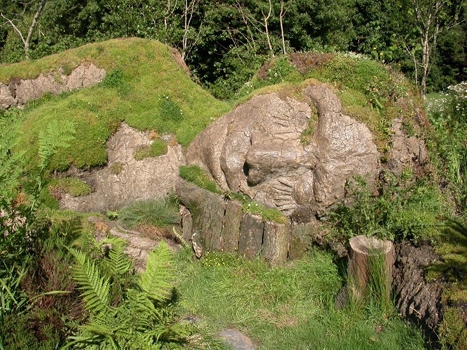 About the Presenter
Mary is a reformed internationally acclaimed landscape designer who launched her career at the Chelsea flower show in 2002, the story of which was made into a 2016 movie called "Dare to be Wild". Bestselling author, inspirational speaker, occasional television presenter, and founder of the global movement "We are the ARK", Mary is a steward of all things wild.

Learn more in this feature by the Smithsonian.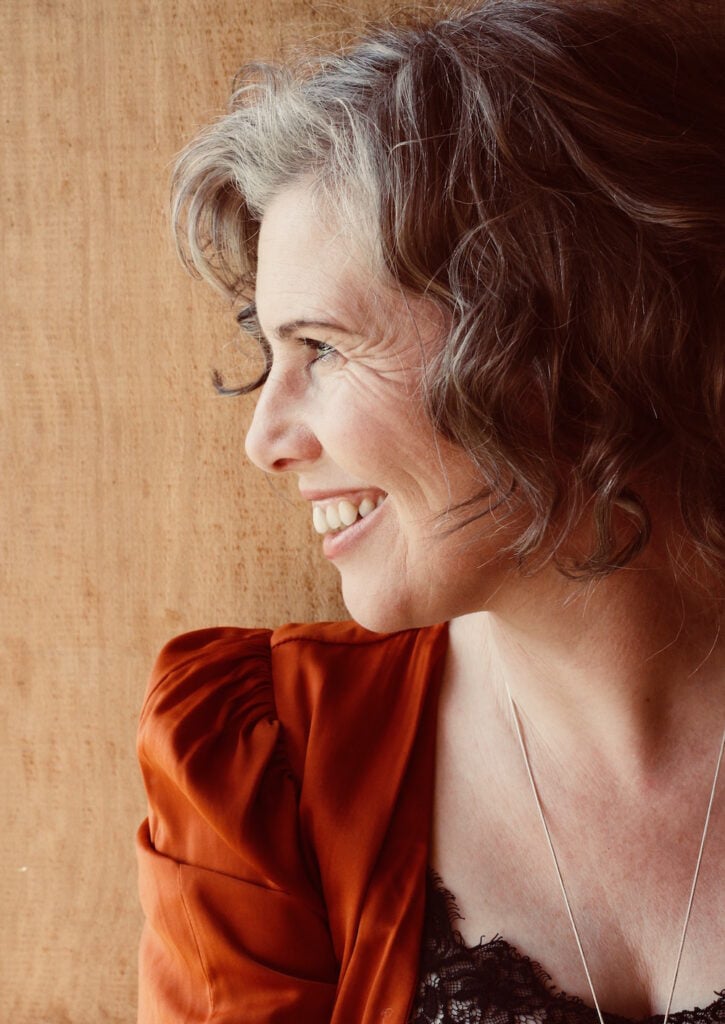 "I have come full circle with garden and landscape design. Now I want you to give any land under your care back to nature, to re-wild, to be 'ARKed' with Acts of Restorative Kindness to the earth." – Mary Reynolds
Praise for her book, We Are the Ark:
Mary Reynolds beautiful book "We are the Ark " is a remembrance of our earth being, of care and kindness, of diversity and cooperation. It helps us remember that we are the earth, and earth care is the essence of our being. The Monoculture of the Mind made us forget how to co-create with the Earth's Biodiversity. We are the Ark helps us return the earth to the fullness of her life, peace, abundance, through our caring, sharing, gratitude.
– Dr Vandana Shiva
In We are the Ark, Mary Reynolds gives us a much needed reason for hope. The gardener, the conservationist, the city planner and the nature lover will all be inspired for this wonderful book shows how thousands of even small wildlife friendly gardens, including school gardens, can provide habitat for embattled wildlife around the world.
– Jane Goodall, PhD, DBE
Founder – the Jane Goodall Institute
& UN Messenger of Peace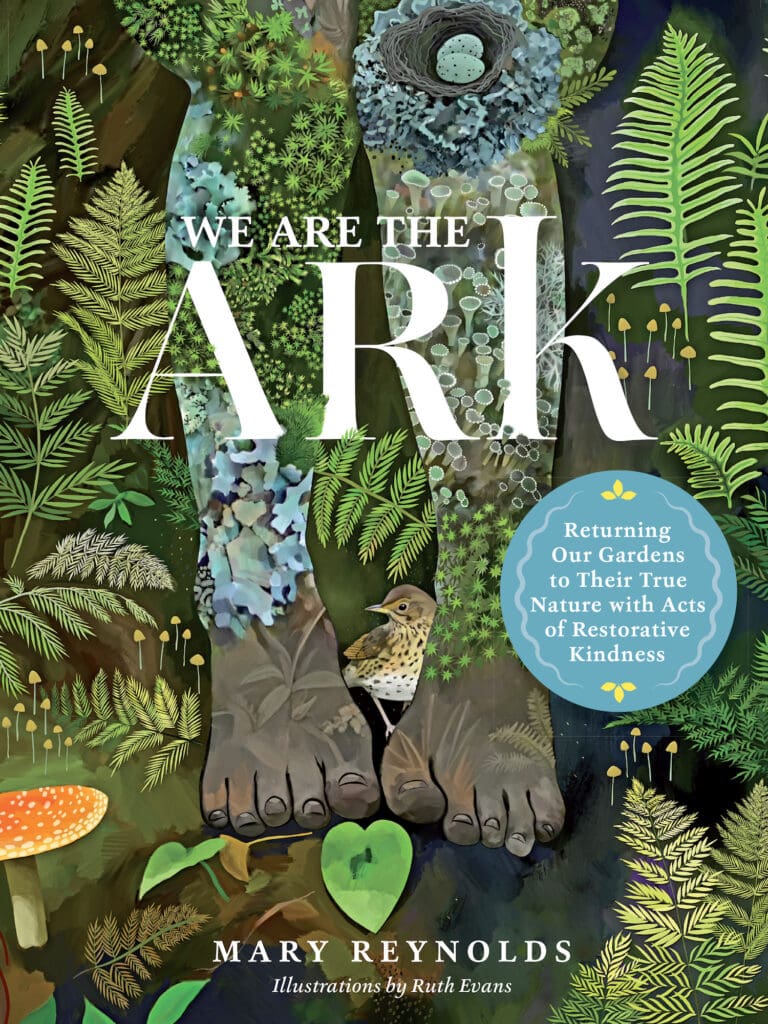 Purchase the book onsite at the Garden Giftshop beginning June 10!