Summer Speaker Series: "Hummingbirds of Austin" with Shelia Hargis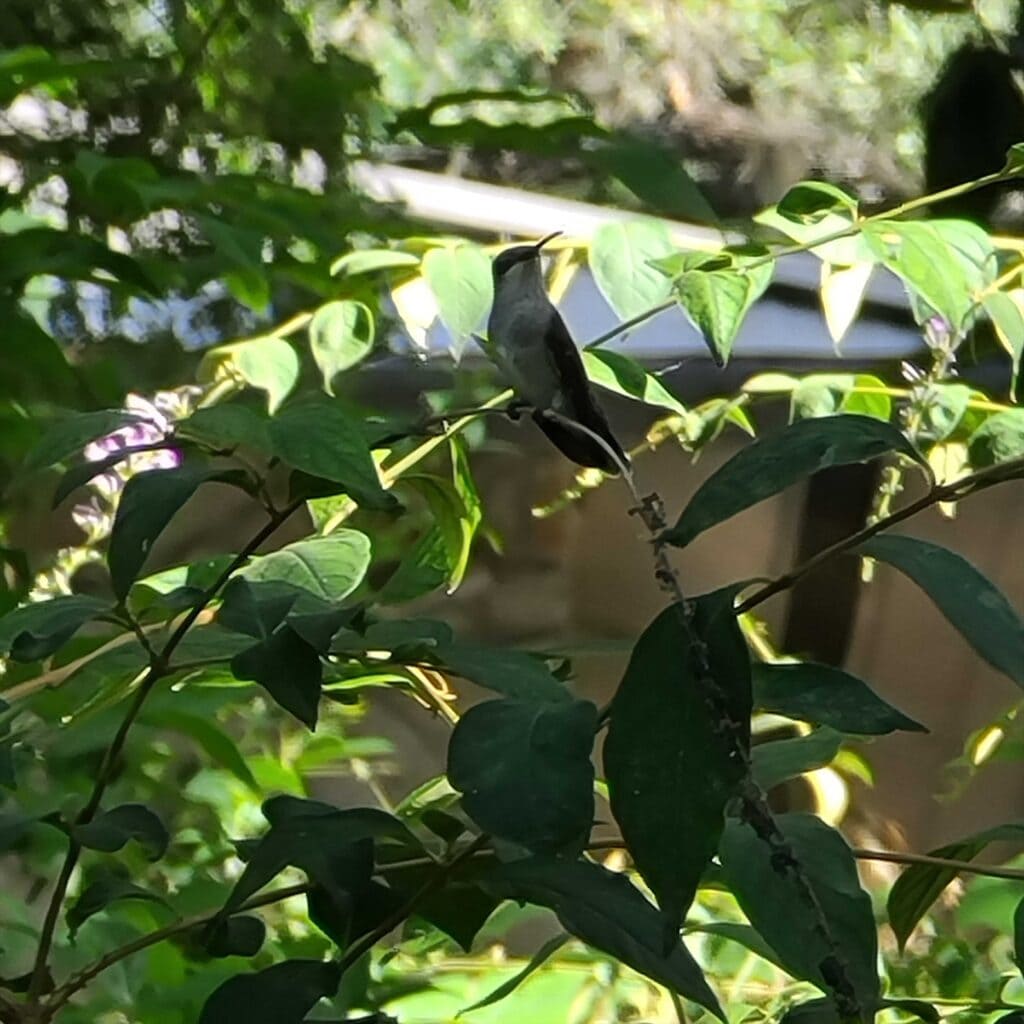 August 27, 2022
@
10:30 am
–
11:30 am
Birds are amazing beings. Hummingbirds are potentially the most amazing of all birds. They have abilities that other birds don't have, and their willingness to take advantage of free food from humans makes them favorites of birders and non-birders alike. During this presentation, we will learn how hummingbirds live their lives, learn how to attract them to our yards, and discover the numerous species that call the Austin area home.
---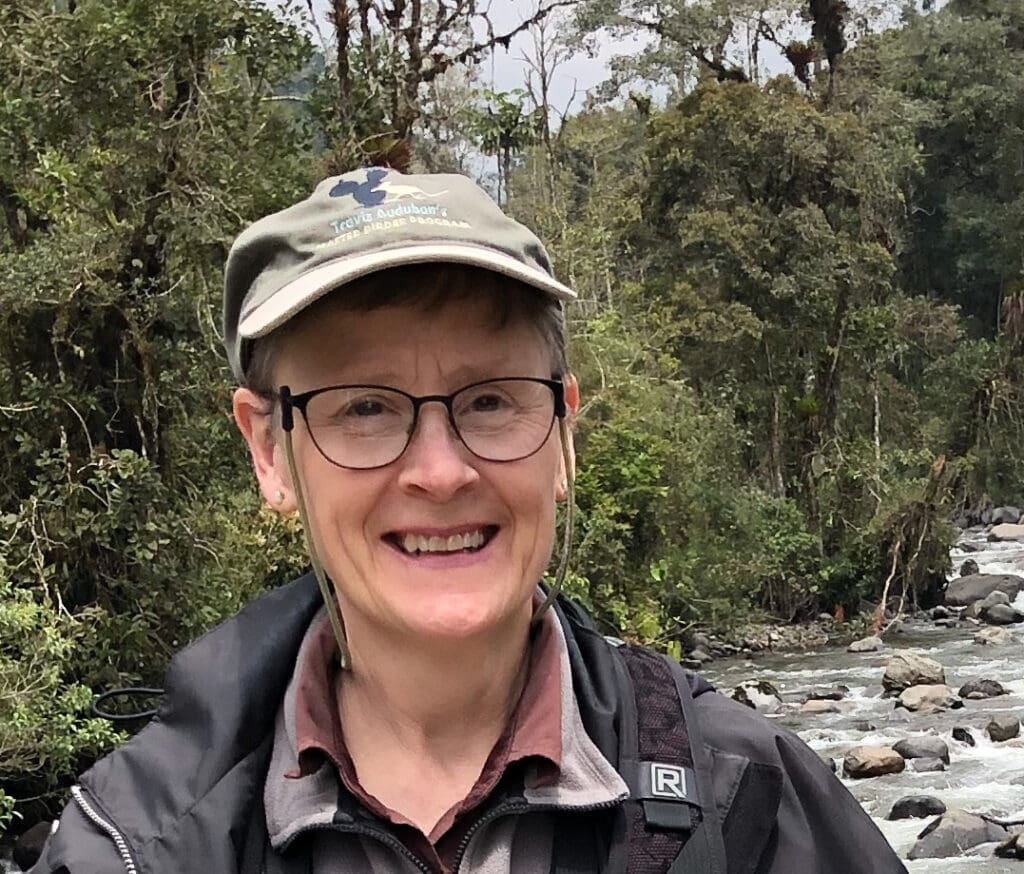 Shelia Hargis has been birding for 25+ years and loves birds! She loves all aspects of being a birder – watching the birds in her backyard to traveling to other countries to see birds. She spends most of her free time birding or thinking about birds. Seriously, this is no exaggeration! Shelia gives presentations on a variety of bird topics, teaches classes for Travis Audubon, surveys birds for the City of Austin and the North American Breeding Bird Survey as well as private landowners, and regularly leads birding field trips. She is the Past President of both Travis Audubon and the Texas Ornithological Society.
---
After the talk, join Shelia for a stroll through the gardens to see what hummers can be spotted.
This presentation is in partnership with the Travis Audubon Society.
Included with admission, free for members