Japanese Flower Arrangement
Open to the public, free to attend
February 3
@
9:30 am
–
12:00 pm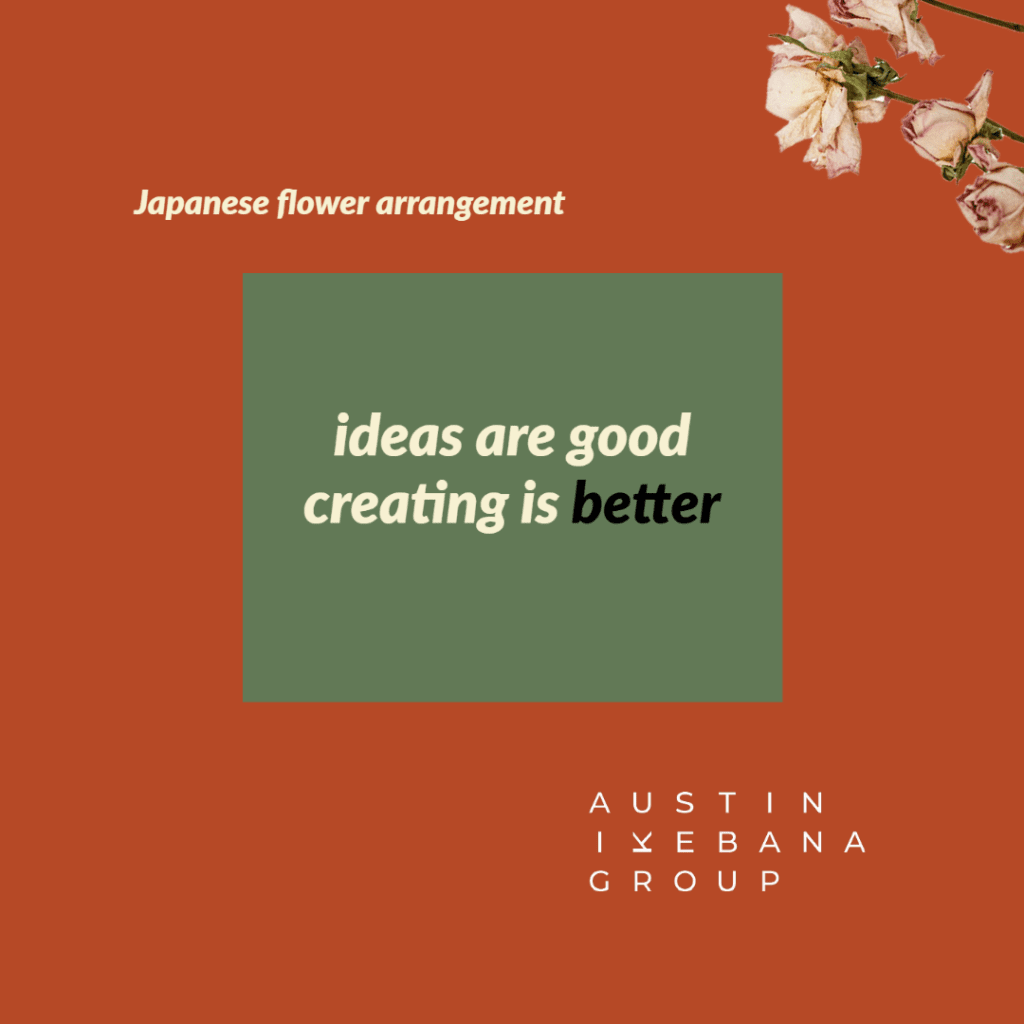 Come and join Austin Ikebana Group's February Japanese Flower Arrangement. Anita Inglis, will be presenting a lesson on using multiple containers, either similar in shape, color, or composition, for an arrangement.
Anita Ashton Inglis developed her interest in the Ikebana study from her mother, who learned it in Nagasaki in 1937, and her Aunt, who studied the Sogetsu Ikebana in Japan after WWII.
Anita has studied at both the Ichiyo school and the Sogetsu School of Ikebana. She is a member of the Monterey Bay chapter of Ikebana International. While spending time at their home in California she studied extensively with several of the masters of Ikebana in the San Francisco and Carmel areas. She qualified as an instructor at the Sogetsu School in 2015.
This event is free to the public (adult only) and open to attend as guest observers (no flower materials provided). With limited seats in Auditorium, pre-registration is required. Please email austinikebanagroup@gmail.com to RSVP.
Austin Ikebana Group
austinikebanagroup@gmail.com