Keyhole Gardening
September 20
@
10:00 am
–
11:30 am
Open to the public, free to attend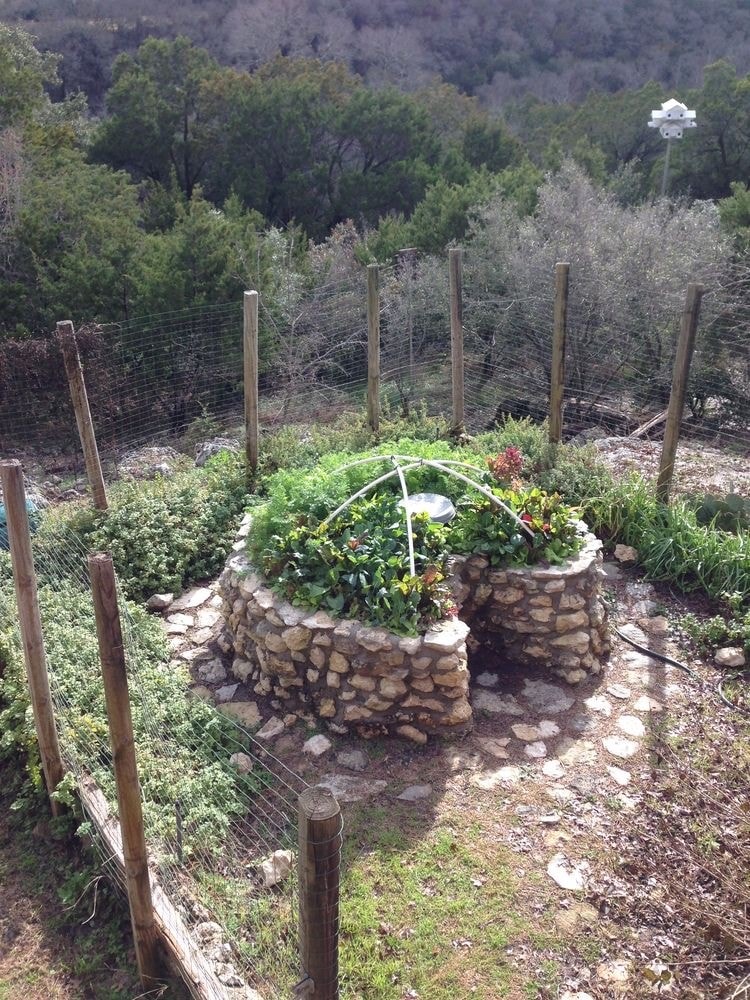 You won't want to miss this Keyhole Gardening program for the September Yaupon Garden Club meeting! Keyhole gardening is done in a raised bed, lasagna-style garden. This method is relatively inexpensive (or free to build using recycled materials) and uses less water than a conventional garden row. Gail has got gardening in her genes.
Gail Eltgroth was born in New Jersey and grew up in Southern California. As a military family, she and her husband have lived in several states within the U.S. In 1981 a job landed them in Austin which became their home for 22 years. In 2003 they built a ranch house on 30 acres in Lampasas County.
Gail Eltgroth completed the Master Gardener Certification course in San Saba County. Gail is currently a member of the Highland Lakes Master Gardener Association in Burnet. You will hear how she gardens on her 30 acres of land at home. And, how she is using her Master Gardener Certification to do amazing work in her community.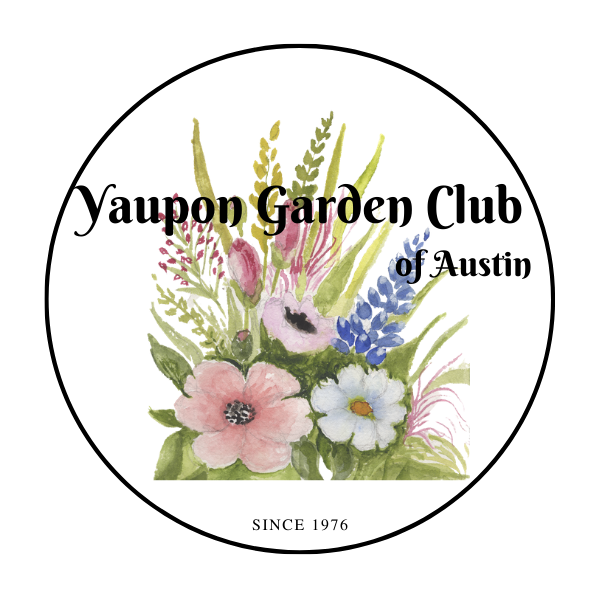 Yaupon Garden Club
gardenclubyaupon@gmail.com