Organic Guide to Fertilizers
September 12, 2022
@
6:00 pm
–
9:00 pm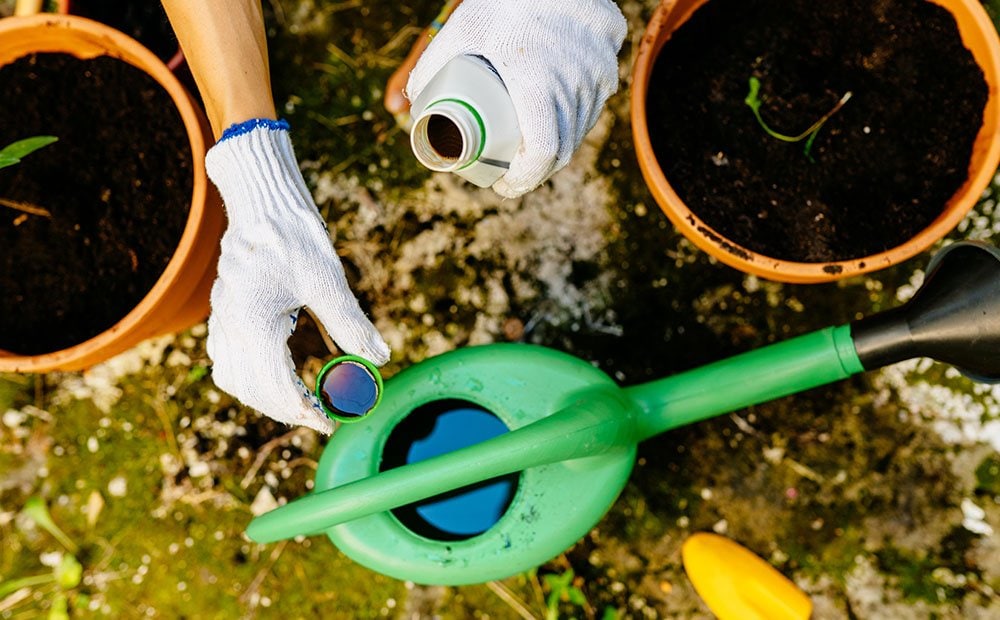 Panel: Tillery Plant Company, Wild Root Organics, and Locoal Biochar.
Date & Time: Monday, September 12, 2022 @ 6 – 9 p.m. CST (Doors 6, Talk at 7, Seed/Plant Swap at 8:30)
Location: Zilker Botanical Garden & Streaming via Zoom or YouTube

Gardeners have been inundated with the idea that we must use commercial (and usually synthetic) fertilizers to keep everything growing. It's not a one-product-fits-all situation. Every garden has unique needs and there's a whole world of fertilizer products that is rather confusing and sometimes misleading. If you are wondering what type of fertilizer to use in your garden or why choosing organic vs. synthetic matters, we are here to help. Join a panel of experts to learn the what, when, and why of organic fertilizers. We will be joined by experts from Tillery Plant Company, Wild Root Organics, and Locoal Biochar.

If you can't make it in person we will also be streaming the event via YouTube and zoom.

Become a member of the Austin Organic Gardeners
All of our events are FREE and we are always looking for new members to help us support our mission. You can support our mission by become a member the oldest organic garden club in the U.S. Annual memberships dues are $15 per voting member. Your dues go to the beautiful Zilker Botanical Garden, maintaining the garden center, teaching gardens and providing organic gardening education to the community.
Austin Organic Gardeners
aogardeners@gmail.com