Pathways to Racial Equity in our Food System
Open to the public, free to attend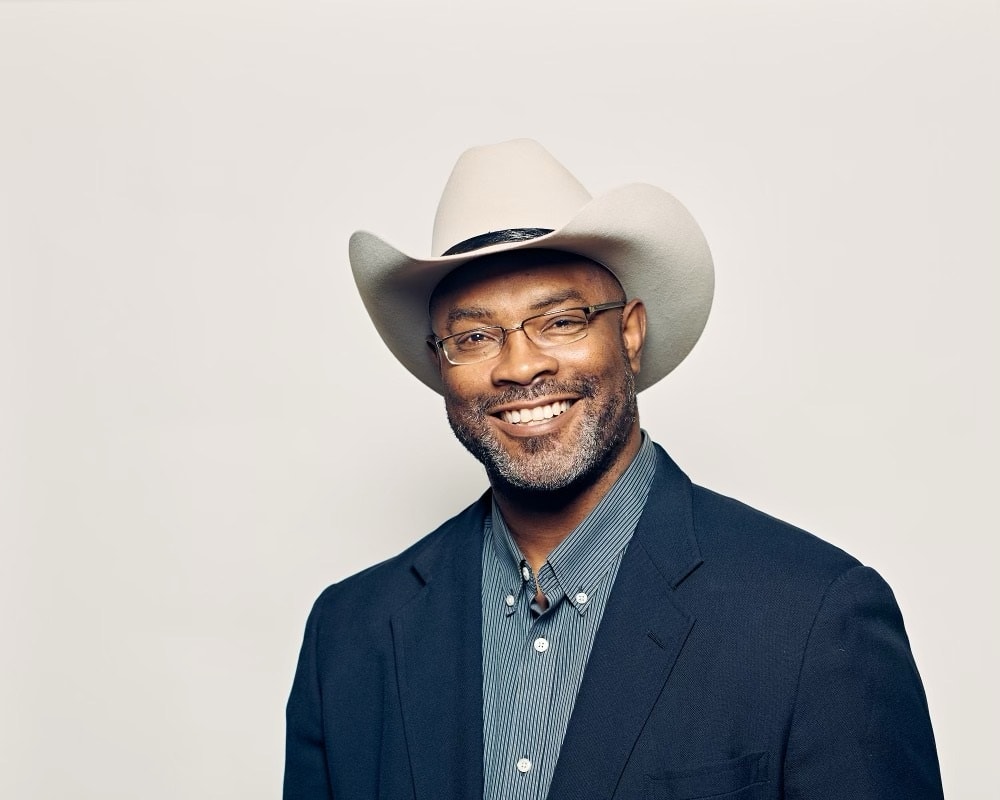 January 9
@
6:00 pm
–
9:00 pm
P. Wade Ross of Texas Small Farmers & Ranchers a Community Based Organization, shares his personal experiences being a black farmer, common pain points, and observations of historically underserved communities past and present. He finishes up with a 5-part formula to change the narrative and level the playing field for Black Farmers within the local food ecosystem.
P. Wade Ross is co-owner of Hoaganie Farm Products, a cattle and grass farming operation just outside of College Station, TX, on land that has been in his been in his family since the 1880s.
Previously serving as the organization's Education Director, P. Wade was promoted to the role of CEO of Texas Small Farmers & Ranchers Community Based-Organization in June of 2020, just as the pandemic
hit full stride. Texas Small Farmers & Ranchers/CBO is recognized around the state of Texas as one of the flagship CBOs as a voice and education channel for small farmers of color. Mr. Ross also serves on
the Board of Director for Texas Center for Local Foods and is one of the establishing members of the Texas Disaster Relief Collaborative, and Texas State Advisory Committee, along with numerous collaboratives and coalitions.
In the past year, P. Wade has been featured in articles by CNN, The Dallas Morning News, Wall Street Journal, and The Austin Chronicle, around the important subject of racial equity and social justice.
From their massive efforts from 2007-2012, Texas Small Farmers & Ranchers is credited by many for a large number of census responses from black farmers–it is said to be unprecedented in the history of
the census of Texas. In 2012, his father and organization founder W. Wade Ross, received USDA's Secretary's Honor Award "for forging partnerships and other entities leading to changes that promote
sustainable client bases and healthy environments for rural and underserved communities.
Their vision in the next 2-3 years is to create a clear path for small growers and producers of color to be a key participants in local food systems in Texas, monetizing their hard work to maintain and retaining
their land, and establishing a legacy for their families to tap into for generations to come.
Austin Organic Gardeners
aogardeners@gmail.com