"Pond aFISHionados" – Austin Pond & Garden Tour
June 5, 2021
@
9:00 am
–
June 6, 2021
@
5:00 pm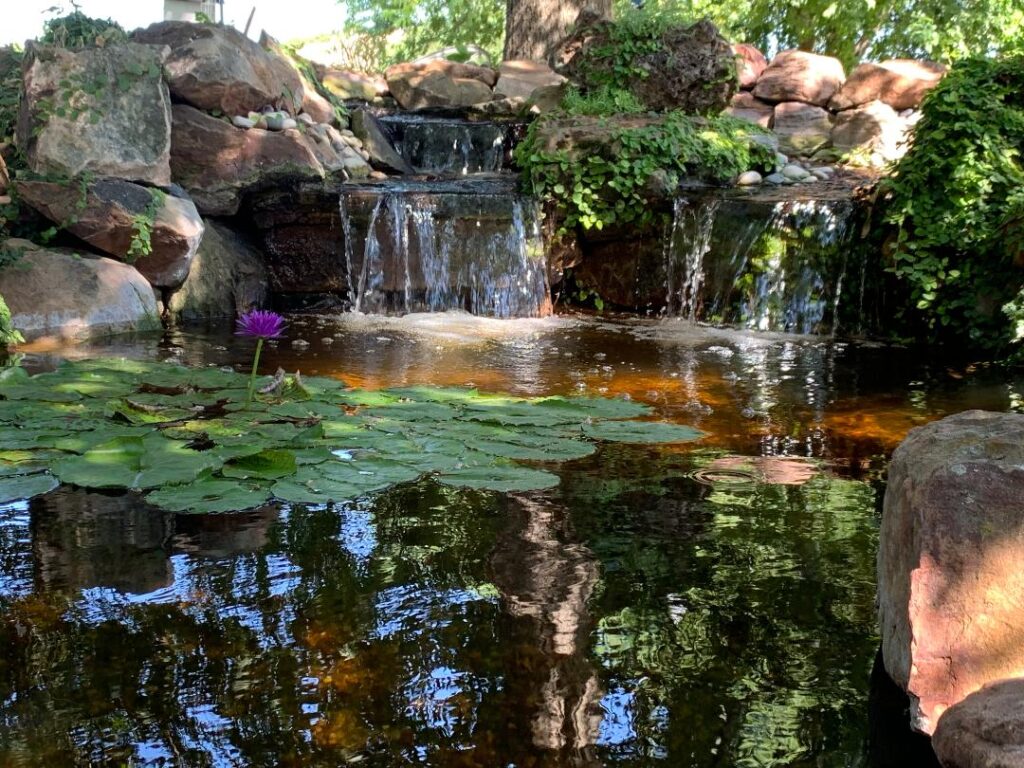 The Austin Pond Society is having its 26th annual Austin Pond and Garden Tour on June 5th & 6th and we hope you'll join us! This tour will be aiding pond and garden-related charities including the Zilker gardens and ponds. The focus on this tour will be ponds, gardens, streams, waterfalls, and koi in north and south Austin areas. Day 1 will cover South ponds and day 2 will cover North ponds.
Registration required through www.austinpondsociety.org
$20
Pre-purchased ticket price, includes both days. Children 12 and under are free.