Porcelain Art Show & Demo: Painting with Oils on Porcelain
June 24
@
10:00 am
–
2:00 pm
Included with admission, free for Conservancy members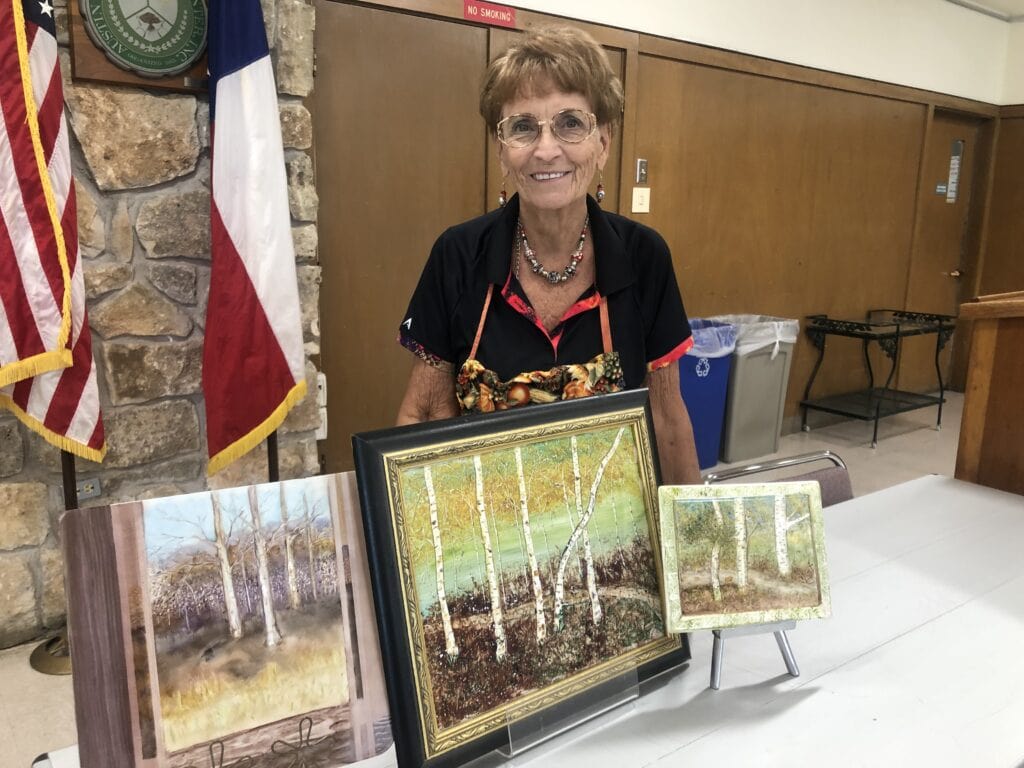 The Porcelain Art Show will educate and inspire attendees in the art of oil painting on porcelain. Club members will demonstrate the processes involved in hand painting the porcelain. We invite guests to participate in a simple project free of charge.

Finely designed pieces of china will be displayed in addition to items for sale. Enter the raffle to win the beautifully painted vase below!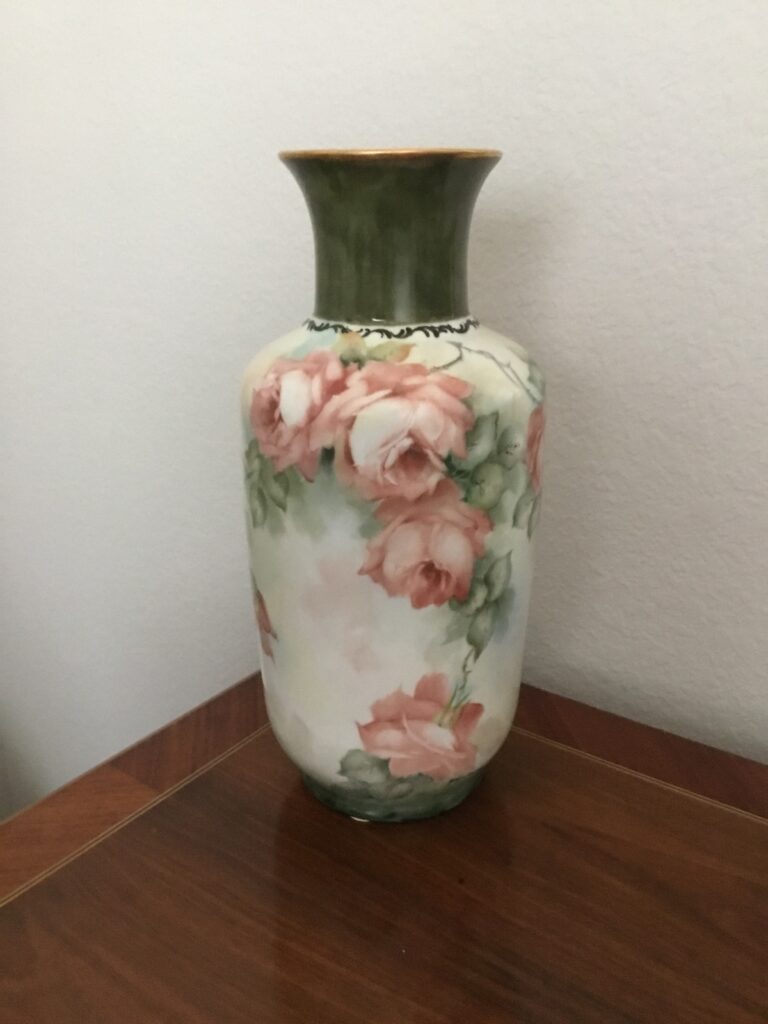 This will take place in the Auditorium.
Porcelain Art Club of Austin
512-925-2144
s.s.hilburn@sbcglobal.net