Seed Varieties for Texas Heat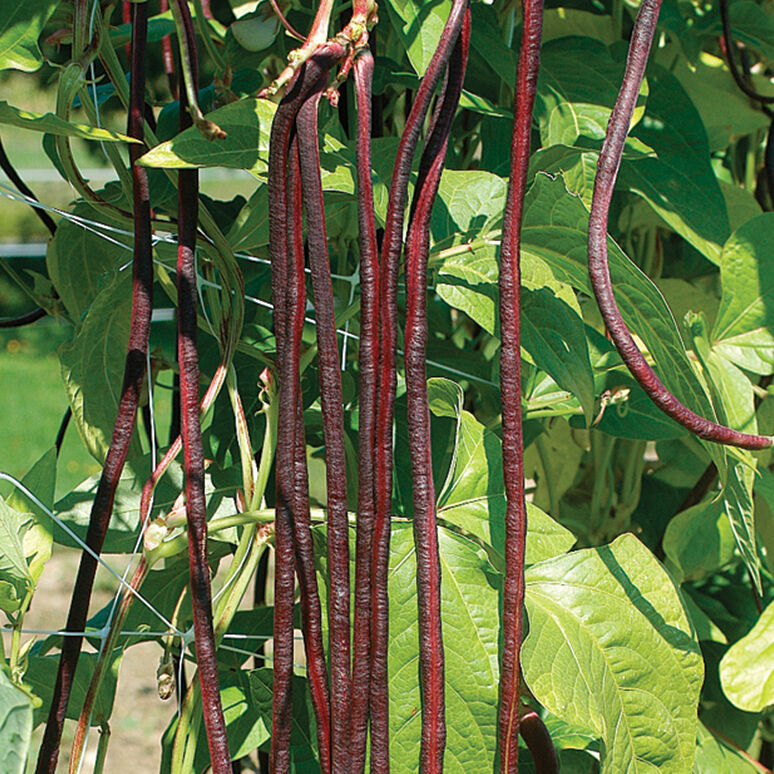 April 11, 2022
@
6:00 pm
–
9:00 pm
Guest Speaker: Becky Hume from Johnny Seeds
Time: Doors at 6 p.m. / Class at 7 p.m. CST
Location: Zilker Botanical Garden & Streaming via Zoom or YouTube

Do you ever wonder 'is this really the best variety for my region'? What are the latest traits of disease resistances that can help increase quality & yields? Which is better Hybrid or Open Pollinated Seeds? How do I keep my seeds fresh and viable? If you have asked yourself any of these questions lately, this is the session for you! Join Becky Hume, a local area farmer, and Johnny's Selected Seeds Texas Seed Rep for a discussion about seeds and varieties that work for our climate.

ABOUT THE SPEAKER:
Becky Hume is a commercial vegetable grower who, long before joining Johnny's Commercial Sales team in 2021, had become a Johnny's customer.

Becky knew farming was her life's work after completing her first farm apprenticeship at the age of 16.
She went on to earn a degree in agriculture from Cornell University and has spent the last 12 years working in various sectors of the agricultural industry. She worked on several cut flower and vegetable farms in the U.S. and abroad before moving to Texas in 2014. Since then, she has managed a 200-acre organic vegetable farm, an aquaponics facility, and a regional microgreens operation. She currently owns and operates her own diversified vegetable farm just outside of Austin, Texas.

As a Southwestern grower, Becky has first-hand experience with the unique climatic and regional needs of her customers and is passionate about helping growers find the varieties that perform best in Texas and the Southwest.

When she is not helping farmers find the perfect varieties to thrive on their farms, Becky can usually be found tending the fields on her own farm, cooking lavish meals for friends, or out at the local honky-tonk, two-stepping.
Austin Organic Gardeners
aogardeners@gmail.com