Vegetable Gardening in Central Texas Webinar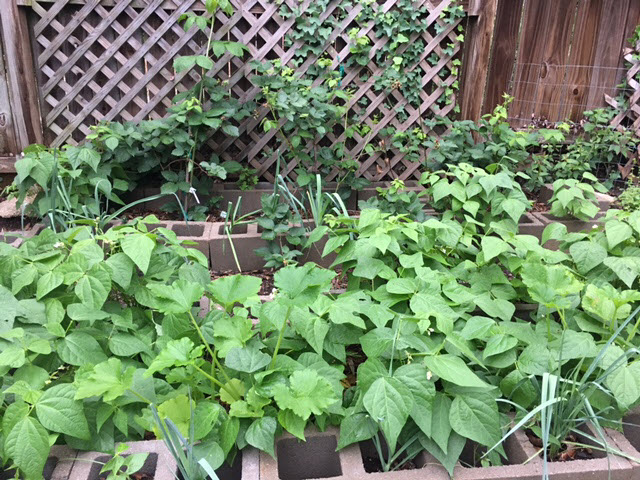 June 15, 2021
@
10:00 am
–
12:30 pm
The Texas A&M AgriLife Extension Service in Travis County and Sheryl Williams, Travis County Master Gardener, will present "Vegetable Gardening in Central Texas." Sheryl will cover the basics as it pertains to the gardening challenges in Central Texas and dive deeper into topics like planting and crop rotation.
The free live webinar will begin at 10 a.m. and will conclude around 12:30 p.m. on June 15. Click here to register or cut and paste this link into your browser: https://traviscountytx-gov.zoomgov.com/webinar/register/6016212796364/WN_OThDJyRKQaavAhJcn1FkIw.
Sheryl will share her life-long experience and tips to help participants become more successful growing vegetables for home use. She will cover the whole production cycle starting with how much to plant and ending with tips on harvesting. This webinar will be interesting to both experienced gardeners and those who need help getting started growing their own food.
The webinar has a limit of 100 attendees, but an unlimited number of people can register and see a recording of the program. All attendees must register to either attend the live seminar or view the recording. After registering, participants will be provided a link for the live session or to view a recording of the program.
Attendees will have the opportunity to submit questions prior to the webinar and receive answers during the live program as time allows. Questions not answered during the live webinar will be answered by email.
More information on the seminars can be found by signing up for event notifications and subscribing to the blog. Also visit the AgriLife Extension's Events Calendar. Past recordings are listed on the Our Favorite Gardening Resources for Austin and Travis County web page.
Travis County Master Gardeners