Violet Crown Talks & Walks in the Garden: What to Know to Enter the Flower Show
Open to the public, free to attend
December 8, 2022
@
11:00 am
–
1:00 pm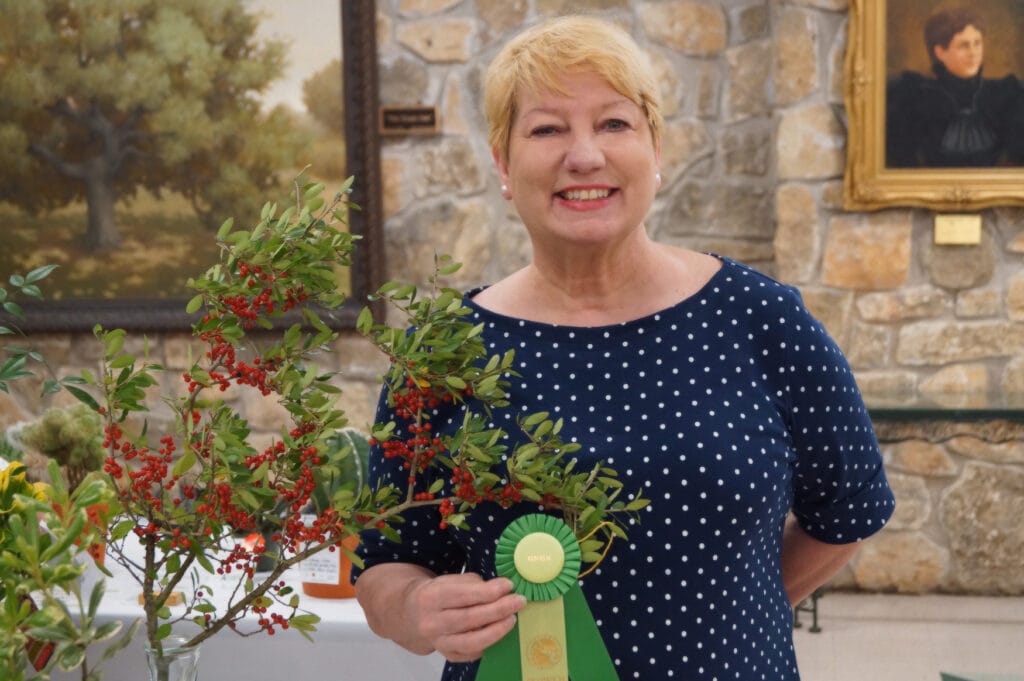 Talks and Walks in the Garden (TWiG) is an educational program sponsored by AAGC and its member clubs. TWiG is designed to encourage the public to learn about Zilker Botanical Garden while enjoying its beautiful gardens. We hope you will join us for this TWiG session presented by the oldest club in AAGC – Violet Crown.
We will discuss entering plant material in a flower show and study garden examples, seeing plants in a new way. Violet Crown is an affiliate of National Garden Clubs, Inc., which aims to promote the love of gardening, floral design, and civic and environmental responsibility.
This event will take place in the Greene Room in the Garden Center.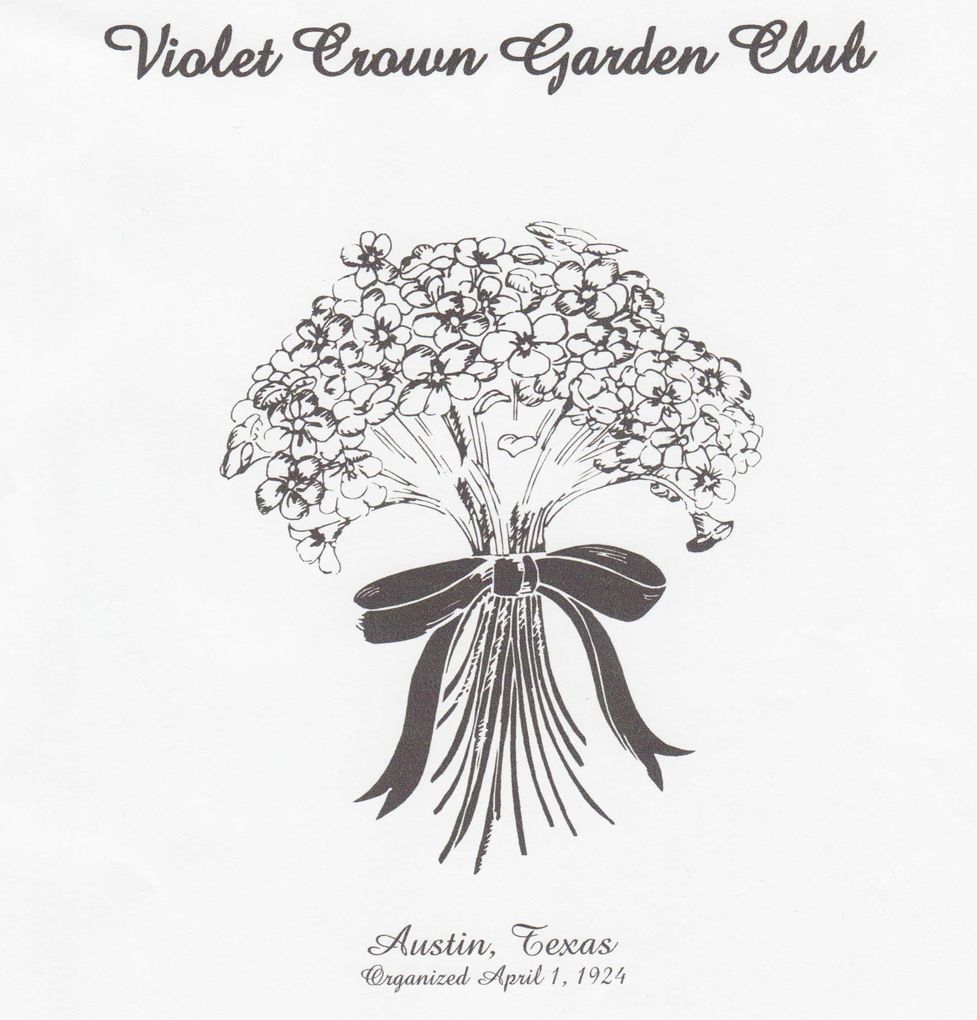 Violet Crown Garden Club
rosezavala77@gmail.com