Wildflowers in Urban Setting
October 28, 2021
@
9:30 am
–
11:30 am
Violet Crown Garden Club (VCGC) is the longest-running garden club in Austin. VCGC was first organized in 1924 and federated in 1938 with National Garden Clubs, Inc.
Our meetings include social time, a club business meeting, and an education program on a gardening topic including horticulture and floral design in the manner of National Garden Clubs, Inc.

Our October Zoom program is by experienced gardener Sally Velasquez who will give a virtual Zoom program to inform participants on landscaping with wildflowers and what works in our Austin Area. We begin meetings at 9:30 AM with social time followed by discussing club business, and then have a program, followed by more social time and remaining business till 11:30 AM when we close the meeting.
Please email rosezavala77@gmail.com to RSVP and receive the Zoom link to attend this event.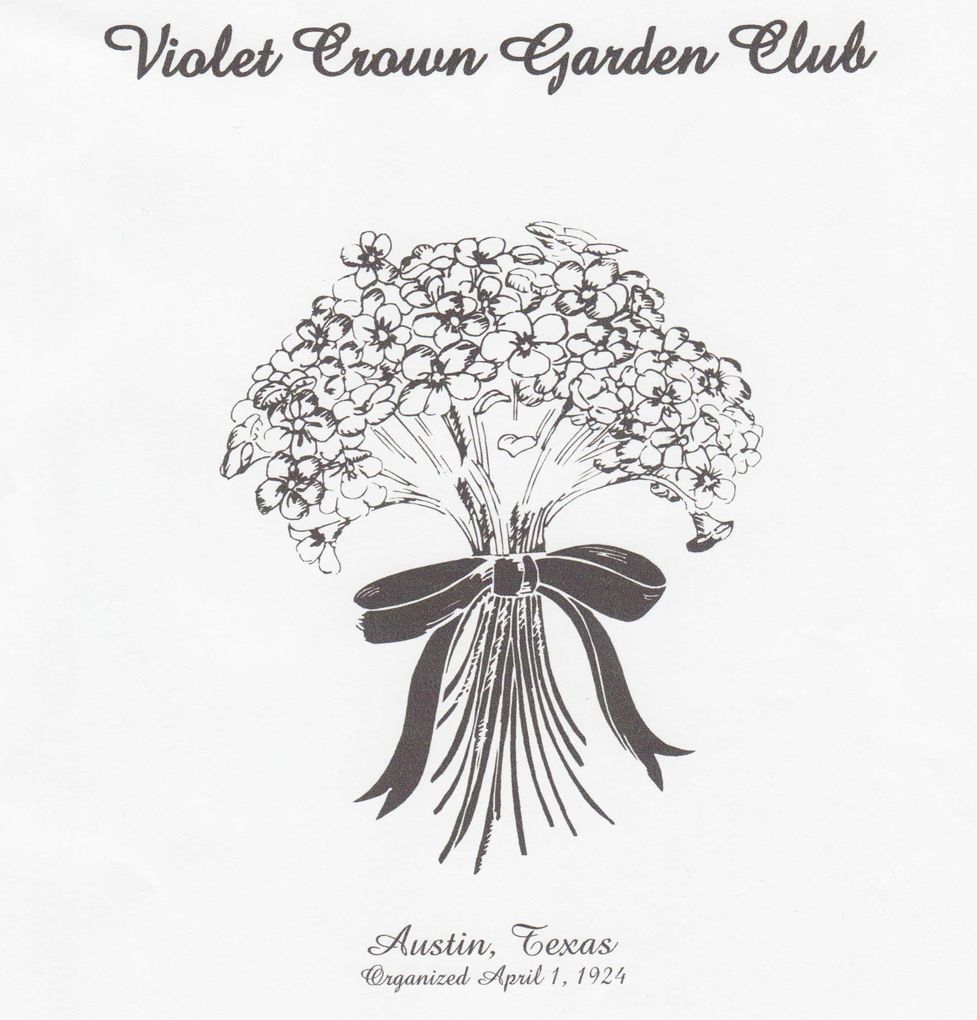 Violet Crown Garden Club
rosezavala77@gmail.com