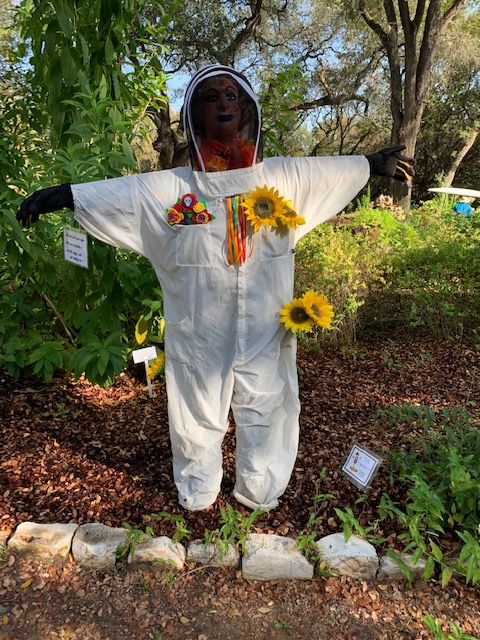 Our name as an acronym means Growing Austin's New Gardeners.
Through our garden club "The Garden G.A.N.G.", the Austin Women's Federated Club (AWFC) supports the Zilker Botanical Garden Conservancy. Our mission with the Conservancy is to grow Austin's new gardeners and promote health and well-being that comes from environmental awareness.
The Garden G.A.N.G. is a garden club affiliated with the Austin Area Garden Council headquartered in Zilker Botanical Garden. Our garden club was reinstated in 2017 for the same purpose for which it was established in the early 1950's, that is, to promote the love of gardening while supporting our botanical garden as a centerpiece for horticulture and learning in the City of Austin.
We have participated in scheduled events in the Garden, such as the Woodland Faerie Trail, the Scarecrow Exhibit, and the Starlight Social. AWFC members are also active in the docent program and with fundraising events that promote the goals established by the Zilker Botanical Garden Conservancy.