The 2023 Roots & Wings Festival has ended. Stay tuned for next year!
Zilker Botanical Garden will host a variety of family-friendly activities on October 28th as part of the City of Austin's 6th Annual Roots & Wings Festival, happening Oct. 18 to Nov. 5. The festival is Austin's annual community-wide celebration of Arbor Day and Monarch Appreciation Day, connecting nature lovers with trees, butterflies, bees, and all the natural beauty our city offers.
Join Zilker Botanical Garden in our Roots & Wings Festival Celebration on October 28th! Visit the Garden to celebrate trees, pollinators, and our community where you can learn how to maintain trees, tag butterflies for scientific research, build homes for local pollinators, and much more. This festival features crafts, activities, and workshops throughout the day!
We Need Volunteers!
---
Roots & Wings Festival Celebration | October 28
Birds & Botanicals Walk
8:00 am-9:00 am
Join Travis Audubon and Zilker Botanical Garden on this morning hike through the garden observing the birds and the plants they interact with. Bring your water, walking shoes, binoculars, and cameras for this guided adventure with tour leaders from both organizations. Enter through our Main Gate at 2220 Barton Springs Rd and meet at the Flag Pole at 8 am. Pre-registration required.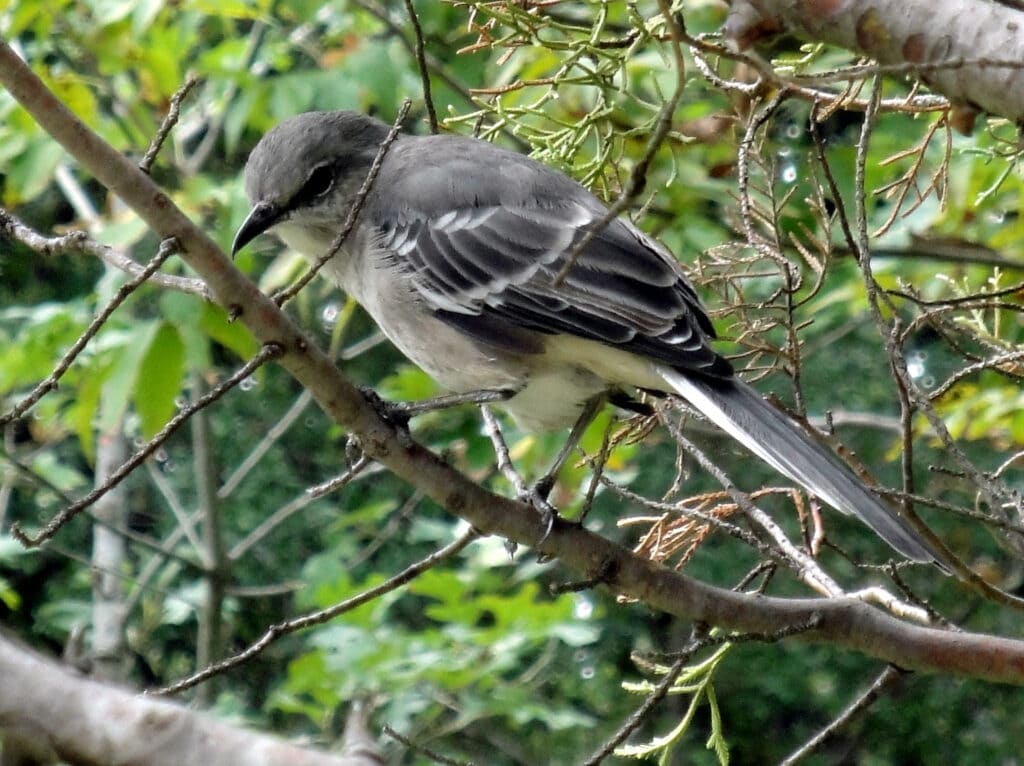 Activity Tables
10:00 am-2:00 pm | Hummingbird Garden, Children's Garden, and Oak Grove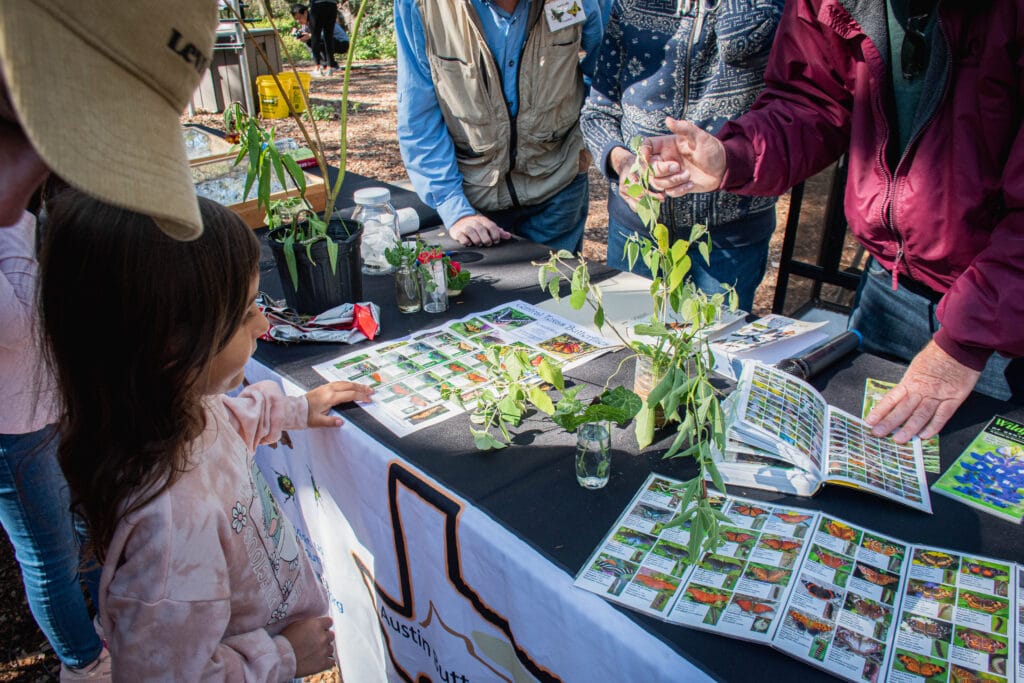 Austin Butterfly Forum
Ikebana Study Group

Using Native Trees in Ikebana

Austin Bonsai Society

Using Native Trees for Bonsai

Violet Crown Garden Club

Creating habitat for pollinators

Austin Bat Refuge
Austin Wildlife Rescue
Austin Nature and Science Center
Travis Audubon
Parks & Recreation Urban Forestry
Bug Safari – Marcia Beckford

Catch bugs and investigate

Zilker Botanical Garden Conservancy –

What is a Tree?
Monarch Tagging
Monarch Tent
"Day of the Dead: Traditional Garden Altars with Marigolds" Presented by the Mexican American Cultural Center
10:30 am- 12:00 pm | Auditorium
In this heartfelt class, we will connect deeply with our ancestors as we join together to create a traditional garden altar, with the golden energy of Marigolds and folklore history of our Mexican Ancestors. All participants will need to complete the attached waiver and submit it in person prior to attending the workshop. Waivers will be available on-site. Pre-Registration Required.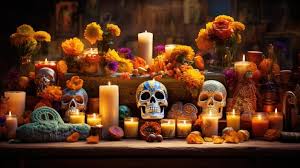 About the Instructor: Jesus Garcia is a community educator, Mexican shaman & herbalist teaching the traditions of lineage work through botanical practices with holistic enrichment garden programs. Jesus is a national PreK teacher and founder of TheHerbalActionProject.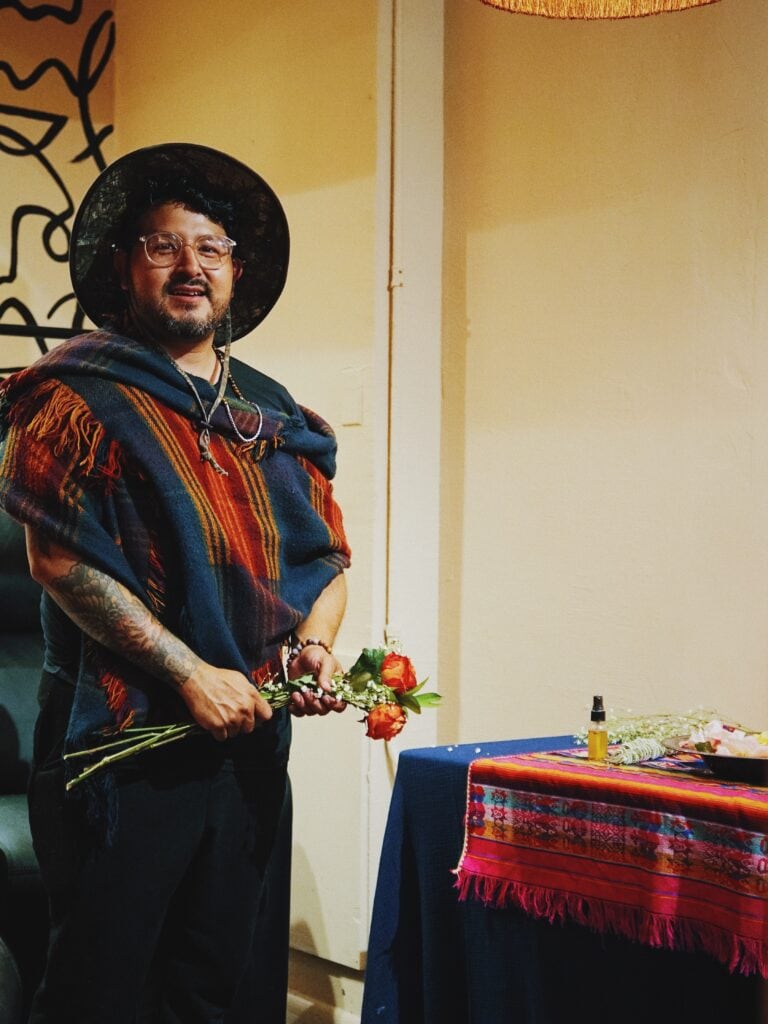 Family Butterfly Yoga
10:00 am-10:30 am | Rose Garden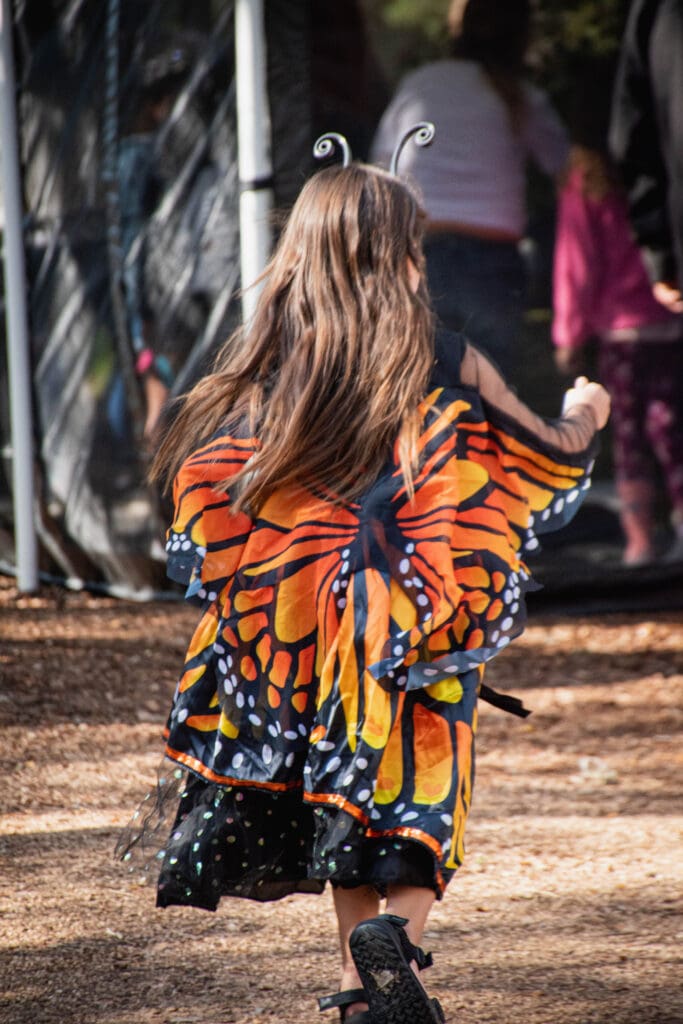 Join for a special Butterfly Family Yoga class led by Kaitlyn Cautero. Stretch, breathe, connect, relax, and have FUN! This class includes partner poses, whimsical music, and mindful moments as you connect in nature. For this special class, each little one will receive their very own pair of butterfly wings! Pre-registration is required.
Insect Hotel Building Workshop with Judith Craft
11:00 am | Oak Grove Stage
Come to the Oak Grove Stage to learn how to create a habitat for native insects! In this workshop, Judith Craft shares tips and tricks on best practices and natural materials to construct your very own insect hotel.
Gardening with Bats-Fourteen Years in the Bat Garden Presented by Austin Bat Refuge
12:30 pm | Auditorium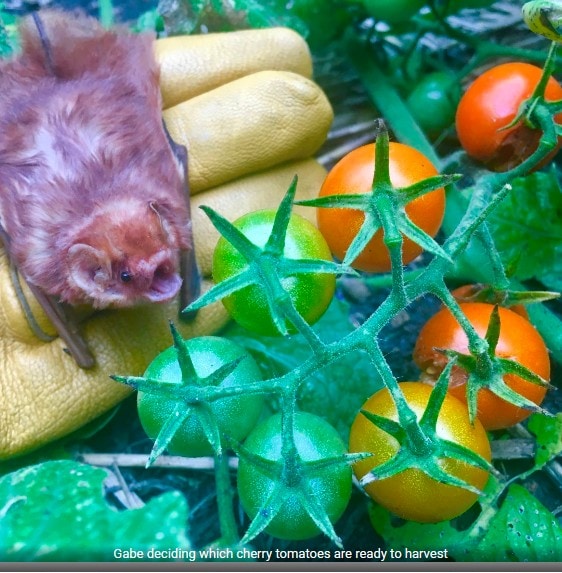 Monarch Releases
12:00 pm & 2:00pm | Pollinator Garden
From 10 am to 2 pm, you are invited to participate in our Monarch tagging efforts. We will be placing tags on butterflies to track their migration and contributing to scientific research on the migratory Monarch, which as of 2022 has been officially listed as an endangered species. At 12 pm and 2 pm, we will be releasing the tagged monarchs so they can continue their journey to Mexico.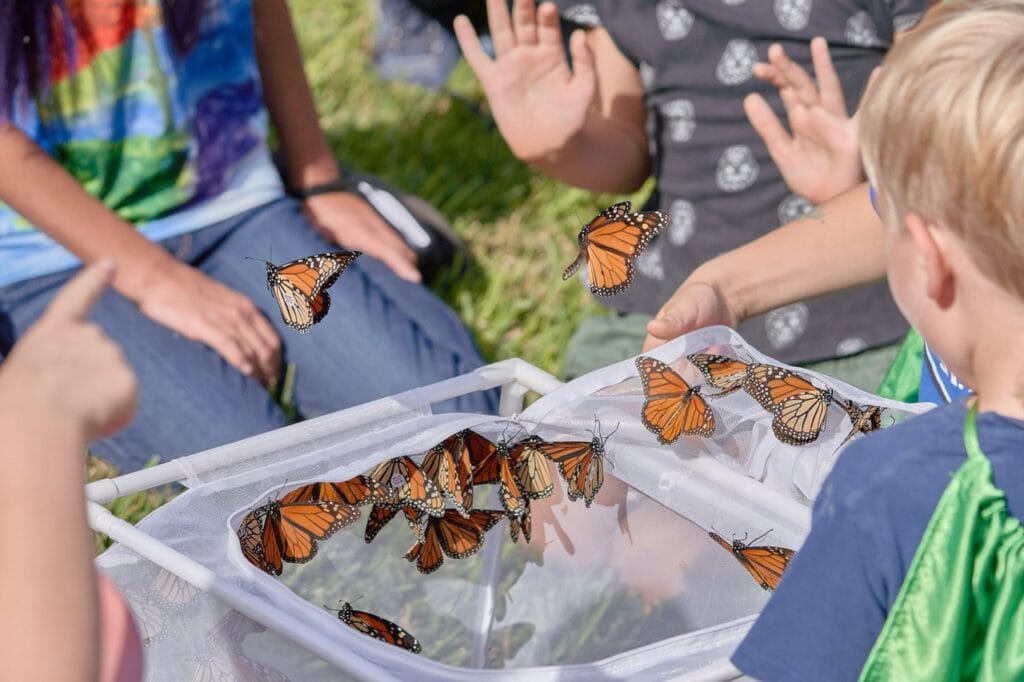 ---
Museums for All
Zilker Botanical Garden invites all families with Electronic Benefits Transfer cards, WIC cards, STAR cards, CHIP cards, Medicaid cards and MAP identification cards to show their card(s) to receive FREE General Admission tickets. Maintaining affordable access for everyone is a top priority for ZBG. Through Museums for All, those receiving food assistance (SNAP benefits) can gain free access to Zilker Botanical Garden. Upon arrival, please present your EBT card and ID when requesting Museums for All tickets..
---
The Roots & Wings Festival will be held from Wednesday, Oct. 18 to Sunday, Nov. 5. All festival events are free to attend. Visit the Roots & Wings Festival website to learn more about festival offerings.
Zilker Botanical Garden offers its own special event during the Roots & Wings Festival, which is included with the price of admission and free for members.
This event is part of the Roots & Wings Festival, Austin's annual celebration of Arbor Day and Monarch Appreciation Day. The Roots & Wings Festival is held each fall and is sponsored by the City of Austin and partners. This year's Festival runs through November 5th. You can learn more and find more related events by visiting www.rootsandwingsfest.com.