A Life Chasing Moths and Their Caterpillars and Discovering So Much More
Austin Butterfly Forum's January Meeting
January 25, 2021
@
7:00 pm
–
8:00 pm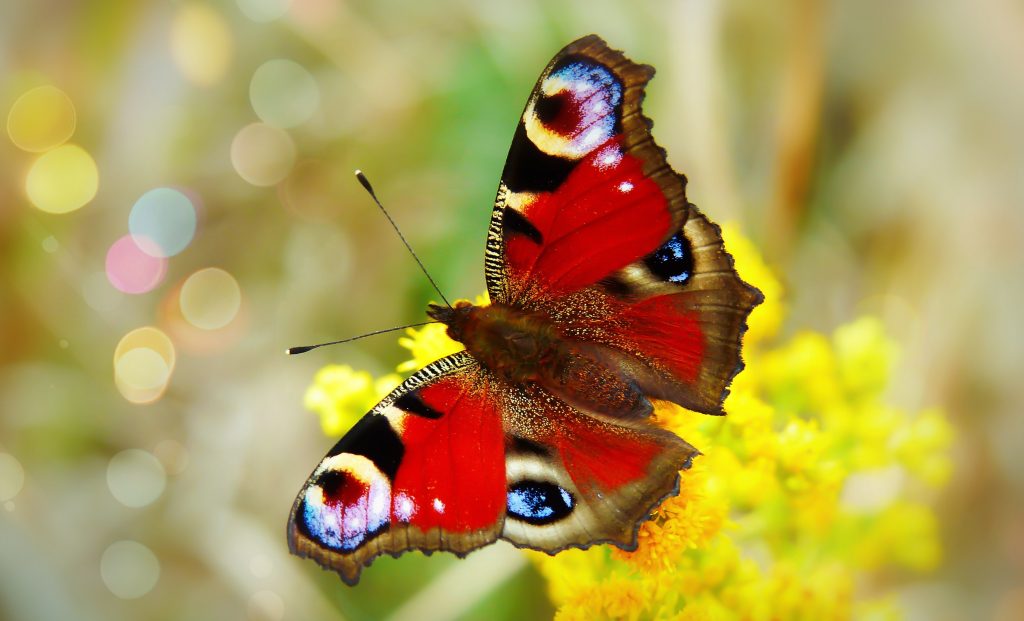 Join Alma Solis as she discusses how her interest in moths was kickstarted at a cloud forest in northeastern Mexico. This fieldwork led to her life-long interest in the Pyraloidea, or snout moths, one of the largest and most diverse groups of Lepidoptera.
She will be talking about the importance of pyraloids to agriculture, mostly as pests of crops, but also as a biological control for noxious plants, such as the cactus moth. The adults vary widely in size and can be measured in centimeters or millimeters, and the larvae eat plants, animals, and even beeswax. The most unique pyraloids are those with caterpillars adapted to living in and around water; a film will be shown of an aquatic pyraloid caterpillar that lives its entire life under water.
Head to austinbutterflies.org for Alma's full biography. You can join this meeting over Zoom via this link.
Austin Butterfly Forum
butterfliesaustin@gmail.com