Brie Arthur: Gardening With Grains
Austin Organic Gardeners February Meeting
February 8, 2021
@
6:00 pm
–
8:00 pm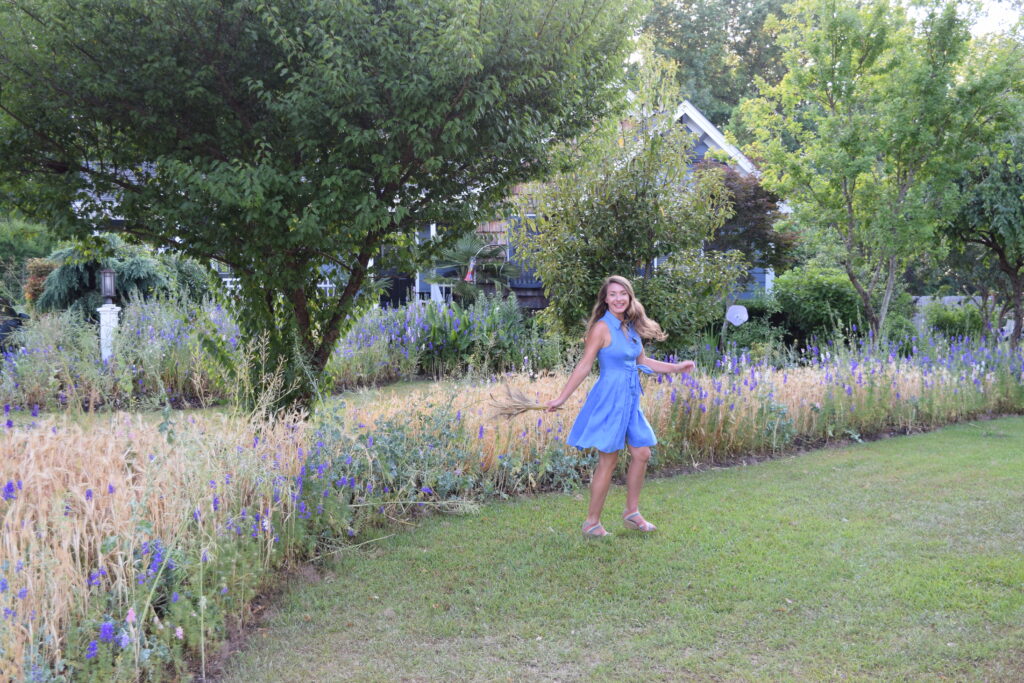 Featuring design and growing inspiration from her new book, Brie Arthur dives deep into the wild world of ​Gardening with Grains​. Learn how to cultivate grains alongside your favorite ornamental and edible plants.
Brie will explain how to design a space that can provide nourishment for your family and your favorite birds year-round! Discover easy-to-apply management strategies for long term success, including how to naturally improve your soil and reduce the need for fertilizer and irrigation. From ancient times to modern living, grains are an essential part of our daily lives. This program is sure to get attendees thinking of all the fun and creative ways they can garden with grains… and maybe even grow some homemade bread and beer!

All of the Austin Organic Gardeners' events are FREE and we are always looking for new members to help us support our mission. Visit AustinOrganicGardeners.org to become a member of the oldest organic garden club in America. Memberships are only $10 a year and 100% of dues go to the Zilker Botanical Garden.
Austin Organic Gardeners
aogardeners@gmail.com