An Herbal Bouquet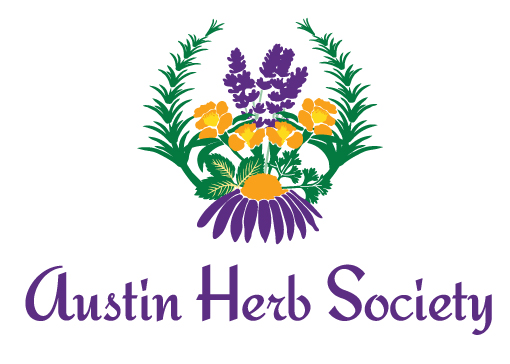 June 1, 2021
@
10:00 am
–
12:00 pm
A trio of Austin Herb Society members will present "An Herbal Bouquet" of entertaining and informative gardening wisdom at the next AHS meeting at 10 a.m. Tuesday, June 1 via Zoom.
Longtime member Sandra Holland will demonstrate how she creates small herbal bouquets in unique containers. Jennifer Chichester will share her knowledge on basil, including holy basil, and Kate Alsobrook will discuss growing and using parsley, the 2021 Herb of the Year.
Sandra, who is a Master Gardener, has been an active member of the Herb Society for many years. Sandra grew up in Metairie, La., where she enjoyed creating mini-bouquets using flowers from her mother's abundant garden.
A former high school biology teacher, Jennifer retired and moved to Austin two years ago to further pursue her passion for gardening, which began in childhood. Jennifer serves on the Herb Society's Programs Committee.
An AHS member since 2012, Kate has grown herbs, vegetables and flowers in her Austin garden for more than 40 years. The former AHS president delights in using her own homegrown ingredients to brew tea or prepare a meal.
Austin Herb Society meetings are open free to the public. For the Zoom link to this meeting (or more information), email theaustinherbsociety@gmail.com
Austin Herb Society
theaustinherbsociety@gmail.com