Drought-To-Deluge: Water-Wise Ways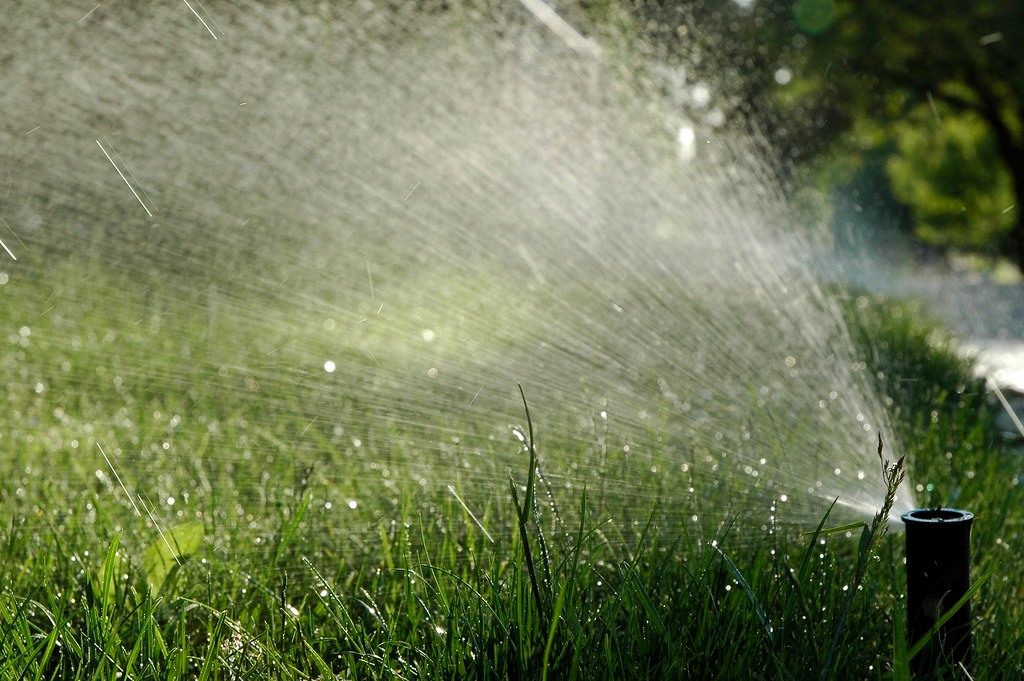 May 25, 2021
@
10:00 am
–
11:00 am
The Texas A&M AgriLife Extension Service in Travis County and Kirk Walden, Travis County Master Gardener Irrigation Specialist, will present "Water-Wise Ways" as part of the continuing Drought-To-Deluge Gardening series. Kirk will provide helpful strategies for designing and managing a water-efficient home irrigation system. Participants will come away with specific knowledge and reference material on how, when, and how much to water.
The free live webinar will begin at 10 a.m. on May 25 and will conclude around 11:15 a.m.
Click here to register or copy and paste this link into your browser: https://traviscountytx-gov.zoomgov.com/webinar/register/4716184097981/WN_GW9Th6naTMWyFybCA02QeA.
Current droughts and municipal water restrictions add to the challenge of designing water-wise landscapes that recognize water as a precious commodity. This program covers water-wise garden design principles and plant selection, as well as watering equipment and techniques that can keep a garden thriving despite hot arid conditions. Kirk will provide examples on matching systems with the plants being grown and share the maintenance checks you should be conducting.
The webinar has a limit of 100 attendees, but an unlimited number of people can register and see a recording of the program. All attendees must register to either attend the live seminar or view the recording. After registering, participants will be provided a link for the live session or to view a recording of the program.
Attendees will have the opportunity to submit questions prior to the webinar and receive answers during the live program as time allows. Questions not answered during the live webinar will be answered by email.
This seminar complements the recent publication of the book From Drought to Deluge: The Resilient Central Texas Garden, which can be purchased online from the Travis County Master Gardeners Association.
More information on the seminars can be found by signing up for event notifications and subscribing to the blog. Also visit the AgriLife Extension's Events Calendar
Travis County Master Gardeners