Austin Pond Society Fall Plant Swap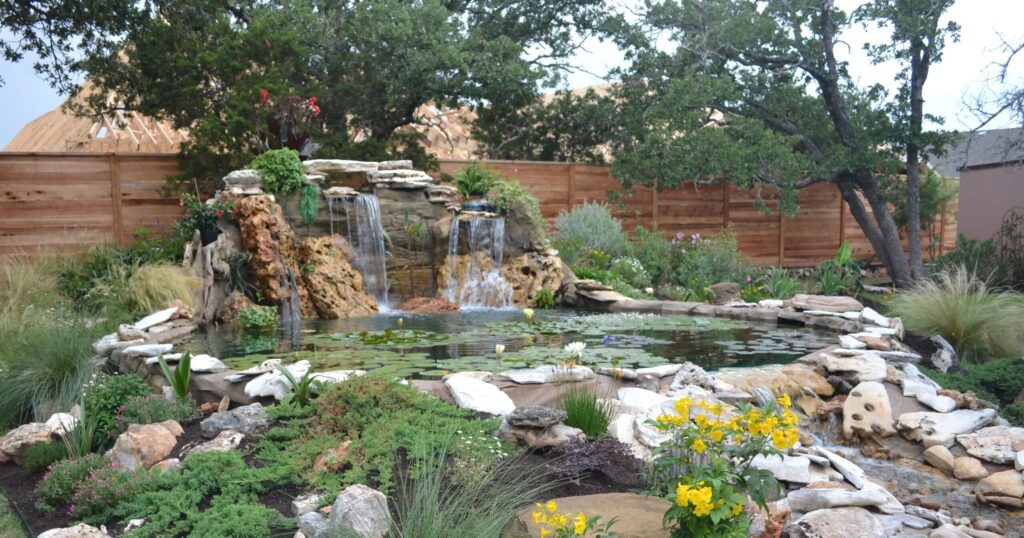 August 16, 2021
@
6:30 pm
–
8:30 pm
Monday, August 16th @ 6:30 p.m. – plant swap begins at 7:00 pm
To become a member of the Austin pond Society today, CLICK HERE
Light snack & drinks provided.
Please wear your APS Masks! APS Masks will be available for any members who did not receive their masks earlier in the year.
LOCATION : St. Louis King of France Church,7601 Burnet Road
Please have all plants divided into individual portions and labeled!
Each APS MEMBER will get one ticket when they sign in. Board members will be in each of the designated areas and will give one ticket for each variety of plant you bring. No plants or items may be removed from an area in advance.
When the swap begins members can go to each of the designated areas and remove plants or items after giving their tickets to the board member who will be in that area.
Please bring folding chairs to sit back, relax and enjoy the evening with your fellow ponders.
2021 Pond Tour T-shirts will be available for $5
For more information: austinpondsociety.org or visit our Facebook page.