Festival Beach Food Forest: An Equitable and Regenerative Food Forest in Austin
Austin Organic Gardeners Monthly Meeting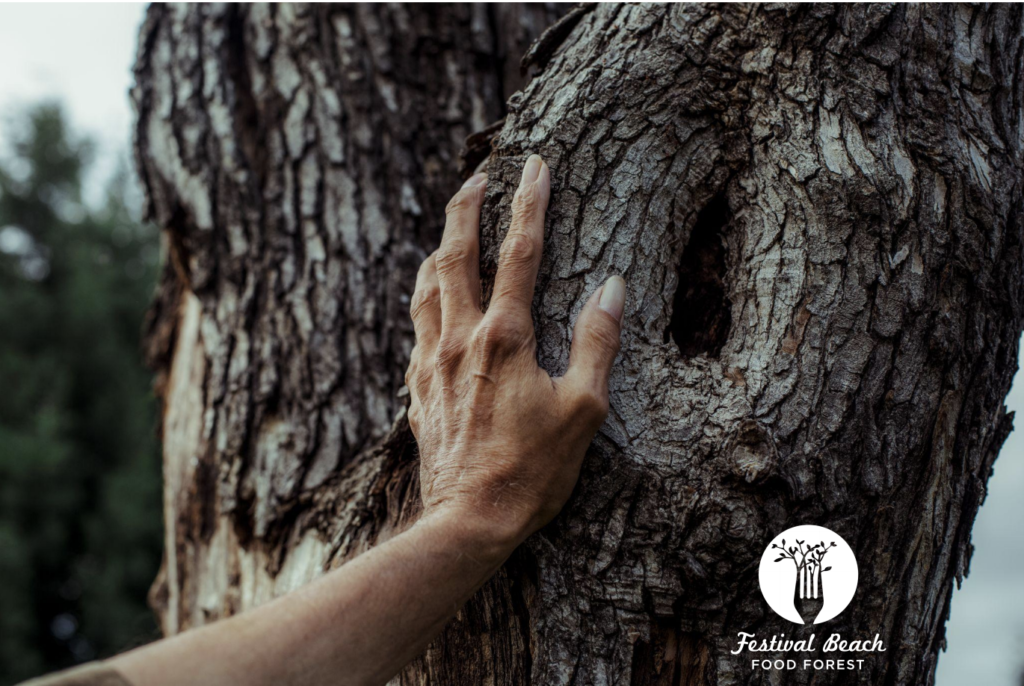 August 9, 2021
@
6:00 pm
–
8:00 pm

The Festival Beach Food Forest team will talk about how they, their Community Advisors, and the interested public came together from early 2020 through the summer of 2021 to complete three aspirations for a grant they received through Austin Urban Forestry:

1) Strengthen community relationships, and honor people and cultures.
2) Generate expansion designs of the edible urban park, as well as a campus vision, that is fed by community input.
3) Educate and inspire others to transform our urban public land or "commons" into productive permaculture-based food forests. They will discuss the edible and medicinal plantings currently at the food forest, what is yet to come and how we can get involved!

All of our events are FREE and we are always looking for new members to help us support our mission. Visit AustinOrganicGardeners.org to become a member of the oldest organic garden club in America. Memberships are only $10 a year and 100% of dues go to the Zilker Botanical Garden.
Austin Organic Gardeners
aogardeners@gmail.com