Cattleyas, presented by Sergio Garcia
November 1, 2022
@
6:30 pm
–
9:00 pm
Open to the public, free to attend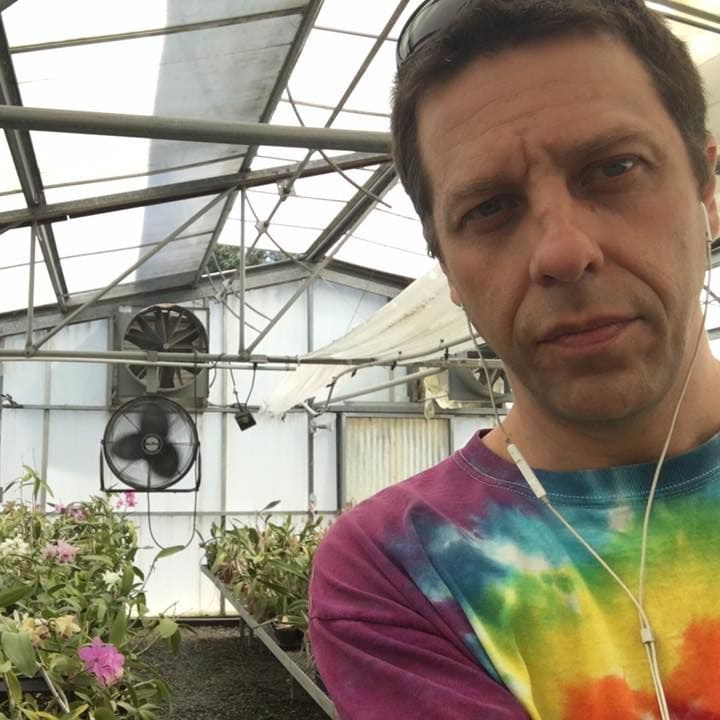 Heart of Texas Orchid Society Monthly Meeting
When Sergio was a young boy, seven or eight years old, his father took him to a Home & Garden show in Sao Paulo, Brazil. They were awestruck by the beauty of a Catasetum pileatum. When they asked people where to buy that plant, they were pointed to the orchid booth of Mr. Heitor Gloeden. As fate would have it, Mr. Gloeden happened to be among the most important and respected orchid growers in Brazil's history. Following that meeting, he took father and son under his wing and taught them about orchids.

Sergio's father remained in Brazil when he immigrated in 1989 to Ohio and became an American citizen. After college, Sergio moved to Northern California where he settled, made friends, and began cultivating orchids as a hobby. Although he loves all orchids, those that he first touched remain his favorites: Cattleya, Laelia, Sophronitis, Oncidium, Paphiopedilum, and Vanda.

Today, Sergio balances the demands of his professional life with his orchid business, Olompali Orchids where he focuses on hybridization to create new forms & improve existing species, protecting the environment & focusing on sustainability, practicing Fair Trade, and partnering with Wenzel Orchids, a multi-generational Brazilian business.

Please Note: Sergio will present off-site via Zoom. Participants are welcome to join us in person in Zilker Auditorium to socialize and watch his presentation on the big screen. If you are interested in joining via Zoom, email hotos.austin@gmail.com.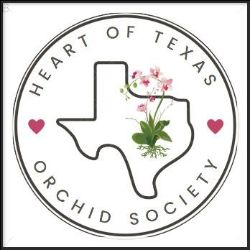 Heart of Texas Orchid Society
hotos.austin@gmail.com