Dino Days: Bug Safari
Open to the public, free to attend
March 14
@
10:30 am
–
12:00 pm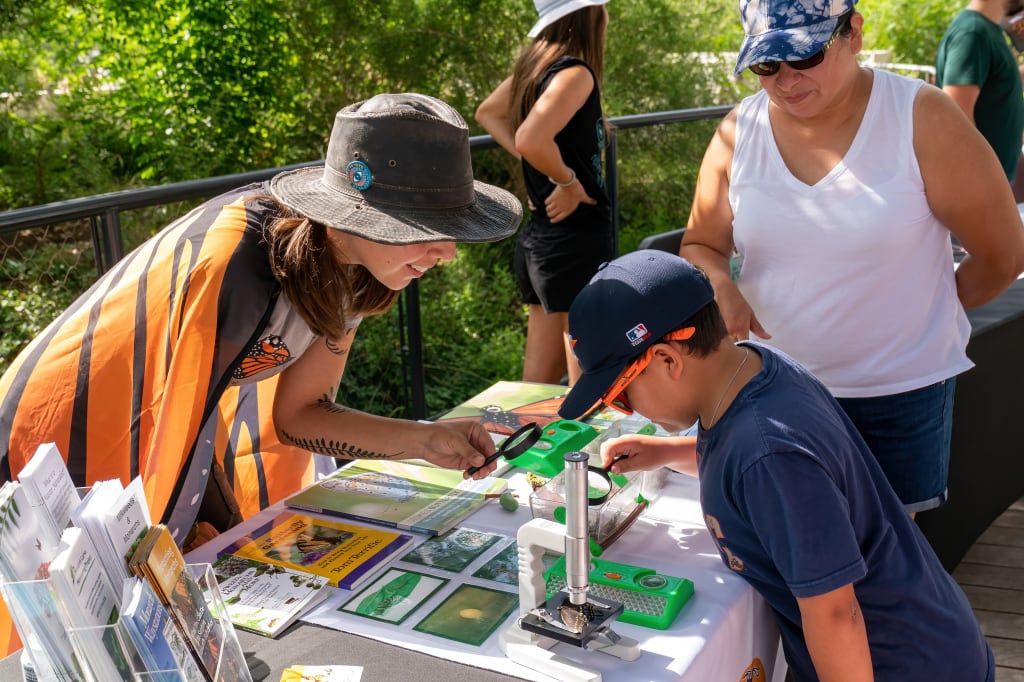 This hour-and-a-half Bug Safari encourages family participation and reporting as Citizen Scientist. The actual scientist really need our help to find out what type of living things are in our environment! We do this by using two apps, iNaturalist, and the more kid-friendly SEEK. We learn to identify the different types of arthropods and their importance in our lives.
This will be led by Marcia Beckford of Bug Safari. Marcia Beckford is a retired teacher trained by Science Action Club to teach Bug Safari. Bug Safari is part of an after-school program to encourage participation and enjoyment of outdoor activities.
March 14th is a Free Admission Day, all are welcome to enjoy free entry to the Garden during operating hours.