Dino Days: The Exciting Evolution of Plants
Open to the public, free to attend
February 20
@
11:00 am
–
12:00 pm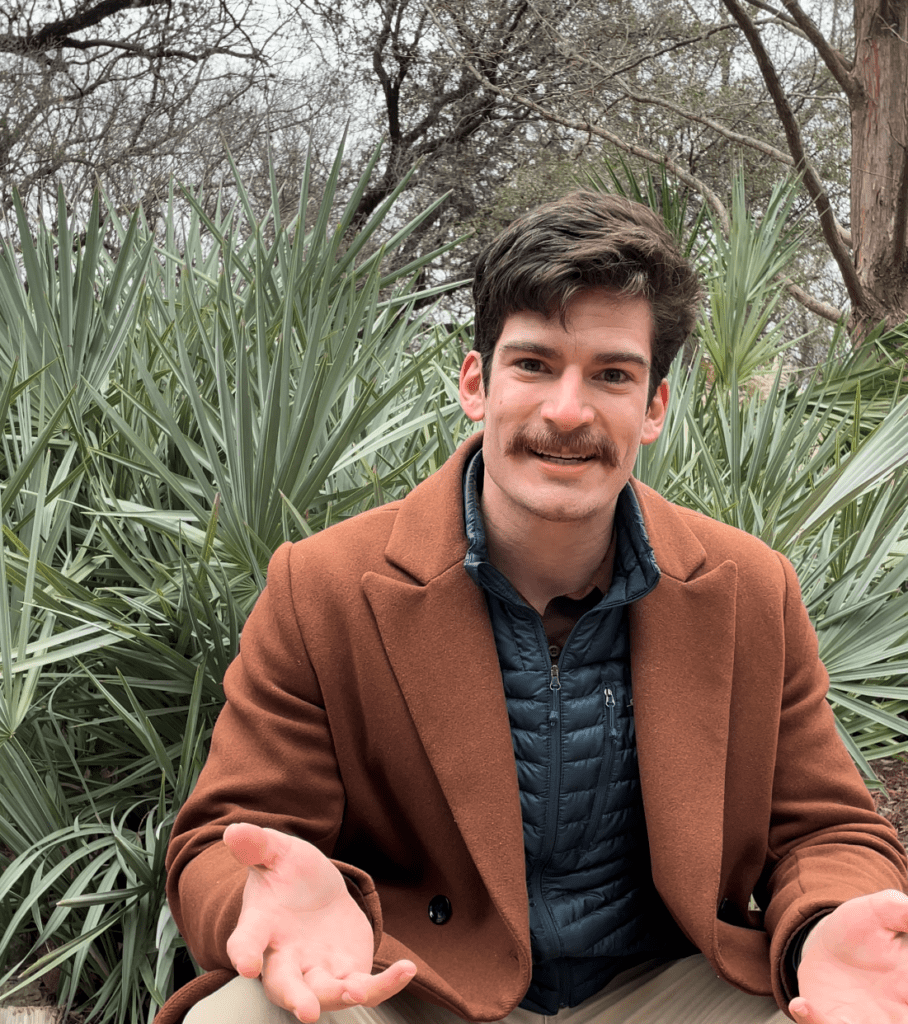 Journey back 500 million years learning about the evolution of plants! Join as our Education Director, Matthew Gaston presents on the exciting evolution of plants.
From the aquatic charophytes to the progression onto land with the spore-bearing liverworts, to our present-day flowering plants and all the bizarre, extinct plants in-between. The presentation will be followed by a special guided tour of the Hartman Prehistoric Garden.

This presentation will take place in the Auditorium at Zilker Botanical Garden.
February 20th is a Free Admission Day, all are welcome to enjoy free entry to the Garden during operating hours.