Elevate Your Spring Garden with Love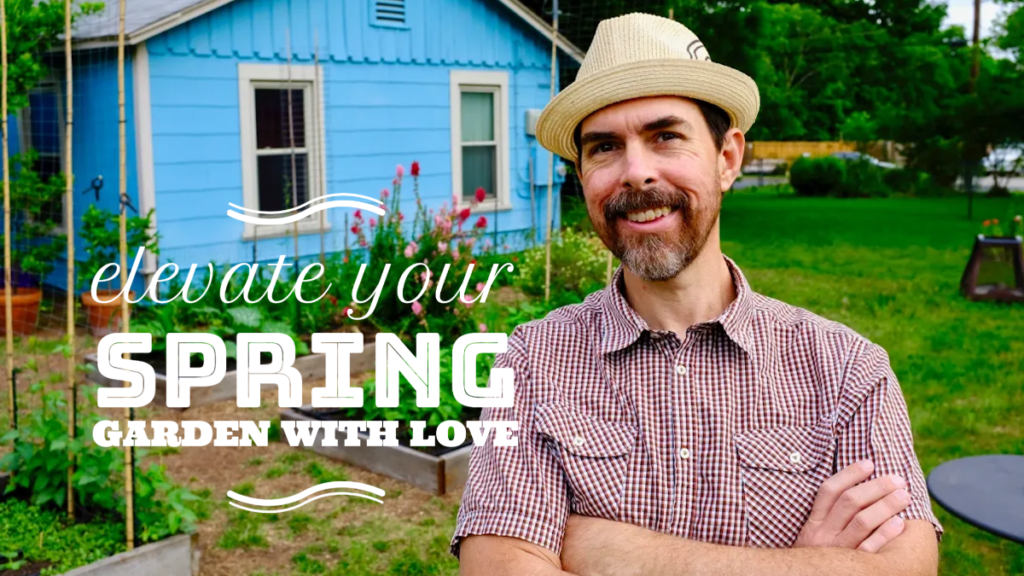 February 14, 2022
@
6:00 pm
–
8:00 pm
Show your spring garden some love with these tips for soil preparation, season-extending techniques, citrus tree care, and other practical points for revitalizing your romance with nature

ABOUT THE SPEAKER:
Scott Blackburn has been organic gardening year-round in Austin, Texas for over twelve years. In 2018 he created New Garden Road to inform, inspire, and elevate others along their gardening journey through educational content and personalized coaching. His mission is to foster biodiversity and restore habitat through ecological practices.
This event will be virtual, click the button below to join on Zoom.
Austin Organic Gardeners
aogardeners@gmail.com