Finding Fossils In Texas – What, Where, and When!
February 18
@
11:00 am
–
12:00 pm
Included with admission, free for Conservancy members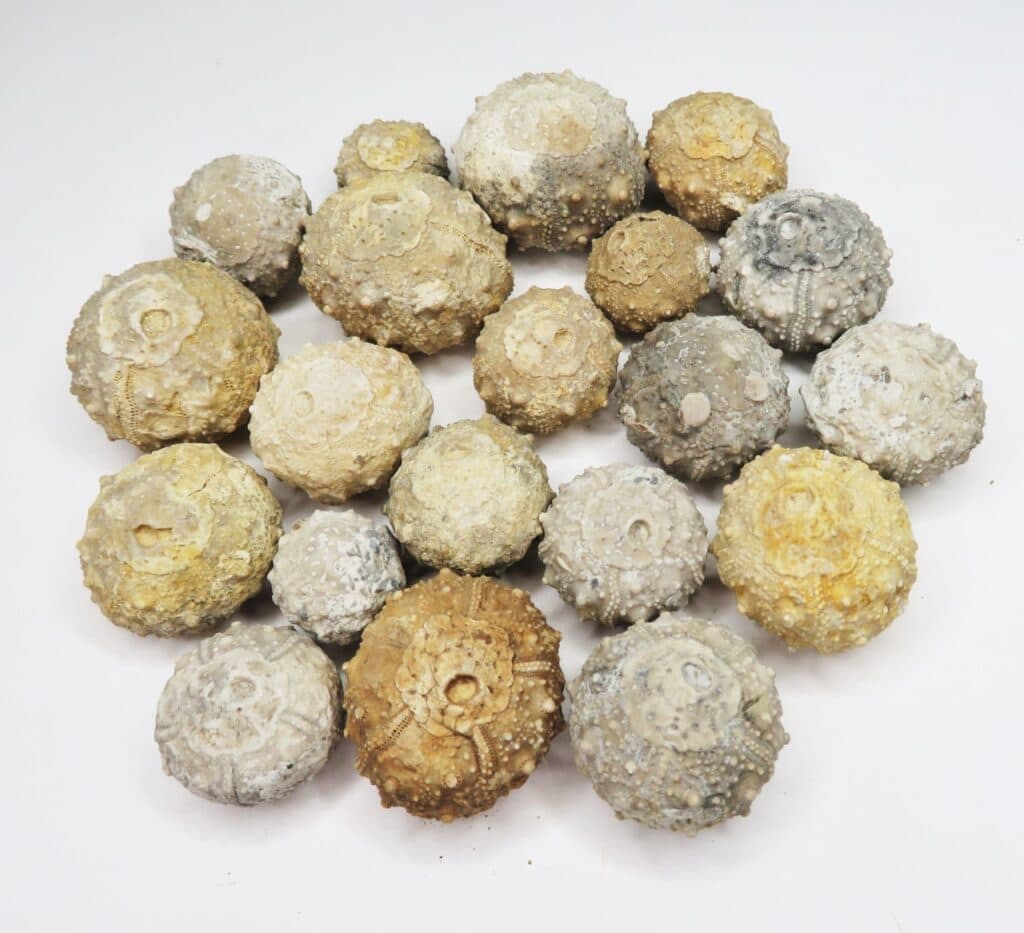 Did you know you are often WALKING on fossils? Texas has an AMAZING Geological and Paleontological History, come learn about the Ancient Ocean that covered our great state and learn how to discern what is (and isn't!) a fossil. Learn the tips and tricks on what to look for, where to look and when that fossil lived in the past- from the Pennsylvanian to the Pleistocene!
Jamie Shelton has been involved with the Paleontological Society of Austin for 44 years, with her first visit at the age of 8. After a bit of a hiatus (40 years) she finally joined the Society and is now their Co-Field Trip Coordinator and Presentations Chair. She has a love for all things fossil and while she does hold three degrees, none are in Paleontology proper. However, avid amateurs have always been an important part of the Paleontology world! As an artist, being able to see the natural word in a different light has helped her in her Fossil-Quest (also the name of her website and business) and she is happy to share that knowledge with all who are interested here at Dino Days!
Join all day February 18th for the Dino Days kick-off celebration!