Genera Shomburgkia and Myrmecophilia, presented by Cecily Maciejeski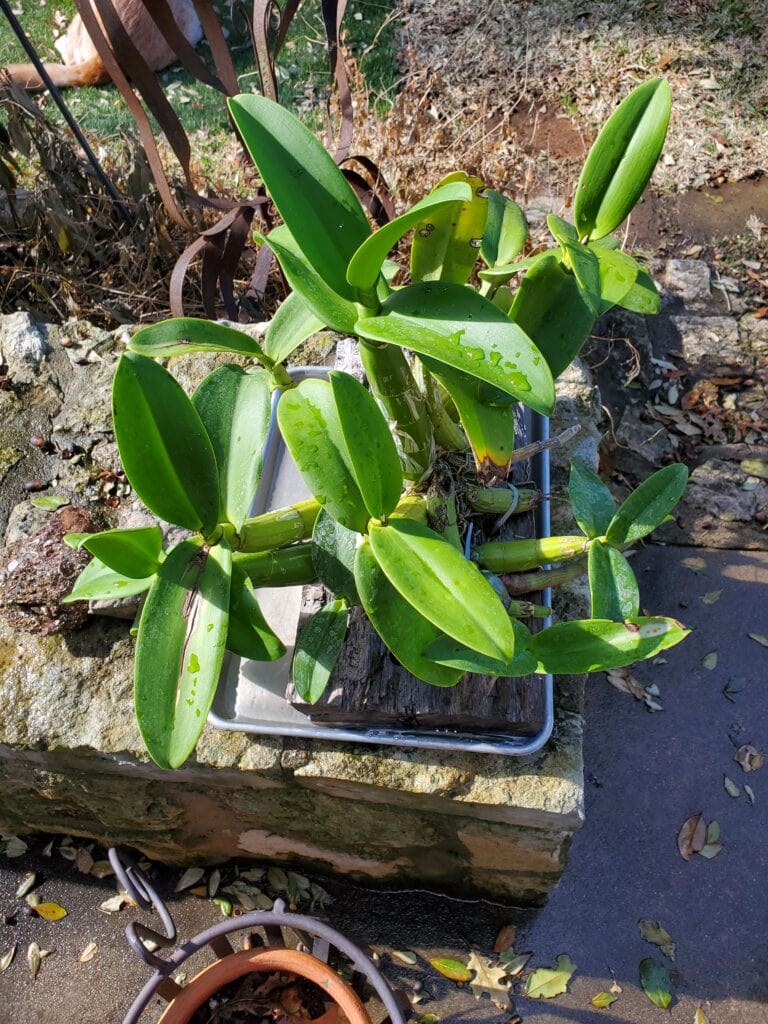 April 4
@
6:30 pm
–
9:00 pm
Open to the public, free to attend
Please join us for the April Heart of Texas Orchid Society meeting as our featured speaker will be former HOTOS member Cecily Maciejeski, founder of Cedarwood Orchids and Ornamentals. Cecily's presentation will focus on Genera Shomburgkia and Myrmecophilia orchids.
About the Speaker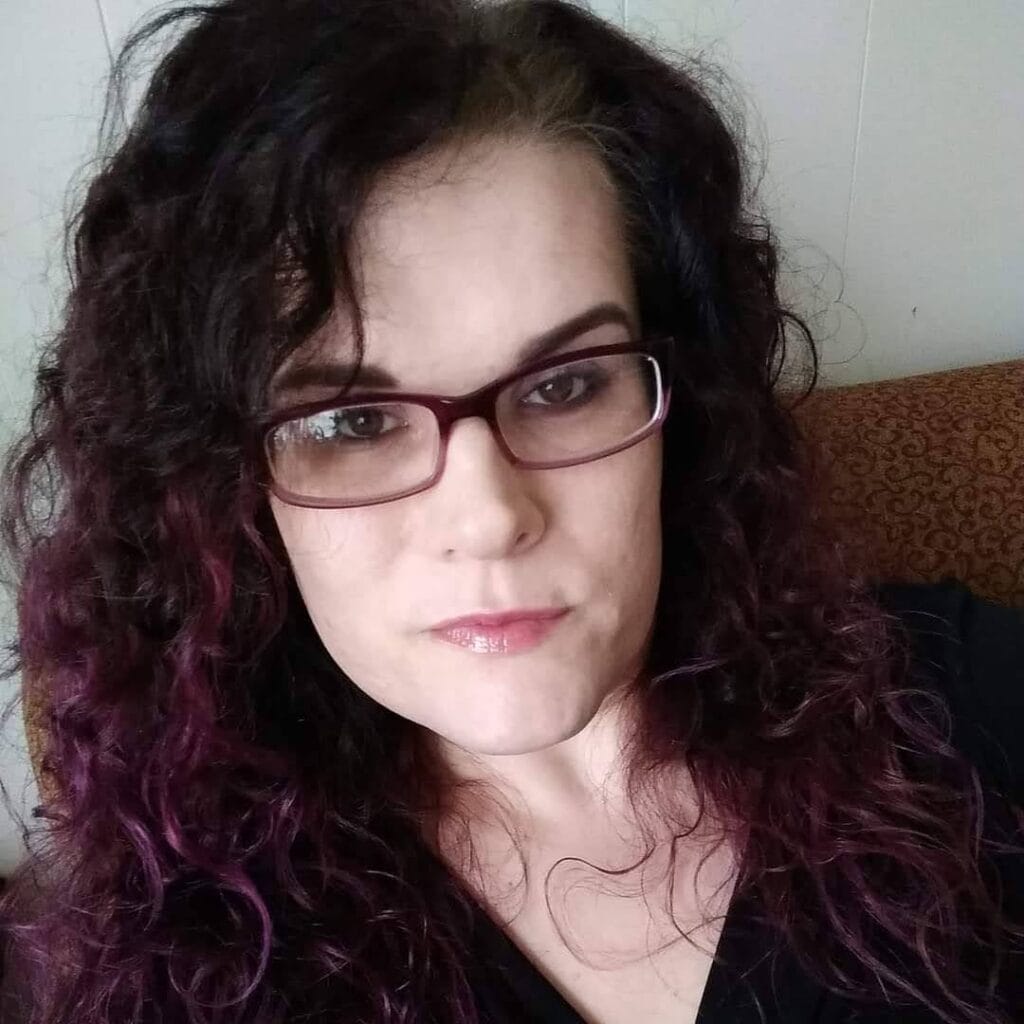 Cecily Maciejeski is a name that some members of the Heart of Texas Orchid Society will recognize. She joined HOTOS in 2016 while she was attending school in Austin. Prior to that, she was a member of the Houston Orchid Society and has served on the board of directors for both. She is an accredited American Orchid Society Judge working at the Alamo Judging Center.
Cecily moved to Huntsville, Texas to attend Sam Houston State University. Following this move, she achieved a dream that she had since high school. Using her twenty-five years of experience growing orchids and eight years of experience breeding them, she opened her own business, Cedarwood Orchids, and Ornamentals, in 2021. Though her interests in orchids are varied, her specialties and breeding focus on new-world tropical orchids, specifically Oncidium, Pleurothallis, and Cattleya alliance species, and hybrids. Cecily, her partner Alex, a grumpy old dog, three cats, and innumerable staff spiders live in an indoor tropical jungle. She grows her orchids in her home under lights, in Wardian cases, and in greenhouses.

Orchids will be available for purchase at the meeting. This will take place in the Auditorium.
Heart of Texas Orchid Society
hotos.austin@gmail.com