Surreal Garden Exclusive Preview Tour
Included with admission, free for Conservancy members
April 5
@
10:30 am
–
11:30 am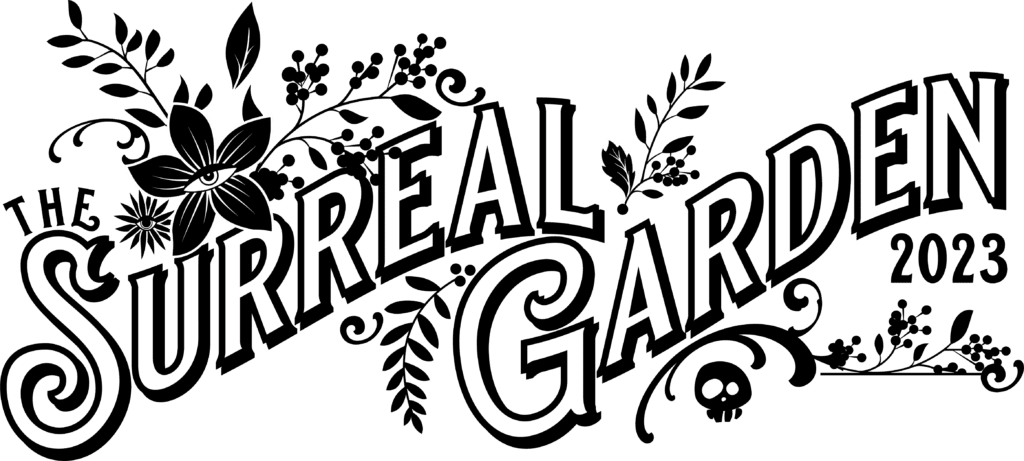 Get an exclusive first look at the Surreal Garden Exhibition on a guided tour with Sharon Keshishian, artist, founder, and owner of Ion Art, Inc. Sharon will lead the group through the exhibit discussing everything from the history of Ion Art to details on specific art pieces. This 60-minute tour is included with admission (free for members). Advance registration is required, and admission can be purchased upon arrival.
About the Artist: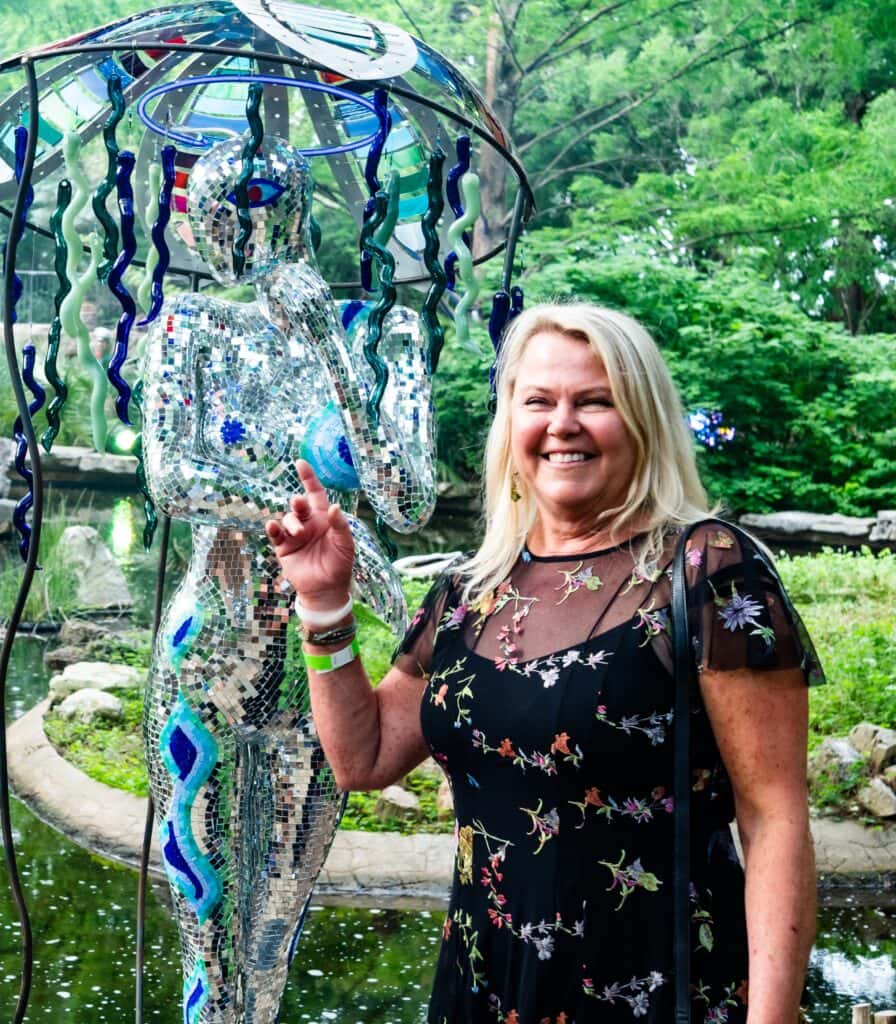 Sharon Keshishian is a multidisciplinary artist based in Austin, TX. As one of the few female neon benders in practice, Sharon is best known today for her annual interactive neon art event: The Surreal. In the early 80s, Sharon began her practice in neon which developed into the creation of her company Ion Art, a company she shares with her husband Gregory Keshishian who has greatly aided in Ion Art's success. Throughout the span of her artistic career, she has worked to elevate neon by incorporating an ever-growing list of additional mediums including steel, aluminum, paint, and stained glass. If one were to describe Sharon's work with a single word it would be Whimsical; for her art continuously strives to elevate the viewer through the use of an abundance of color and biophilic references.
In 2017, Sharon hosted her first Surreal event to celebrate the invention of neon turning 100. The interactive art show, which hosts dozens of neon sculptures and a new theme each year, has since become an annual event enjoyed by thousands of Austinites. Sharon hopes that this large-scale celebration of Neon will reinvigorate public interest in the dying art form and bring a new generation of benders into the field.
Click here to learn more about the Surreal Garden event.