Ice Cream Social and Live Auction with the Garden Club of Austin
July 27
@
7:00 pm
–
9:00 pm
Open to the public, free to attend
July 27 Meeting: Annual Ice cream social and live auction at the Zilker Garden Auditorium

We start at 7:00 with the ice cream social. Indulge yourself. Eat ice cream while bidding on a wide variety of plants and garden-related items. Please feel free bring in your favorite ice cream (homemade or store-bought) to share!

Then at 7:30 pm, we'll recognize the Plant Show cultivar winners. And then comes the Plant and Garden Live Auction.

Please consider donating auction items: Plants, Gardening books, tools, pots, bird baths, bird houses, canning materials, antique farm implements, and garden art–use your imagination. It helps if your donated item has an opening bid amount attached.

Join us for this annual summer event, it's always a barrel of fun!!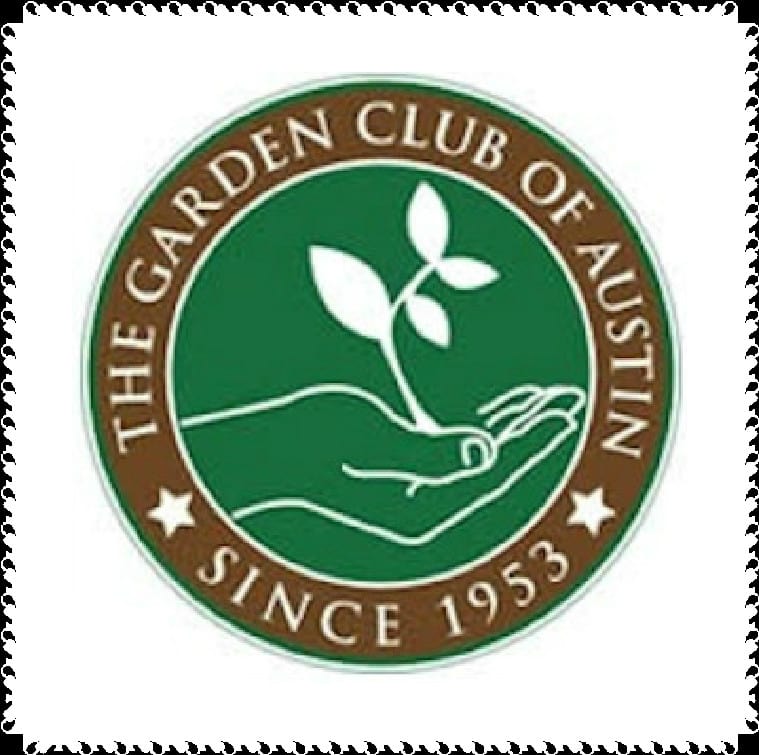 The Garden Club of Austin