Summer Speaker Series:"Now is the Time for Trees", meet the author Dan Lambe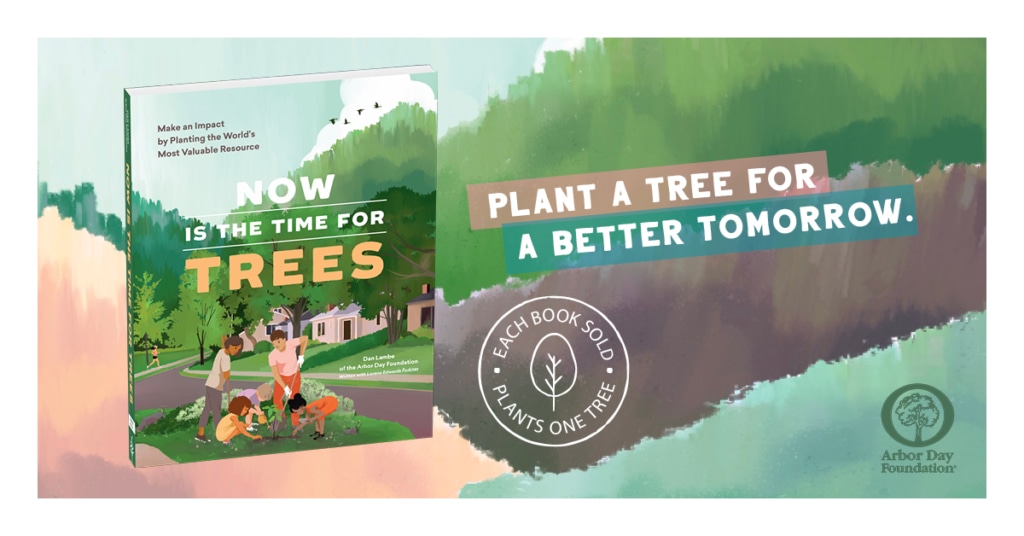 July 20, 2022
@
10:30 am
–
11:30 am
Join us as we welcome Dan Lambe, CEO of the Arbor Day Foundation, and author of Now is the Time for Trees to the Zilker Botanical Garden. Dan will be giving a 10-15 minute presentation, followed by a Q&A open to the public.
During the presentation, this book will be available for purchase onsite via Book People and for each book sold, one tree is planted.
---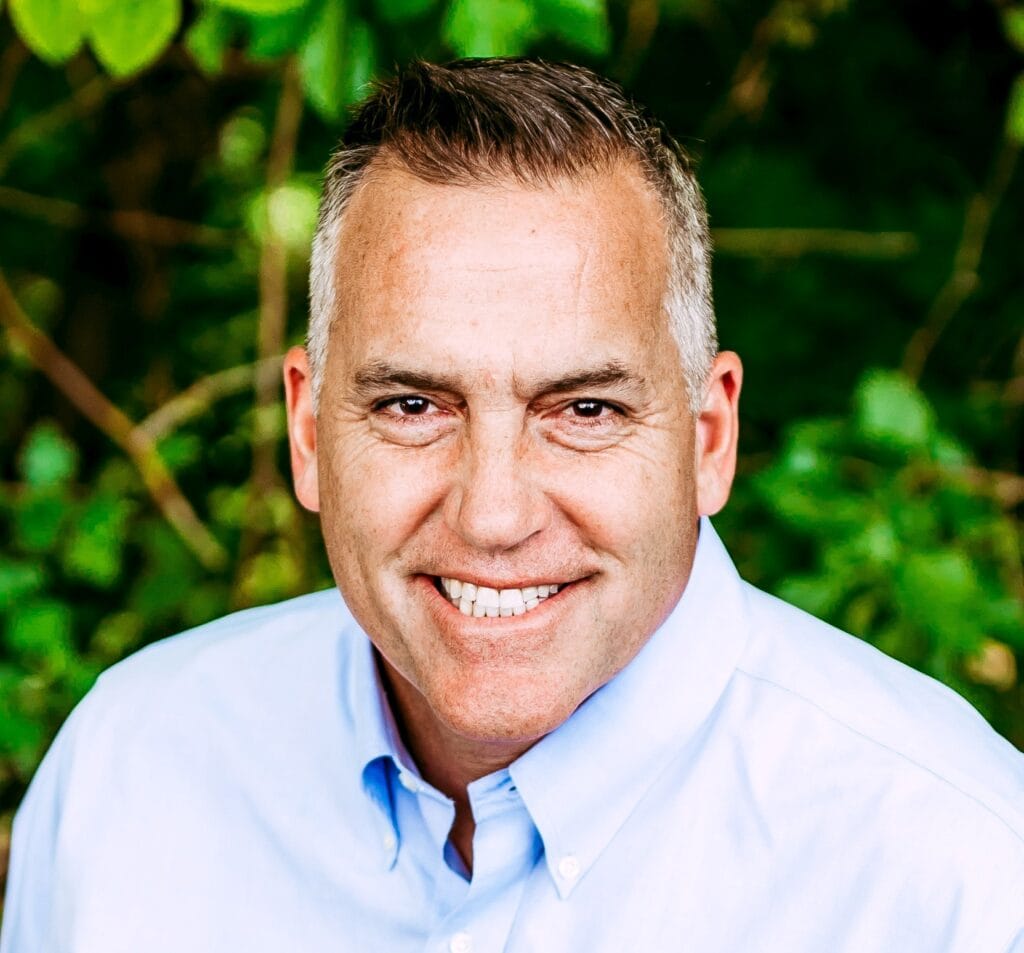 Dan Lambe is the CEO of the Arbor Day Foundation, the largest non-profit membership organization dedicated to planting trees. More than one million members, supporters, and valued partners have helped plant more than 350 million trees in neighborhoods, communities, cities, and forests throughout the world to ensure a greener and healthier future for everyone.
---
Can you remember the last time you went an entire day without seeing a tree?

They shape the neighborhoods we grow up in, the parks we play in, and the forests we explore, "trees literally frame our lives," says Dan Lambe, author, and CEO of the Arbor Day Foundation, "and that's probably what I love most about this book—celebrating and sharing how trees impact people's lives in so many ways throughout the neighborhoods where we grew up and communities in which we live today." Not only playing an important role in our past, our present, trees actively work to preserve our future. Every tree, whether in a rainforest or a city park, helps restore our environment by reversing the negative effects of climate change. With wildfires on the rise, global deforestation, and an ever-more volatile climate, the trees need our help—and we need theirs.

To have a measurable and lasting impact against climate change, millions of trees need to be planted—and now. To protect our planet, everyone needs to join the movement to plant trees today. Featuring poignant messages from journalist Soledad O'Brien, actress Rosario Dawson, NASCAR driver Ryan Newman, YouTube sensation MRBEAST, and many others, NOW IS THE TIME FOR TREES (Timber Press, April 2022) is the rallying cry we need to fight against climate change. Plant a tree today and grow a legacy of hope for the future.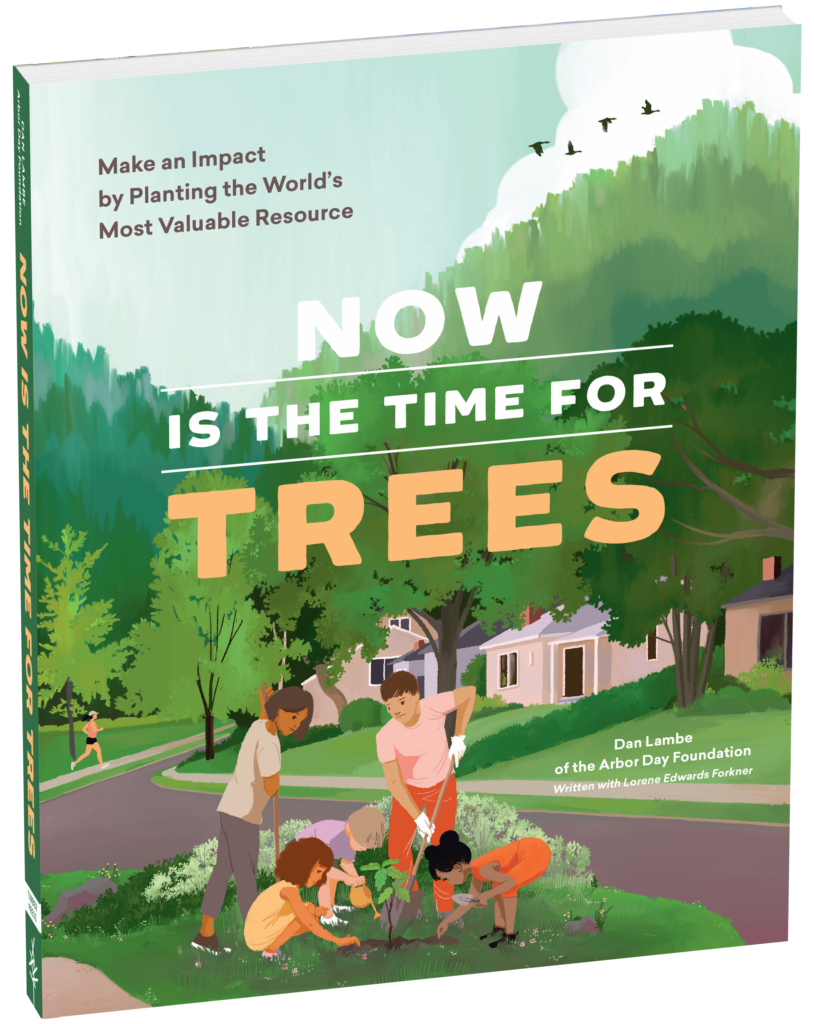 NOW IS THE TIME FOR TREES not only inspires environmental action but instructs. The experts at the Arbor Day Foundation inspire us all to do our part and provide simple first steps to get involved with a how-to guide to choosing the right tree and foolproof advice for planting success. All royalties from book sales go to the Arbor Day Foundation's Time for Trees campaign, meaning, for every book sold, a tree is planted.
Included with admission, free for members
Zilker Botanical Garden Conservancy
info@zbgconservancy.org