Pollination and Pollinators
October 3
@
10:00 am
–
11:30 am
Open to the public, free to attend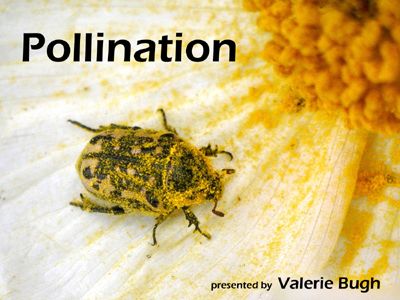 Join us for the Austin Herb Society Monthly Program: Pollination and Pollinators.
Valerie Bugh will teach us about Pollination with her gorgeous photos of insects, birds, and butterflies.
While bees are the first resource that comes to mind when pollination is mentioned, no ecosystem is simple; complexity demands multiple solutions to the issue. We will look at the various insects and animals that interact with plants in this process, and discuss the expenditures, risks, and compensations.
If you've seen those folding guides to Texas Butterflies, Spiders, or Unusual Insects, then you've seen Valerie Bugh's work!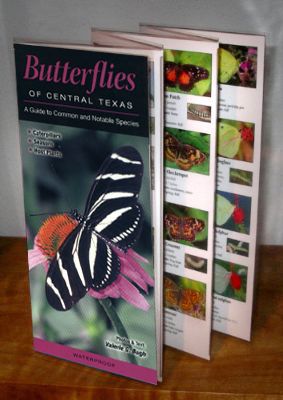 Valerie Bugh is a local naturalist specializing in the arthropods of the Austin area, with interests in taxonomy and photography. She runs the Fauna Project at the Lady Bird Johnson Wildflower Center, leads insect/wildflower discovery walks, teaches entomology and plant classes, provides insect/spider identifications, gives talks to local organizations, and is the author of pocket guides to "Butterflies of Central Texas," "Spiders of Texas" and "Unusual Insects of Texas."
http://www.austinbug.com/index.html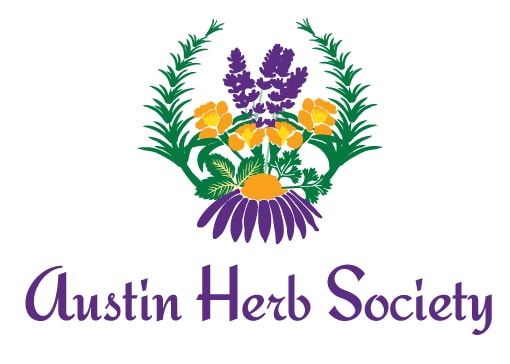 Austin Herb Society
theaustinherbsociety@gmail.com