Seasonal Orchid Culture
October 3
@
6:30 pm
–
9:00 pm
Open to the public, free to attend
Pro Tips on Adapting Cultural Practices for Fall & Winter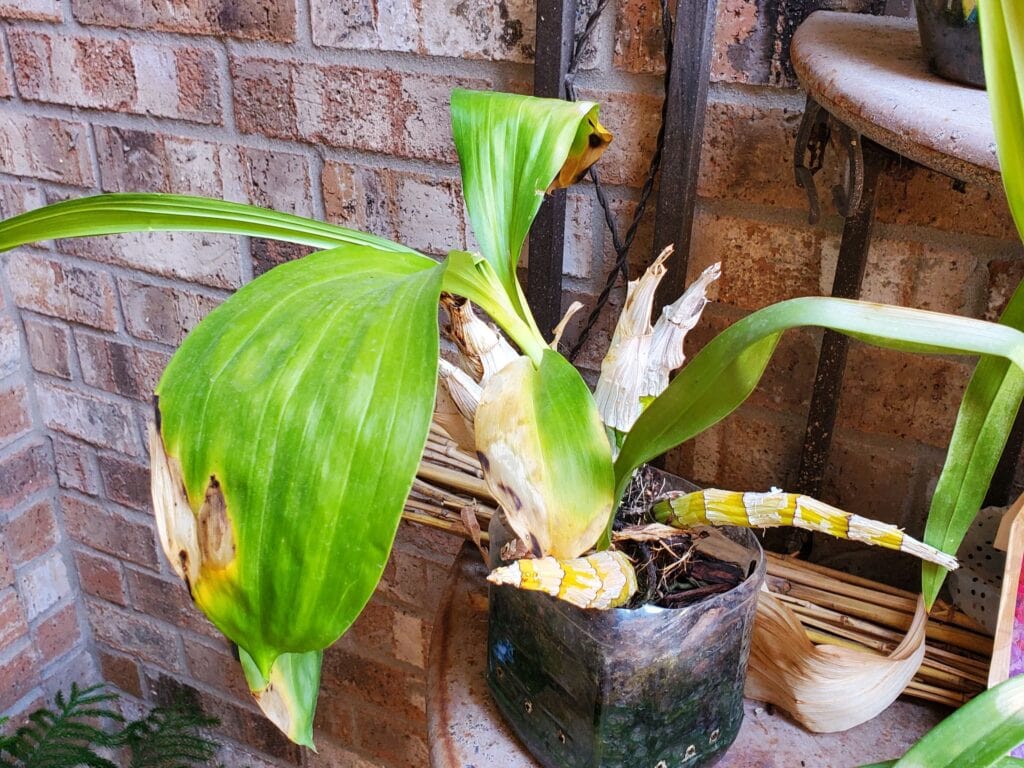 Why is my catasetum turning yellow?
How do orchids respond to day length and/or temperature changes?
What does "hardening off new growth" mean and how do I do it?
How long do orchids need to be kept cold and what is cold anyway?
What to do now in your greenhouse.
How to get orchids ready to move indoors.
We're answering all of these questions and more! This meeting will be an informal presentation with a group discussion. Please bring any questions you have. See you there!

Heart of Texas Orchid Society
hotos.austin@gmail.com