Summer Speaker Series: "Insects in the Garden" with Sean Ngai
August 14, 2022
@
11:00 am
–
12:00 pm
Included with admission, free for Conservancy members
Virtual Presentation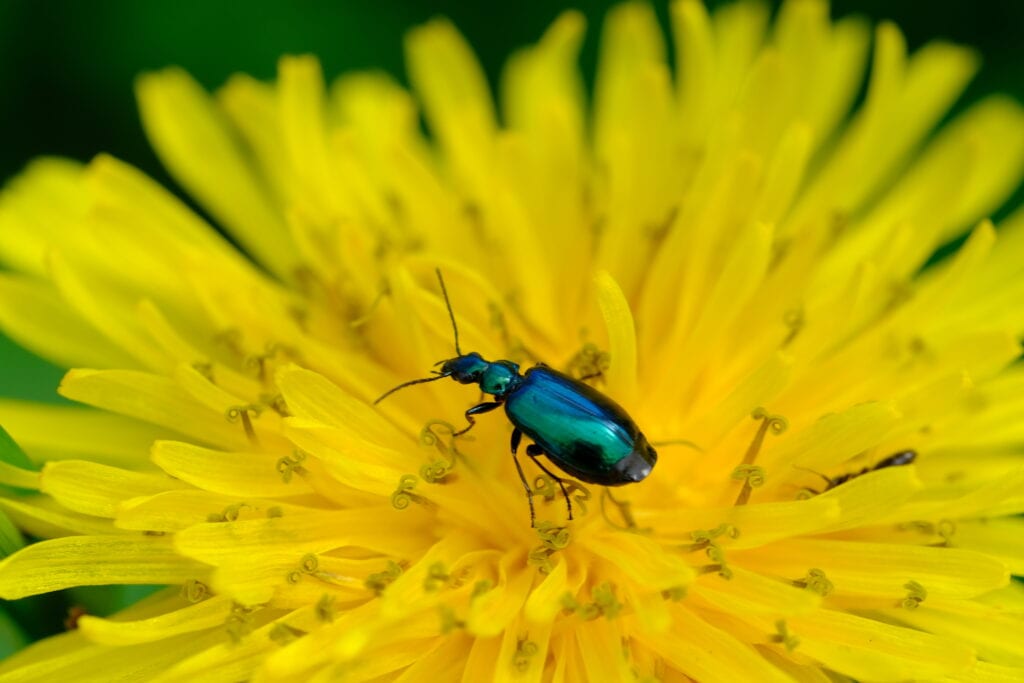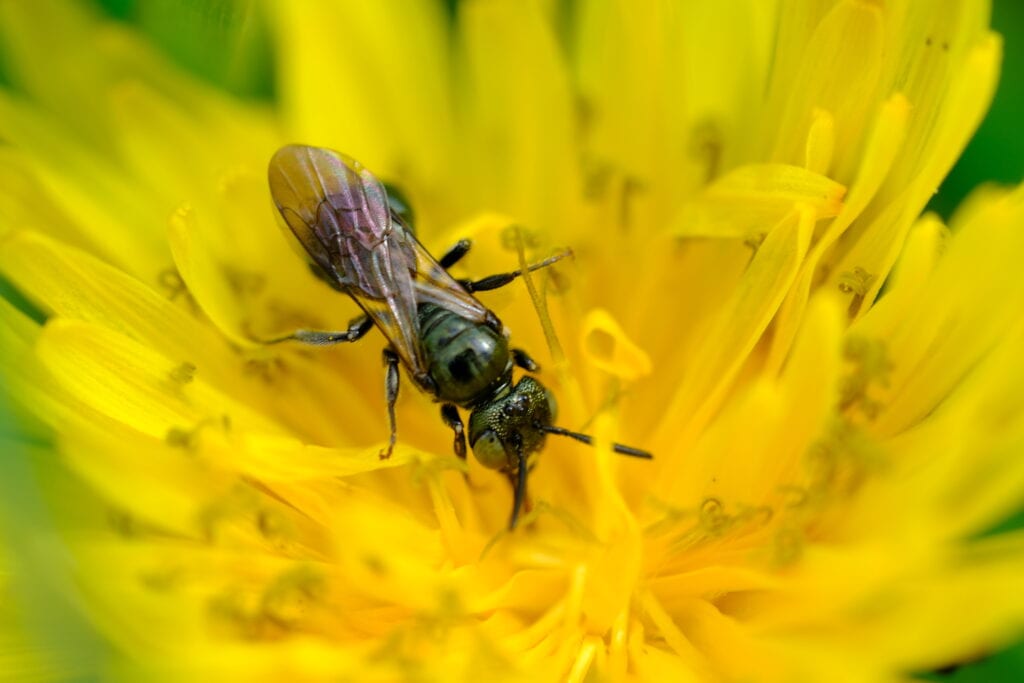 ---
Zilker Botanical Garden is home to a beautiful array of plants, but within the canopy of leaves and flowers is an amazing world of insects and spiders. You can find them fluttering and blitzing through the air or scattering beneath your feet. They live in the ground, on the water, in the air, or frankly just about anywhere.
In this presentation, Sean will be giving the spotlight to the many-legged denizens of the garden. He'll also be discussing a wide range of topics within the insect realm: unique traits, groupings of insects, their importance to the environment, and more!
"My hope is that you'll be able to gain a bit more appreciation for these unsung heroes of the Earth." -Sean Ngai
This presentation will be virtual and the link can be found here on August 14th.