Planning Your Fall Garden with Austin Organic Gardeners
Included with admission, free for Conservancy members
August 13, 2022
@
9:00 am
–
11:00 am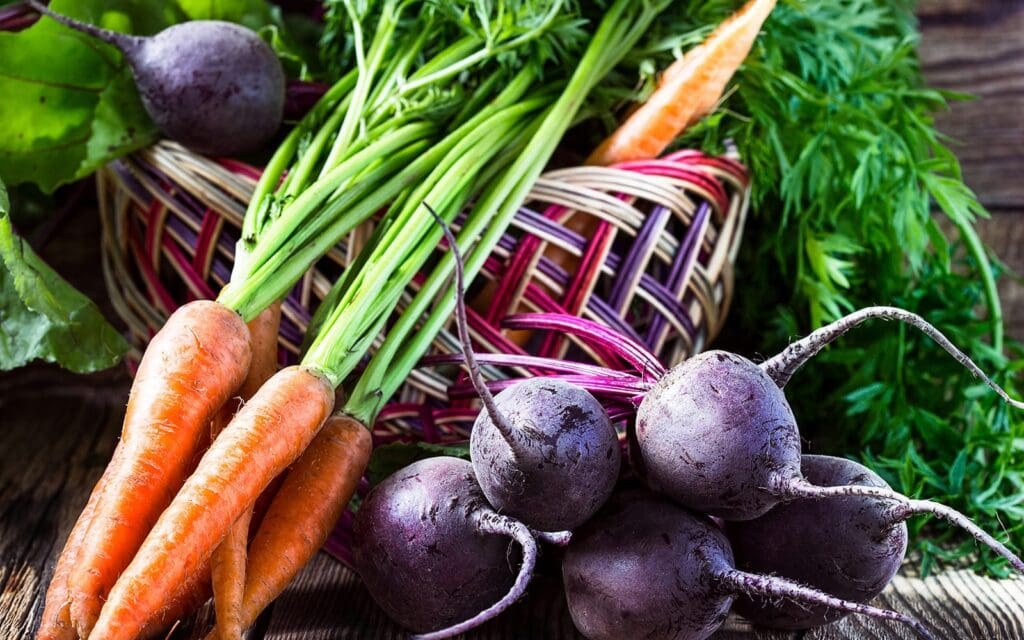 Join us at the teaching gardens at Zilker Botanical Garden to get hands-on lessons about planning for your fall garden the organic way. This class will give you the tools to get organized this fall. Walk away with the understanding of:

1. Tools Needed
2. The Four Elements: Sun, Soil, Water & Air  How to pick a site that gets correct sunlight in all seasons 
> How to prep and test your soil with the right amendments and where to buy 
> How to conserve and properly water in Texas Heat
> How to provide aeration for plants and soil
3. How to get your timing and plant varieties right for central Texas 
4. Transplants versus direct seed and where to buy 
5. Inexpensive ways to start seeds indoors
6. How to create a plan that includes crop rotation, companion and succession planting 

Event is free with regular admission. Donations accepted for supplies.
This will take place in the Oak Grove.
Austin Organic Gardeners
aogardeners@gmail.com