Lesser-known Pollinators with Sean Ngai
October 22, 2022
@
10:30 am
–
11:30 am
Included with admission, free for Conservancy members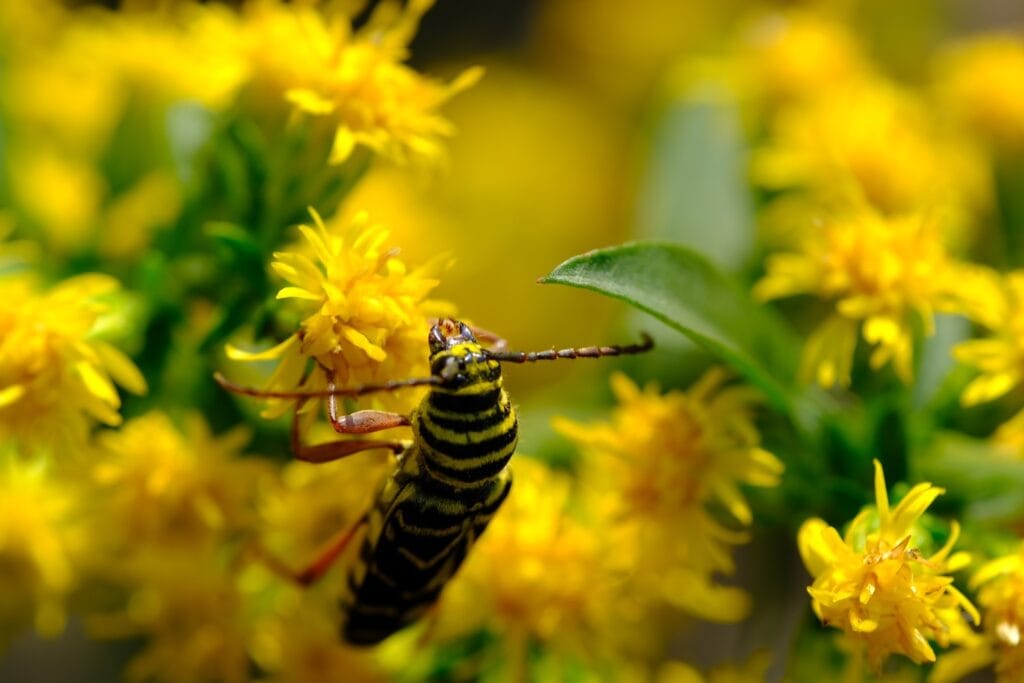 The Garden is excited to be hosting this official Roots & Wings Festival Event! The Roots & Wings Festival is held from Saturday, October 22, through Saturday, November 5, and is a community-wide celebration honoring Arbor Day and Monarch Appreciation Day in Austin. Join us in celebrating the Roots & Wings Festival on October 22th, 2022 at the Zilker Botanical Garden to learn about lesser-known pollinators with Sean Ngai.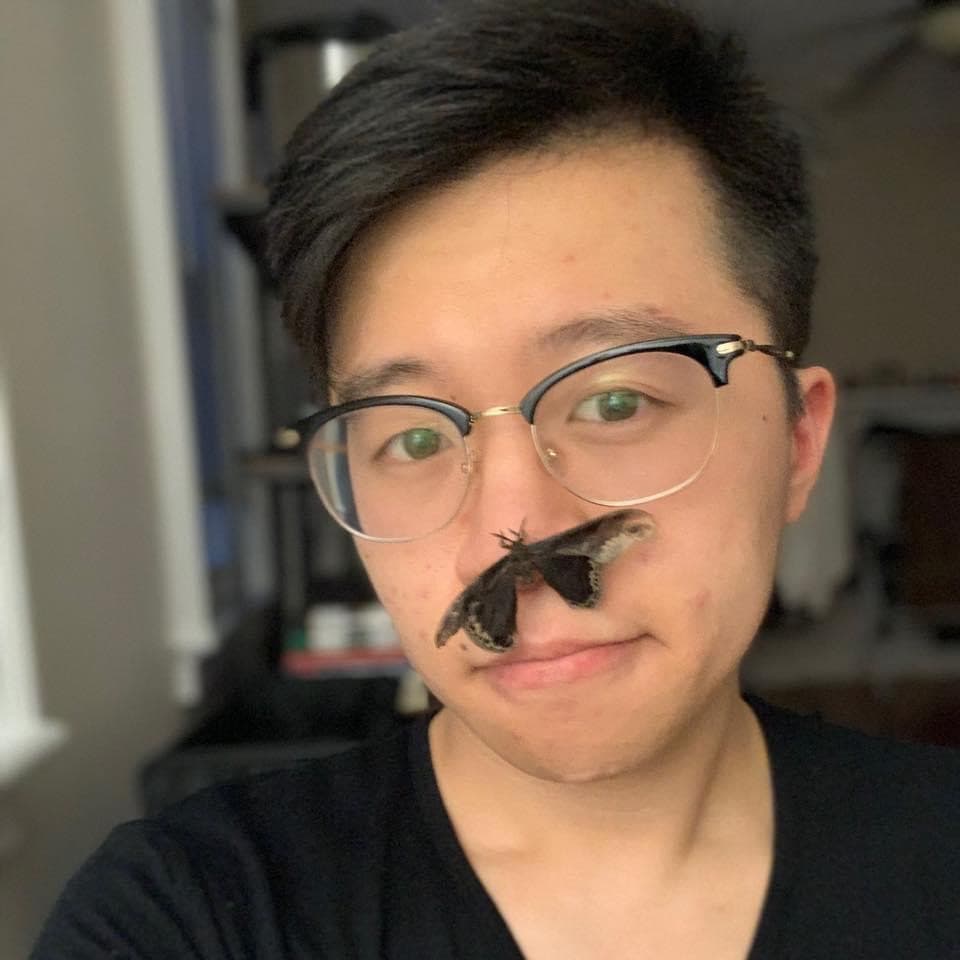 Sean is a lifelong nature lover. He has spent most of his life around animals and is incredibly passionate about the ones that have more or less than four legs. Bonus points if they're invertebrates too! He devotes a lot of his time to reading and learning about what nature has to offer to us and going out to experience it firsthand. In his free time, Sean enjoys photographing various things found in parks, including bugs and the occasional bird. One of his life goals is to help people understand the value and beauty of the tiny world of bugs to hopefully dispel their negative reputation. "It's a far-fetched idea, but I think it's possible to whittle it down over time."
Discover the importance of flies, solitary bees, wasps, moths, and more! Join as Sean Ngai presents on the less popular pollinators that tend to be overlooked but still play an essential role. This will take place in the Garden Center Auditorium.
This event is part of the Roots & Wings Festival, Austin's annual celebration of Arbor Day and Monarch Appreciation Day. The Roots & Wings Festival is held each fall and is sponsored by the City of Austin and partners. This year's Festival runs through November 5th. You can learn more and find more related events by visiting www.rootsandwingsfest.com.